Tuesday, 29 September 2020
Car sales rise in August as sector recovers from covid-19 slump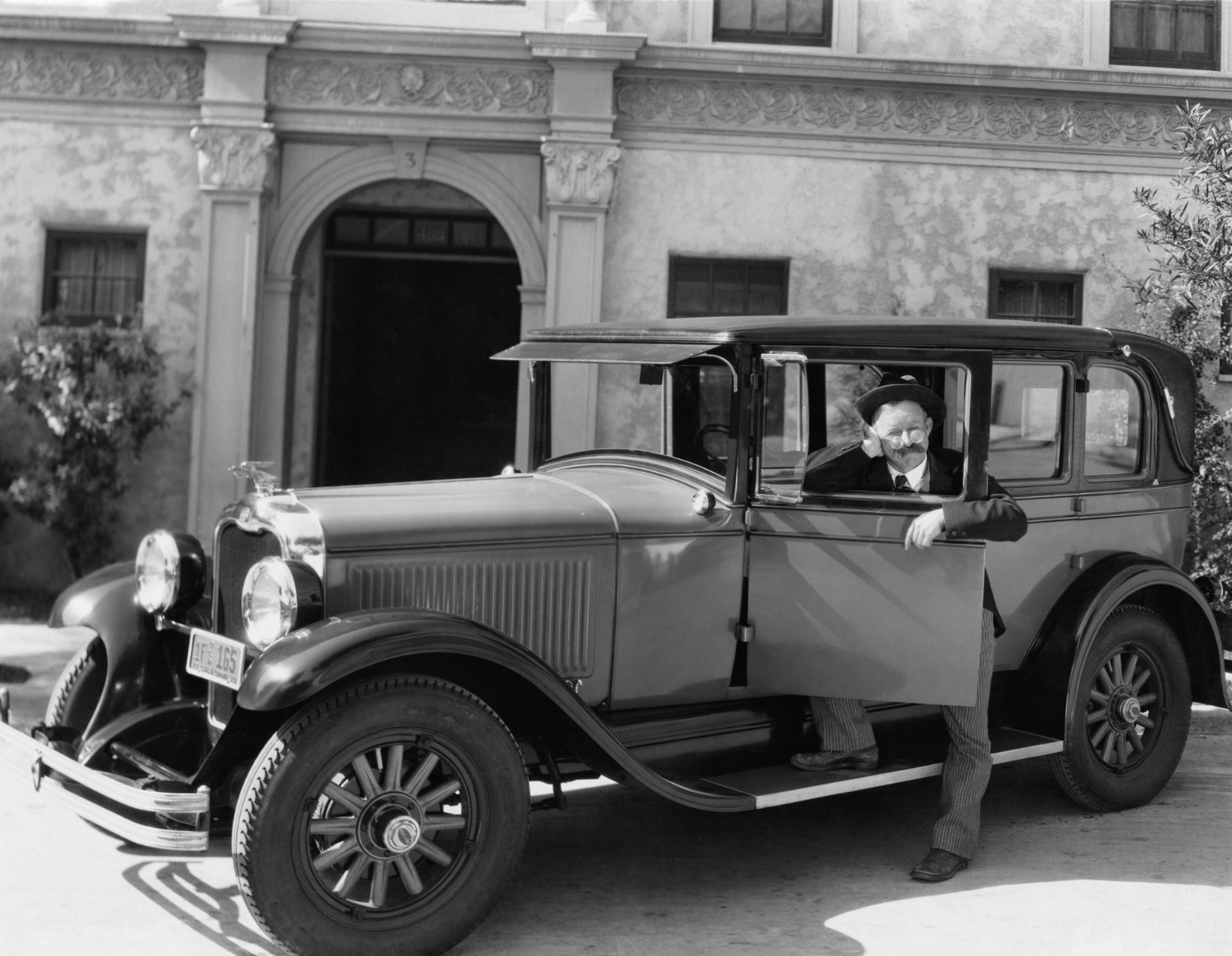 Car sales continued to rebound in August from a slump in sales during the second-quarter covid-19 lockdown, according to industry data released yesterday. Figures from the Automotive Information Council (AMIC) show that vehicle sales rose 13% to 20.8k, up from 18.3k in July. Sales were up more than 40% on an annual basis from 14.6k in August last year.
Passenger cars lead the recovery: Sales of passenger cars surged more than 25% last month to almost 16k vehicles from 12.5k in July and 10.7k in August 2019. Sales volumes of passenger cars fell by as much as 26% during the Madbouly government's partial lockdown of the economy, which caused dealerships to close and consumer demand to fall.
Bus, truck sales fall: Bus sales were down by a third to 1.6k units compared to July on seasonal factors, but rose 11.1% on an annual basis. Truck sales also slipped to 3.2k vehicles from 3.3k in July, but were up 29.5% from August last year.