Monday, 28 September 2020
What we're tracking on 28 September 2020
Good morning, friends. It's a moderately light news day, so what better way to get started than to recognize members of our community whose hard work is being recognized on the regional stage?
KUDOS #1- Our friends at CIB, Sodic and EKH have taken home prizes from the 2020 Middle East Investor Relations Association Awards. CIB was named leading corporate for IR in Egypt, while Sodic took home the prize for best print annual report in the region. EK Holding's Haitham Abdel Moneim, meanwhile, was given the nod as best investor relations professional in Egypt. You can tap or click here to catch the full list of winners (pdf).
KUDOS #2- The 2019 IPOs of Rameda and Fawry are on the short list for the International Financial Law Review's "equity transaction of the year" in the Middle East, competing against Aramco's blockbuster listing. Rameda went public on the Egyptian Exchange late last year, while Fawry went out in late summer. Nominees for Rameda include Matouk Bassiouny & Hennawy, Al Tamimi, Clifford Chance and Norton Rose Fulbright. Meanwhile, Zaki Hashem & Partners and Zulficar & Partners share the nomination for Fawry.
Also getting nods: Zaki Hashem and Matouk Bassiouny are nominated for their work on the acquisition of diagnostics network Metamed from Gulf Capital by a consortium led by Mediterrania Capital Partners. Every lawyer and their pet beagle who touched a part of the Uber-Careem merger has gotten a nomination. Mahmoud Bassiouny is a finalist for managing partner of the year and EFG Hermes is on the list for in-house team of the year (investment banks).
Short-listed for Egyptian law firm of the year: Zulficar & Partners, Zaki Hashem & Partners, Shalakany Law Firm, Sarie El Din & Partners, Matouk Bassiouny & Partners, Helmy Hamza & Partners, Al Tamimi & Company. The full shortlist is online here for your viewing pleasure.
---
Egyptians abroad have until 10 October to register to vote in the upcoming parliamentary elections. Expats from 14 governorates will go to the polls on 21-23 October in the first phase of voting while the remaining governorates will vote on 4-6 November. Voters abroad will need to register via the National Election Authority's (NEC) website to cast a ballot. Check out our calendar below for a reminder on which governorates vote when.
The election authority released a preliminary list of candidates in the early hours of this morning. Those who have failed to make the list have three days to appeal, before the Administrative Court deliberates for another three days. The final list of candidates will be announced on 5 October.
EFG Hermes' virtual investor conference is in its final stretch: The conference, where more than 650 institutional investors with aggregate AUM north of USD 17 tn with top listed companies are chewing over the prospects for frontier and emerging markets, is set to wrap this Thursday, 1 October. You can visit the conference website here.
---
The Health Ministry reported 104 new covid-19 infections yesterday, down from 111 the day before. Egypt has now disclosed a total of 102,840 confirmed cases of covid-19. The ministry also reported 14 new deaths, bringing the country's total death toll to 5,883. We now have a total of 102,840 confirmed cases that have fully recovered.
EgyptAir will resume direct flights from Cairo to Oman, Jordan, Rwanda, South Africa and Uganda next month, Sky News Arabia reports. A source at the national flag carrier said that it would start 2x weekly flights to Muscat on 1 October, 2x weekly flights to Amman from 4 October, one weekly flight to Kigali from 8 October, as well as two to Johannesburg and one to Entebbe from 9 October. There will also be three weekly flights between Alexandria and Dubai as of 9 October.
The Czech Republic intends to restart direct flights to Egypt from 1 October, the country's ambassador to Egypt told Tourism Minister Khaled El Enany.
Americans will likely have to wait until 3Q2021 for any covid-19 vaccine to make a serious impact on the course of the pandemic, even if companies begin disbursing vaccines before the end of the year, the US' top virus expert Anthony Fauci said, according to Bloomberg.
Meanwhile, China has already begun administering three unproven covid-19 vaccines to government officials and those it considers to be essential workers, in spite of potential risks and unknown side-effects, the New York Times reports.
Europe's offices and schools are inching back to business as usual — but entertainment services still lag behind: Public transport use is on the rise across Europe as schools are reopening, allowing more parents to head back into offices more frequently. But footfall to leisure venues like movie theaters, bars, and hotels have taken yet another hit as covid-19 case numbers go up, putting a damper on earlier signs of a recovery in these industries, the Financial Times reports.
Emerging-market investors are on edge as volatility rises: Developing-nation stocks, currencies and bonds come out of their worst week since the height of the pandemic in March, amid concerns over renewed lockdown measures and delays to further U.S. fiscal stimulus, Bloomberg reports. With investors braced for higher price swings around the US election in November, Deutsche Bank is taking a "defensive stance" on EM debt amid a potential selloff in risky assets.
Goldman Sachs has a favorite EM currency for the post-covid carry trade — and it's not the EGP. The Mexican peso is the emerging-market currency to count on as the most attractive for the carry trade "once the dust settles" from the pandemic, Goldman Sachs analysts wrote in a research note picked by CNBC. "The South African ZAR and Russian RUB were also named by the investment bank as EM currencies to watch.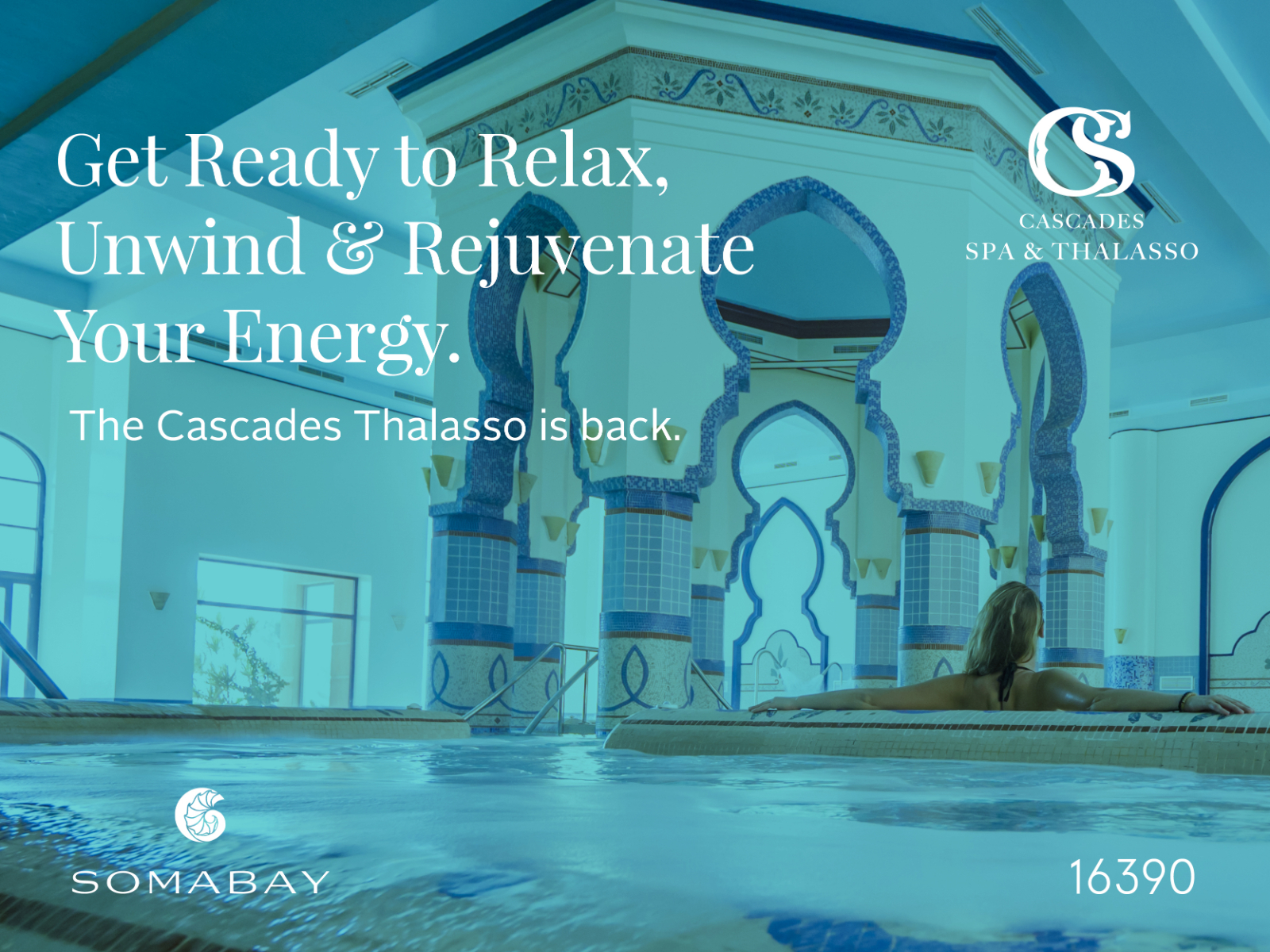 NMC enters administration in the UAE: Troubled Emirati healthcare firm NMC has been placed in administration, allowing it to meet September salaries by securing an additional USD 325 mn in funding, the Financial Times reports. The UAE's largest private healthcare provider was brought to the edge of collapse earlier this year after an internal investigation revealed evidence of fraudulent accounting involving USD 4-5 bn in undisclosed debt.
Trump's TikTok ban blocked by US court — for now: A US judge has blocked the Trump administration's move to ban TikTok downloads from app stores, the Wall Street Journal reports. The ruling gives Chinese parent ByteDance a few more weeks to secure approval from US regulators for its agreement with Oracle and Walmart that would see the two US companies take shares in a separate US-based entity.
---
US ELECTION WATCH- The New York Times is out with a carefully-timed info dump on Trump's secret tax affairs: Less than 48 hours before the first presidential debate, the New York Times has finally given the world a glimpse into what King Cheeto (Cheato?) has steadfastly refused to disclose: his tax affairs. Among the key takeaways: He paid zero taxes in 11 of 18 years examined; in 2016 and 2017 he paid only USD 750 (no, we're not missing a few zeros there); large losses in some of his signature businesses, notably his golf courses, have helped him lower his taxes; he enjoys tax deductions on what most would consider personal expenses – including residences, aircraft and over USD 70k in TV hairstyling – while enjoying a lavish lifestyle.
True to character, Trump blasted the report as "totally fake news" during a presser, Bloomberg reports.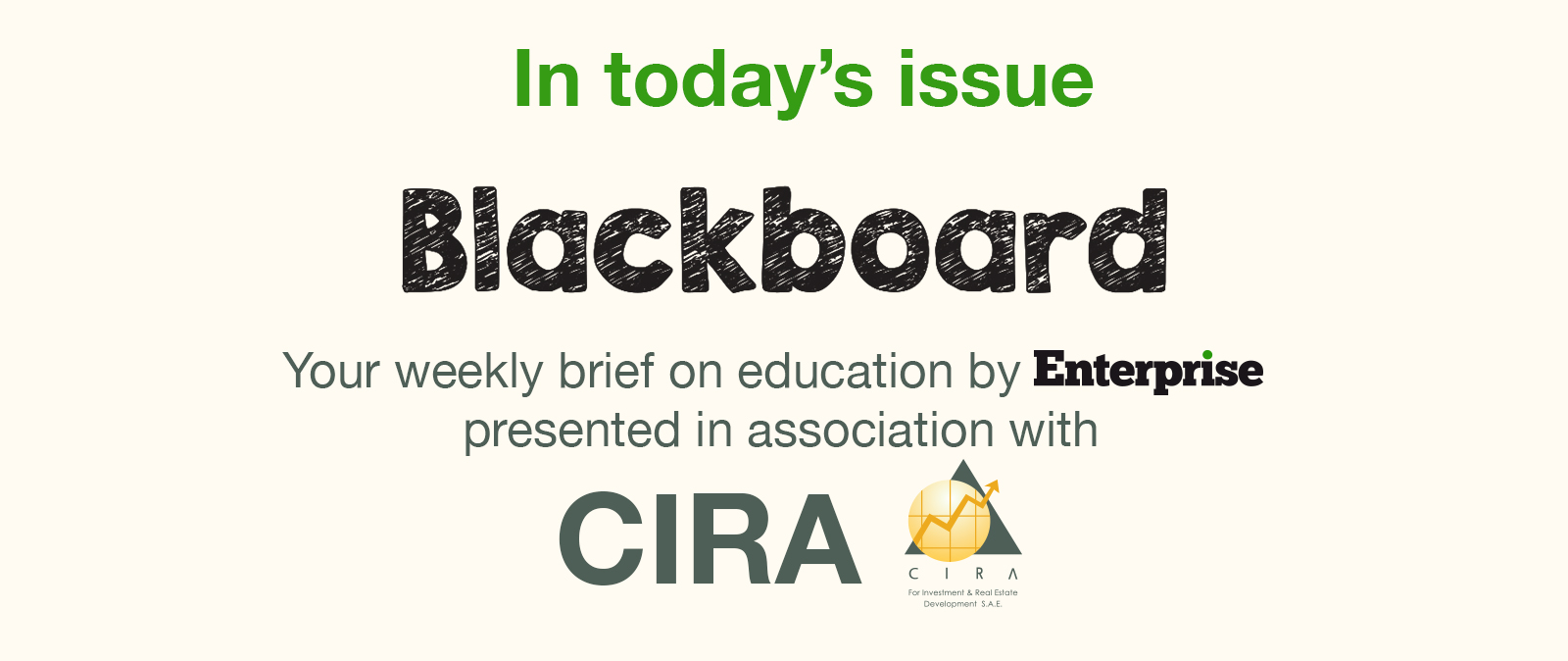 *** It's Blackboard day: We have our weekly look at the business of education in Egypt, from pre-K through the highest reaches of higher ed. Blackboard appears every Monday in Enterprise in the place of our traditional industry news roundups.
In today's issue: As an increasing number of Egyptians look to foreign universities, can Egypt's internationalization strategy persuade them to take another look at local institutions?