Thursday, 3 September 2020
What we're tracking on 3 September 2020
It's a busy news day as we slide into PMI day and, with it, the weekend.
Be on the lookout at 6:15am for figures measuring non-oil private sector activity in Egypt, Saudi Arabia and the UAE. Egypt's PMI hit a one-year high in July as output and exports picked up speed following the three-month shutdown of much of the economy in the second quarter. It wasn't all great news though: Despite the 12-month high, activity remained in contraction and employment continued to decline. You'll find the release here at the appointed hour.
The EGX is allowing brokerages to trade in bulk on NileX from today, after completing a pooled accounts system for the small-cap exchange, according to an EGX statement. The pool system that the EGX brands at Omnipass allows stock brokers to collect purchase orders and buy in bulk before dividing the shares among their clients. In a sale, the broker would book transactions and then settle with Misr for Central Clearing, Depository and Registry. The service has only been available on the big board since July 2019.
---
We'll know this coming Tuesday, 8 September, what the school year will look like for both private and public K-12 schools, Education Minister Tarek Shawki said in a statement yesterday. The announcement will include details on safety requirements, how tuition will be handled, private tutoring, and use of online platforms.
What can you expect? We're told that the reopening protocol will include a hybrid system that will see students going to school in person no more than twice a week. The system is expected to blend online and in-class learning and will feature social distancing measures (in class, at lunchtime and at recess); separate entrances and exits; daily temperature checks; and mandatory masking on buses, among other measures.
Who's not affected by this? Association-run and other independent schools that are not directly regulated by the Education Ministry, including Cairo American College and the British International School, Cairo. Classes have started at many of these schools with strict distancing measures and / or hybrid learning in place.
When does the school year start? Private schools regulated by the Education Ministry can kick off the school year on 15 September. Public schools go back on 17 October.
---
Other key news triggers coming up in the next few weeks:
Foreign reserves figures should be out early next week;
Runoff elections for Senate seats are scheduled for 8-9 September. Look for final results on the 16th;
Inflation data for August should be out on or around Thursday, 10 September.
Interest rate day falls on Thursday, 24 September when the central bank next meets to discuss its policy rates.
Editor's note: We're taking a break this week from our usually scheduled Work From Home Routine interviews. We appreciate all your suggestions, so please keep them coming — email us on editorial@enterprise.press.
---
A reminder to those among you who are planning to fly:
Emirates Airlines is adding three more weekly flights between Dubai and Cairo starting 3 September due to an increase in demand. That will bring us to 17 weekly flights between the destinations, according to a company statement.
KLM flights will return on 9 September after a three-year hiatus. The Dutch airline announced last week that it will be running two weekly flights between Amsterdam and Cairo from 9 September to 25 October.
---
The Health Ministry reported 165 new covid-19 infections yesterday, down from 176 the day before. Egypt has now disclosed a total of 99,280 confirmed cases of covid-19. The ministry also reported 21 new deaths, bringing the country's total death toll to 5,461. We now have a total of 74,626 confirmed cases that have fully recovered.
The UAE continues to record high rates of new covid-19 cases, reporting 735 new cases yesterday, Reuters reports. It comes on the heels of two consecutive days of over 500 new cases, and is the highest daily rate seen since 883 new infections were recorded on 27 May. Authorities have warned that a nationwide curfew could be reinstated if the trend continues.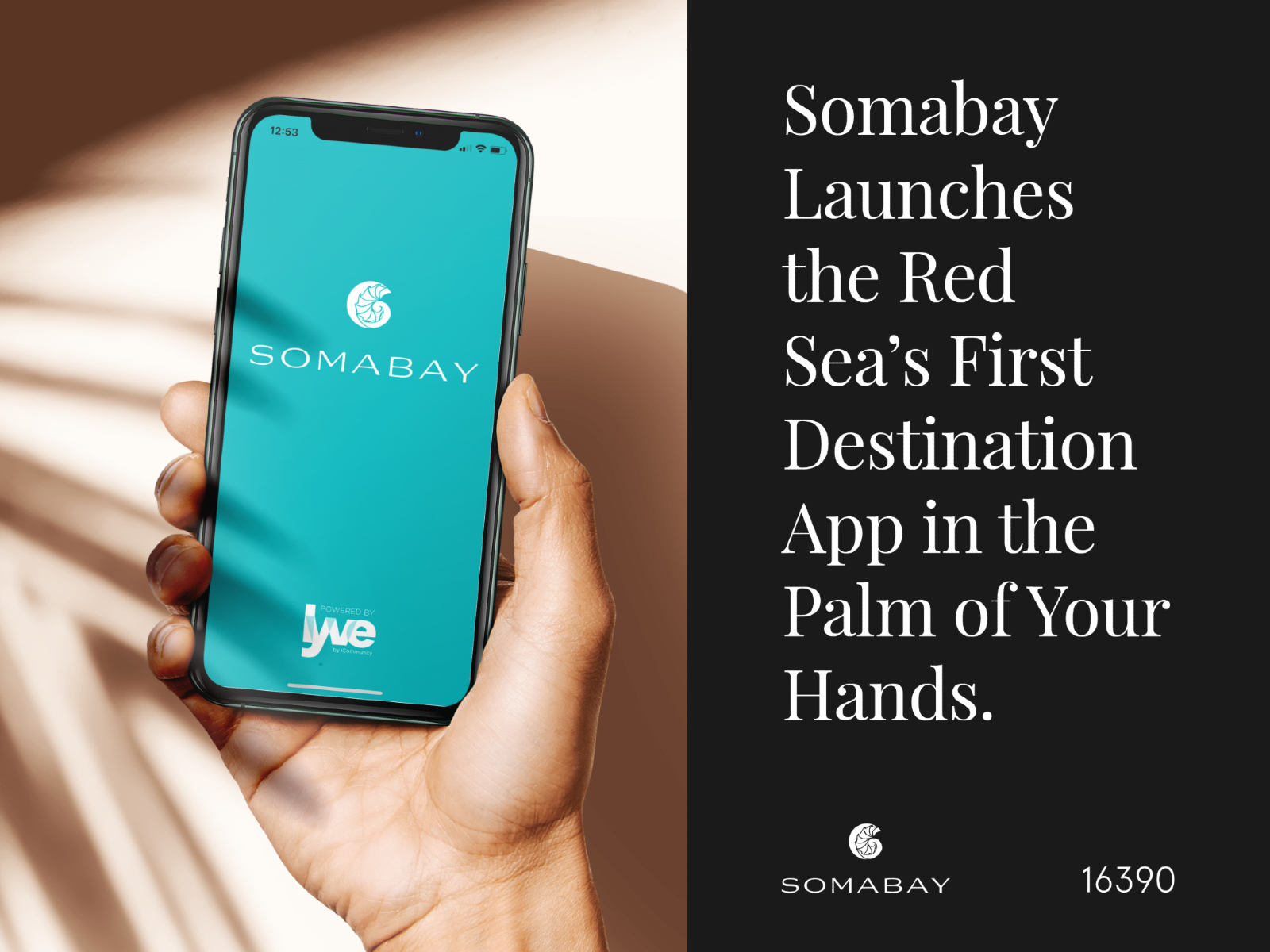 US ELECTION WATCH- "Joe Biden is still beating President Donald Trump in most general election polls," CNBC reports, but notes "those trackers show signs that Biden's lead is narrowing slightly following the parties' national conventions." Americans go to the polls on 3 November.
Are we heading into volatile waters in September? Market watchers will be on the lookout for changes in USD indexes and other stock market benchmarks this month as some strategists suggest a volatile election season could knock markets, CFRA Chief Investment Strategist Sam Stovall tells CNBC's Trading Nation. Stovall suggests that history shows markets are cool-headed in fall when during an election year: "If you look at the volatility in the three months prior to the election compared with the non-election years actually volatility typically is less," Stovall said.
Instead, Stovall suggests we could see a bear market in November. September has spent 25 years shrugging off its reputation as the weakest month for markets, he says, Instead, we should be watchful for the unwinding of the historic post-pandemic rally post-election.
The Financial Times also notes that traders expect a "particularly turbulent US presidential election on November 3 and a potentially messy aftermath."
What's this messy aftermath? A premature declaration of victory by King Cheeto: "What if early results in swing states show President Trump ahead, and he declares victory before heavily Democratic mail-in votes, which he has falsely linked with fraud, are fully counted?" asks the NY Times in This is Democrats' doomsday scenario for election night.
---
SIGN OF THE TIMES: US debt is set to exceed the size of the economy next year for the first time since the Second World War.
Corporate bonds are smashing records in the US: Companies have issued more bonds in the first eight months of 2020 than in any full-year on record, the FT reports. Refinitiv data shows that overall bond issuance has now reached USD 1.919 tn so far this year, exceeding the previous annual record of USD 1.916 tn in 2017. The Federal Reserve's emergency intervention in the corporate bond market in March, in which it pledged to buy corporate bonds and ETFs, has seen liquidity-starved firms rush to the markets to raise cash.
Meanwhile: The US has lifted a decades-old arms embargo on Cyprus, prompting backlash from Turkey. Turkey's Foreign Minister said the move could lead to a flare up in tensions in the eastern Mediterranean, according to Bloomberg. The embargo had been in place to maintain peace on the partitioned island, over which Ankara holds de-facto control of the northern third.