Tuesday, 25 August 2020
House gives final nod for tougher penalties in Electricity Act, Eminent Domain Act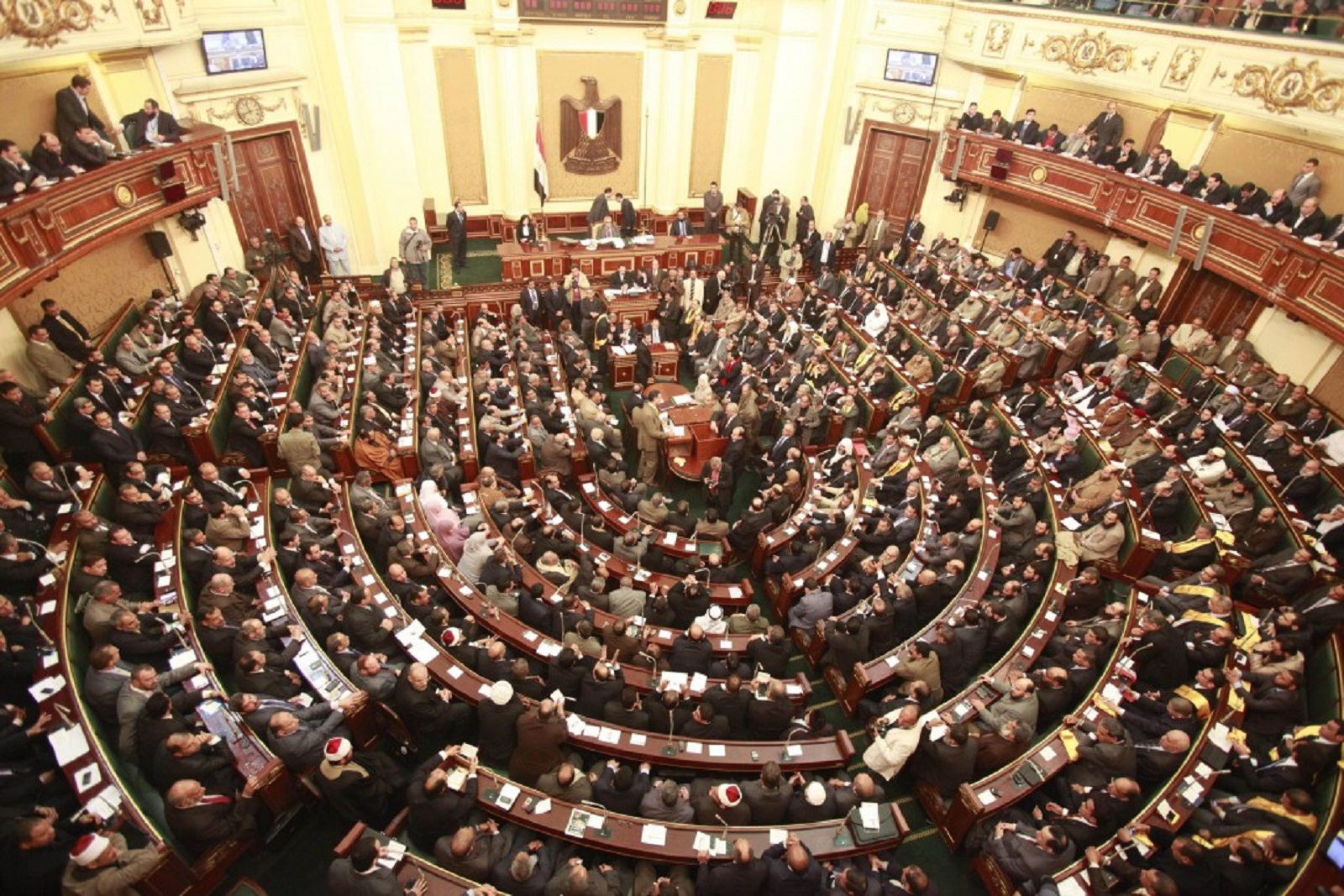 MEGA LEGISLATION WATCH- House gives final approval to new Customs Act, paving the way for expedited clearance: The House of Representatives gave a final nod to the new, improved Customs Act in what was the final plenary session before MPs take off for summer vacation. The long-awaited bill allows for expedited clearance, expands the powers of customs clearance agents, and ratchets up penalties for customs evasion. The bill will need to be signed into law by President Abdel Fattah El Sisi before its executive regulations are formulated and published.
Highlights of the new customs law suggest that it will:
Allow importers of heavy equipment, machinery, and other capital goods to pay customs in installments, paying extra for that privilege based on the value of the unpaid portion each month;
Regulate the work of customs clearance offices through new licensing requirements, rules, and penalties in case of violations — the details on which are left to the executive regulations;
Amend the customs pre-clearance system to bring it in line with the International Convention on The Simplification and Harmonization of Customs Procedures (the Revised Kyoto Convention);
Set a ceiling for the service fees payable to the Customs Authority, including fees paid through the recently created one-stop shop system for customs in several airports and seaports. (This apparently closes an inadvertent loophole in previous legislation.);
Simplify the passage of "transit goods" between ports in Egypt or to ports abroad by exempting them from laws that ban imports and exports of certain goods;
Introduce a new system that allows goods to only be temporarily stored at entry points to ensure they don't pile up at ports;
Cut to 2.5 years from four the length of time certain goods are given temporary customs clearance. The Federation of Egyptian Industries had been lobbying for authorities to stipulate three years;
Regulate the dispute resolution process by allowing tariff payers to file appeals to a state administrative body before resorting to arbitration;
Distinguish between minor violations and acts of outright customs evasion, and will apply strict penalties to the latter;
Allow customs officers to disclose secure information to national authorities or outside parties with which Egypt has agreements in place to "simplify customs procedures."
What we don't see in the breakdown of the law: The creation of a white-list of importers, which we had previously noted was among the key aims of the new bill. The white-list was expected to create a customs fast-track and help further streamline customs procedures at Egypt's ports. The law does create a new risk management framework that allows the clearance of goods through green channels of trusted companies, which could mean that whitelisted companies would be cleared through these green channels. We expect that this will be clarified in the executive regulations of the law.
Also receiving a final nod yesterday — a law to regulate, encourage investment in waste management: The House also passed yesterday a draft law to set up an authority to oversee and monitor waste management in Egypt, Environment Minister Yasmine Fouad said in a statement. The new authority will be in charge of regulating the industry; it will also be tapped to come up with a national strategy for waste management. The law also includes investment incentives as well as other measures to encourage garbage collectors, small companies, private contractors, and recycling centers to join the formal economy. Tap / click here to learn more.
Tougher penalties in Electricity Act: The House gave its final approval to amendments to the Electricity Act imposing tougher penalties for anyone with an illegal hookup, the local press reports. Electricity company employees who aid in electricity theft or fail to report a theft can expect at least six months in jail and a fine of up to EGP 100k. Officials who deny a hookup to the grid without a legitimate reason will face up to a year in jail and a fine of up to EGP 100k. The House Legislative Committee approved the amendments to the draft law earlier this month.
Experience a power outage lately? Electricity theft is probably among the causes. Learn more in our ongoing Hardhat series on why we still get power cuts despite an electricity surplus.
The House also gave its final approval for amendments to the Eminent Domain Act, which grants the president the right to seize private property for projects that are in the "public interest," Al Shorouk reports. The bill allows the president to take privately-owned land under eminent domain and offer compensation that includes a 20% premium on the market value of the land, among other provisions. The new amendments also increase the time between when an eminent domain order is issued and the purchase of the land to three years, from two previously.
Meanwhile, Egypt's new Unified Tax Act receives an early nod: The House "preliminarily" approved during yesterday's plenary session the proposed Unified Tax Act, which would create a single tax platform through which to file income tax, VAT, stamp tax, and real estate tax returns. The bill still needs to pass the House in a final vote before being signed into law by President Abdel Fattah El Sisi.
Other bills approved in yesterday's general assembly: