Wednesday, 19 August 2020
Egypt's House gives early nod to law to regulate waste management + more laws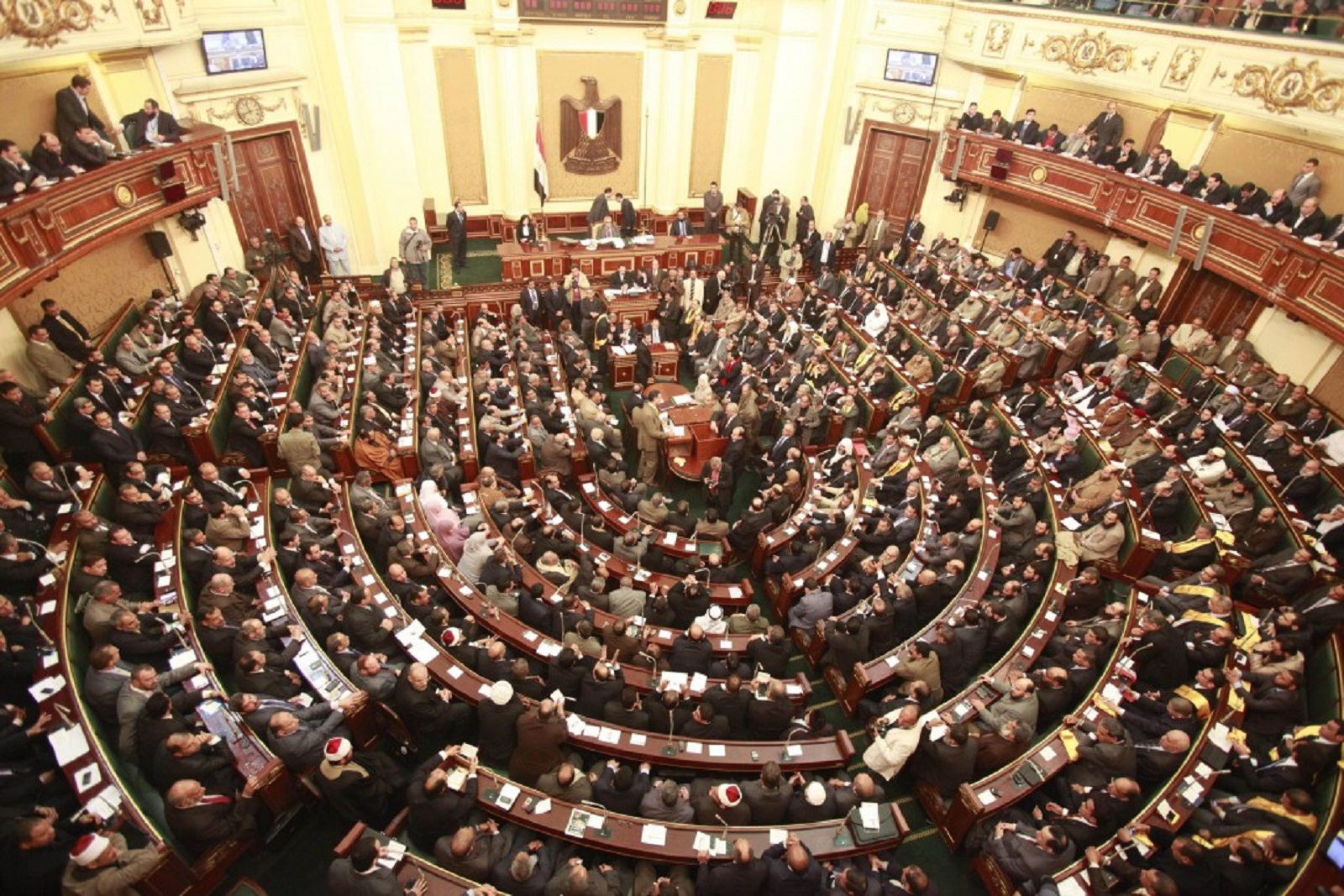 LEGISLATION WATCH- House gives early nod to draft law to regulate, encourage investment in waste management: The House of Representatives approved in principle yesterday a draft law to set up an authority to oversee and monitor waste management in Egypt, Al Mal reports. The authority would be in charge of monitoring the industry and encouraging its growth and would outline a national strategy for waste management as well as the regulations and guidelines for all contracts. The bill also includes investment incentives as well as other measures to encourage garbage collectors, small companies, private contractors, and recycling centers to join the formal economy. The legislation applies to all types of waste, including agricultural and industrial waste, as well as dangerous waste, we noted last year.
Why is this important? Private players in the waste management industry have been calling for the government to step in with incentives that would make the industry viable. This has the potential to revive a decades-old bid by the government to manage waste properly. But hurdles remain due to inherent structural problems, including the lack of a nationwide collection infrastructure and a market that is no longer conducive to the byproducts of recycling.
We recently took a deep dive into what makes Egypt's waste management efforts challenging, asking whether a waste regulatory authority is really what's needed.
Meanwhile: Final nod to amendments to protect the identity of harassment victims. Amendments to the country's criminal code that ban the disclosure of the identities of [redacted] harassment and assault received final approval from the House yesterday. The changes, which will take effect as soon as President Abdel Fattah El Sisi signs them into law, would subject anyone who identifies victims to up to six months in prison, allowing the personal data of victims to only be known to their lawyers. Reuters took note of the story.
The House also signed off on 11 presidential decrees ratifying recent loans and agreements during a plenary session yesterday. The agreements include a USD 510 mn loan from First Abu Dhabi Bank to the government, a USD 50 mn emergency loan from the World Bank's International Development Association, and a KWD 1 mn facility from the Arab Fund for Economic and Social Development to help fight covid-19.
Other bills that received final approval:
ALSO AT THE HOUSE- An MP wants to question the supply minister over smaller loaves of subsidized bread. Rep. Abdel Hamid Kamal has tabled a request to summon Supply Minister Aly El Moselhy to a hearing into why his ministry is cutting the size of a loaf of subsidized bread by nearly a quarter, Al Mal reports. The decision to shrink the size of a loaf of bread comes despite recent CAPMAS data showing the country's poverty rate edging up nearly 5%, argues Kamal.