Sunday, 16 August 2020
In line with consensus, Central Bank of Egypt leaves rates on hold in August meeting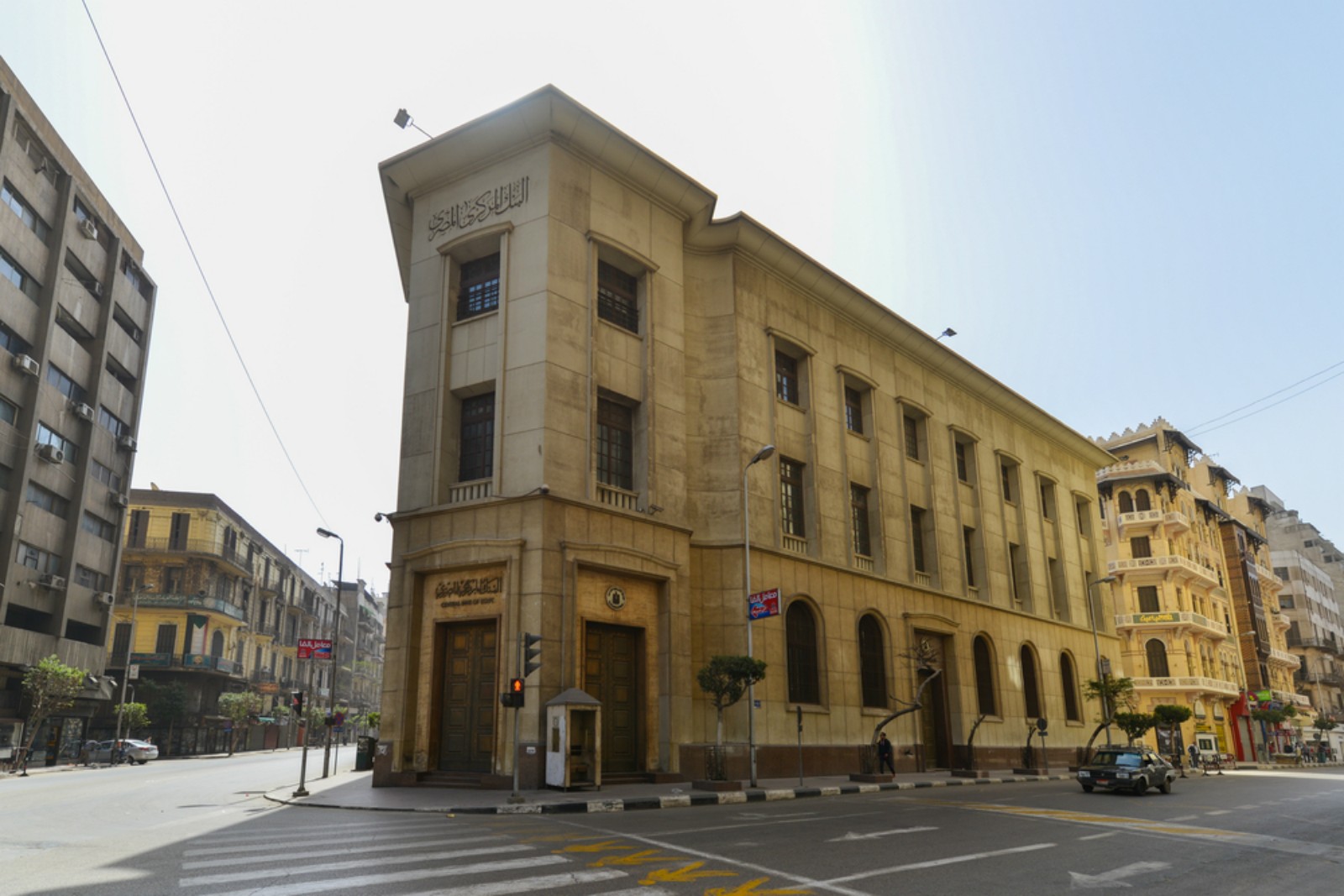 CBE leaves rates on hold, in line with expectations: The Central Bank of Egypt (CBE) left interest rates unchanged for the fourth consecutive meeting on Thursday, citing persistent global uncertainty caused by the covid-19 pandemic, the bank said in a statement (pdf). "With the ongoing high level of uncertainty, and given the preemptive measures taken by the CBE, including the reduction of 300 bps during the unscheduled Monetary Policy Committee meeting on 16 March 2020, the MPC decided to keep key policy rates unchanged" despite inflation remaining below its target range, it said.
Where do rates stand? The CBE's overnight deposit rate is at 9.25% and the lending rate is at 10.25%. The main operation and discount rates are both at 9.75%.
This is great news for the carry trade as it means Egypt still has the highest rates (when adjusted for inflation) of the more than 50 major economies tracked by Bloomberg.
This was in line with analysts and economists surveyed in our poll ahead of the meeting: Nine of 10 respondents forecast the central bank to leave rates on hold, citing the need to maintain portfolio flows into EGP-denominated bonds and contain inflation.
The CBE doesn't want to put pressure on foreign inflows: Egypt saw significant capital outflows in March through May 2020 as covid-19 sparked a selloff in emerging markets, but foreign investors began returning in June in search of yield after the government secured financing from the IMF and global policy stimulus stabilized markets. Foreign holdings of local treasury bills and bonds climbed to around USD 14 bn by the end of July, from USD 10.6 bn a month earlier, Bloomberg notes. "While inflows have resumed back into the local Egyptian market in recent weeks, the international exogenous outlook remains uncertain," said Paul Greer, a money manager in London at Fidelity International. "The central bank focus will remain on keeping the currency stable and maintaining a healthy and positive real policy rate."
Central bank unmoved by falling inflation: The CBE left rates on hold despite annual headline inflation falling to 4.2% in July, which is below the bank's target range of 9% (+/- 3%). Annual core inflation — which strips out volatile items such as food and fuel — fell to 0.7% last month from 1% in June.
Covid's impact was a blow, but there have been recent signs of recovery: Preliminary figures show that the economy grew at a 3.8% clip during FY2019-2020 compared to 5.6% in the first half of the year, "reflecting the impact of the covid-19 outbreak and the accompanying containment measures," the bank said. On the plus side, "a number of leading indicators started showing signs of recovery in June and July, in tandem with the easing of the containment measures," it said.