Wednesday, 12 August 2020
Egypt's bourse adds 16 new companies to its list of securities eligible for shorting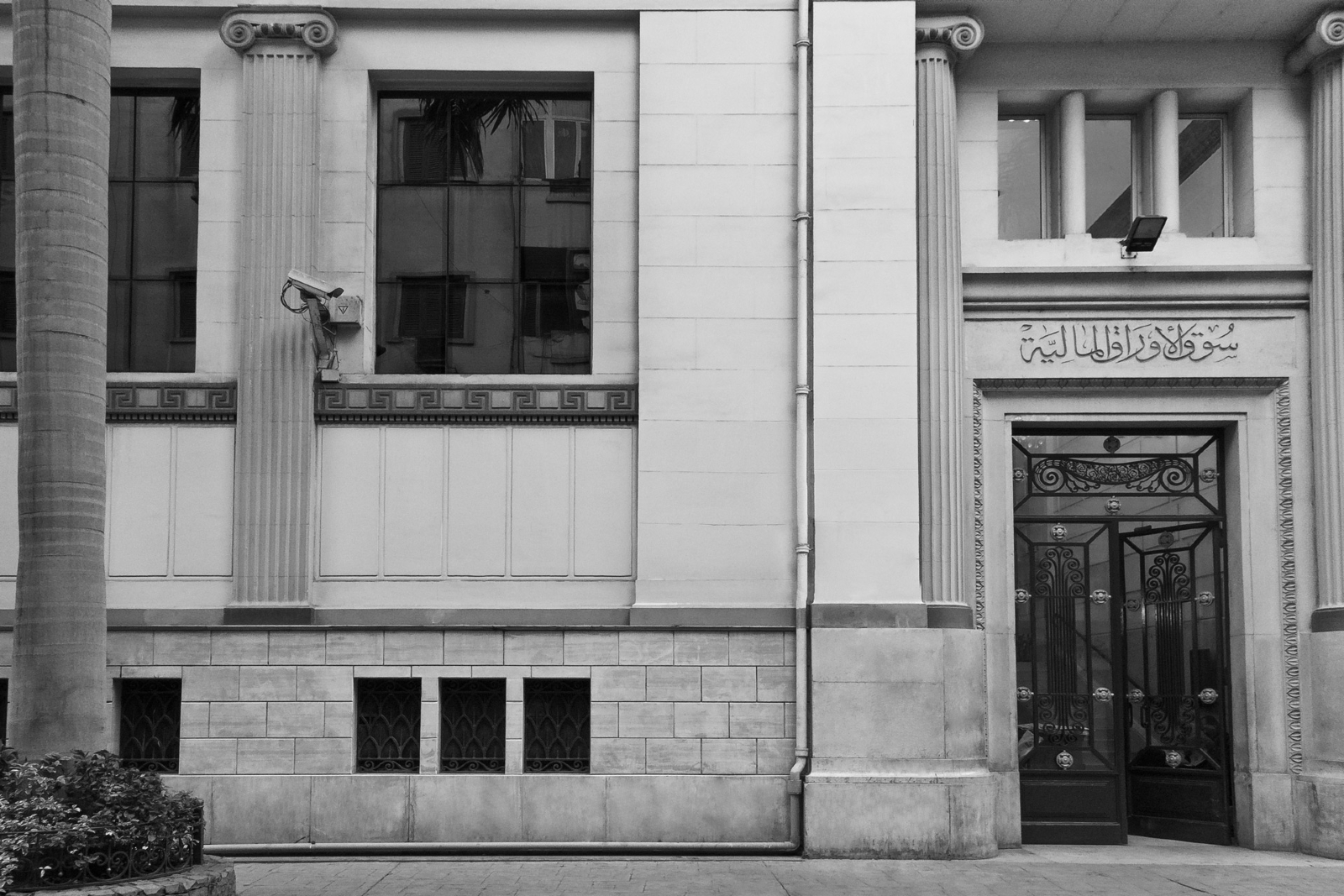 You now have more stock options for short selling: The EGX has added 16 new companies to its list of securities eligible for short selling, bringing the total number of stocks to 46, according to an EGX statement (pdf). The expanded list comes into effect at the opening bell today.
Who are the newcomers? Amer Group, Porto Group, Beltone Financial, Orascom Investment Holding, Orascom Development Egypt, Dice, Egyptian Iron and Steel, Arabia Investment Holding, Kima, Alexandria Containers, Maridive and Oil Services, South Valley Cement, Arabian Cement Company, Cairo Poultry, and Egyptian for Tourism Resorts. You can find the full list here (pdf).
The EGX earlier this week approved changes allowing investors to short smaller companies in a bid to encourage short selling activity which has failed to attract interest since it was launched in December. Investors were previously only permitted to short larger companies which account for a minimum 0.005% of the exchange's total freefloating shares, but under the changes companies with a smaller market cap of 0.001% will also be eligible for short selling. The original threshold was put in place to shield smaller businesses from being pummeled by predatory short sellers but will now be lowered in a bid to boost liquidity and trading.