Tuesday, 11 August 2020
Enterprise Poll: Central Bank of Egypt to leave rates on hold in August 2020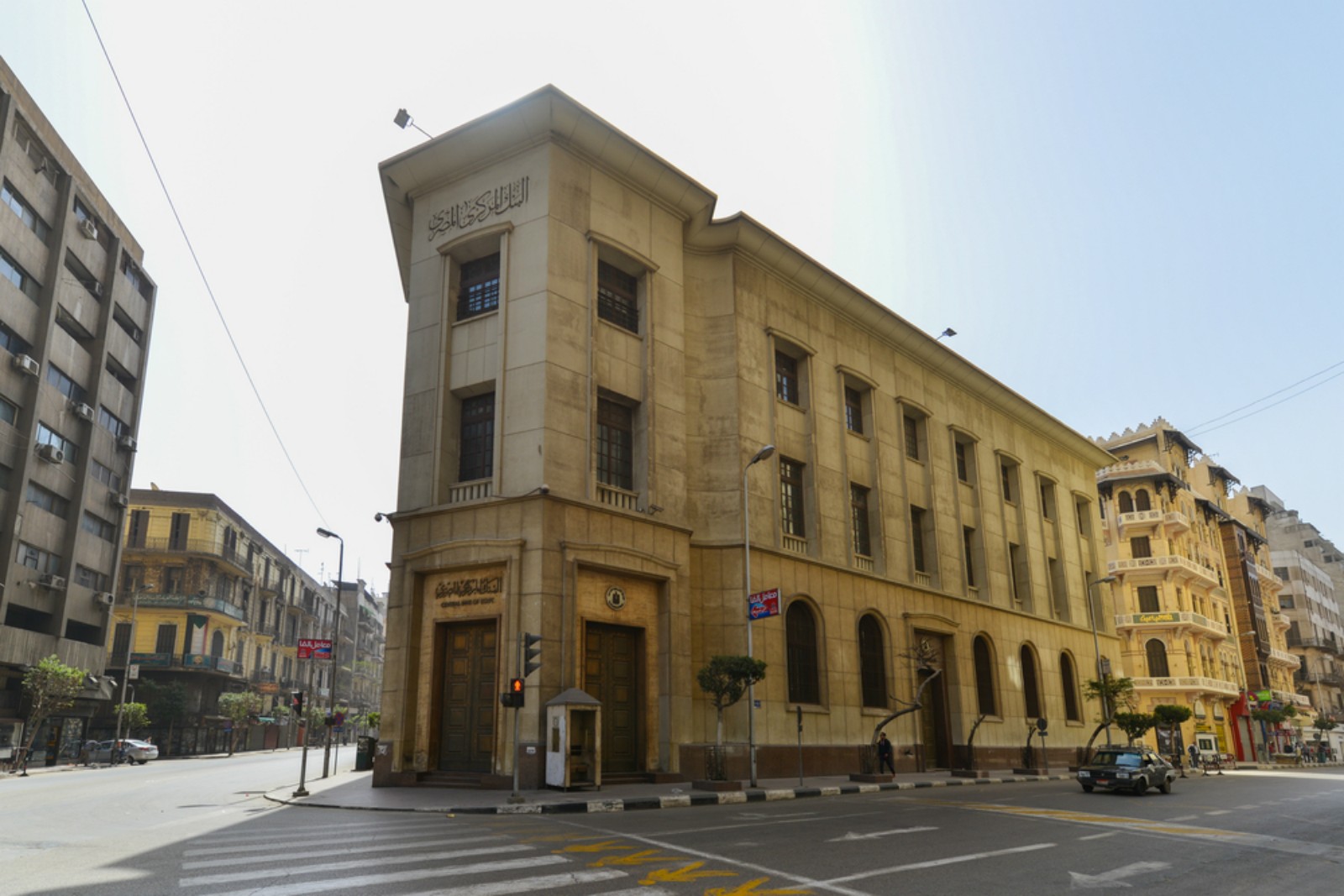 ENTERPRISE POLL- CBE likely to leave rates on hold when it meets this Thursday: The Central Bank of Egypt (CBE) will leave interest rates on hold when its Monetary Policy Committee (MPC) meets this Thursday, according to an Enterprise poll. Nine of 10 analysts surveyed expect the bank to keep rates unchanged for the fourth month running after its record 300 bps cut in March.
Where rates are currently: The CBE's overnight deposit rate is at 9.25% and the lending rate is at 10.25%. The main operation and discount rates are both at 9.75%.
Maintaining the recent rebound in foreign inflows could be the deciding factor: The MPC is unlikely to lower rates and jeopardize the recent reversal of the massive capital outflows from Egypt during the height of the pandemic, several analysts said. "Although there is space to reduce interest rates, I think the central focus is currently on providing low-cost financing through initiatives for vital sectors and stabilizing interest rates in order to attract more foreign investment in debt instruments," said Mohamed Abu Basha, head of macroeconomic research at EFG Hermes.
We have a good thing going with our treasury yields: Egypt's treasuries provide some of the highest yields compared to other emerging markets, and the CBE will likely want to continue to offer investors a combination of high risk-adjusted return coupled with low currency volatility, said Monette Doss, head of macro and financials at HC Securities. She added that this combination is behind the recent rebound in foreign portfolio inflows.
Keeping foreign investors happy is particularly important at a time when Egypt's other sources of hard currency are under pressure, said Abu Bakr Imam, head of research at Sigma Capital. "This source of USD cannot be sacrificed at the present time in light of the collapse of other USD sources such as remittances of workers and tourism," he said.
Containing inflationary pressures is a priority, several analysts said. Analyst Hani Abu ElFotouh said that the stability of the general inflation rate — which facilitates the central bank maintaining a target range of 9% (with a margin of 3%) — justifies the expectation that CBE will leave interest rates on hold. Annual urban inflation decelerated to 4.2% in July, down from 5.6% in June, according to official CBE data (pdf). July's figure came in at 0.4%, compared to 1.8% during the same month last year, and to 0.1% in June. Radwa ElSwaify, head of research at Pharos, said she expects the annual inflation rate to moderately climb to 5-5.5% in September through to November, and end the year at 6%.
No more cuts for the rest of the year? "Stabilization is the most likely scenario until the end of the year for several reasons, most notably that there is no need for further reduction at the present time after the 3% cut in March," El Swaify said.
Capital Economics was the sole dissenting voice, saying the CBE could afford to enact a 50 bps rate cut, but acquiesced that a rate hold is also a plausible scenario as the central bank has "proven itself to be cautious when cutting interest rates." The firm says that, even if the CBE decides to leave rates where they are this Thursday, the easing cycle will likely resume sooner rather than later.