Wednesday, 22 July 2020
Analysts see Egyptian economy growing at a 3.1% clip in the 2020-2021 fiscal year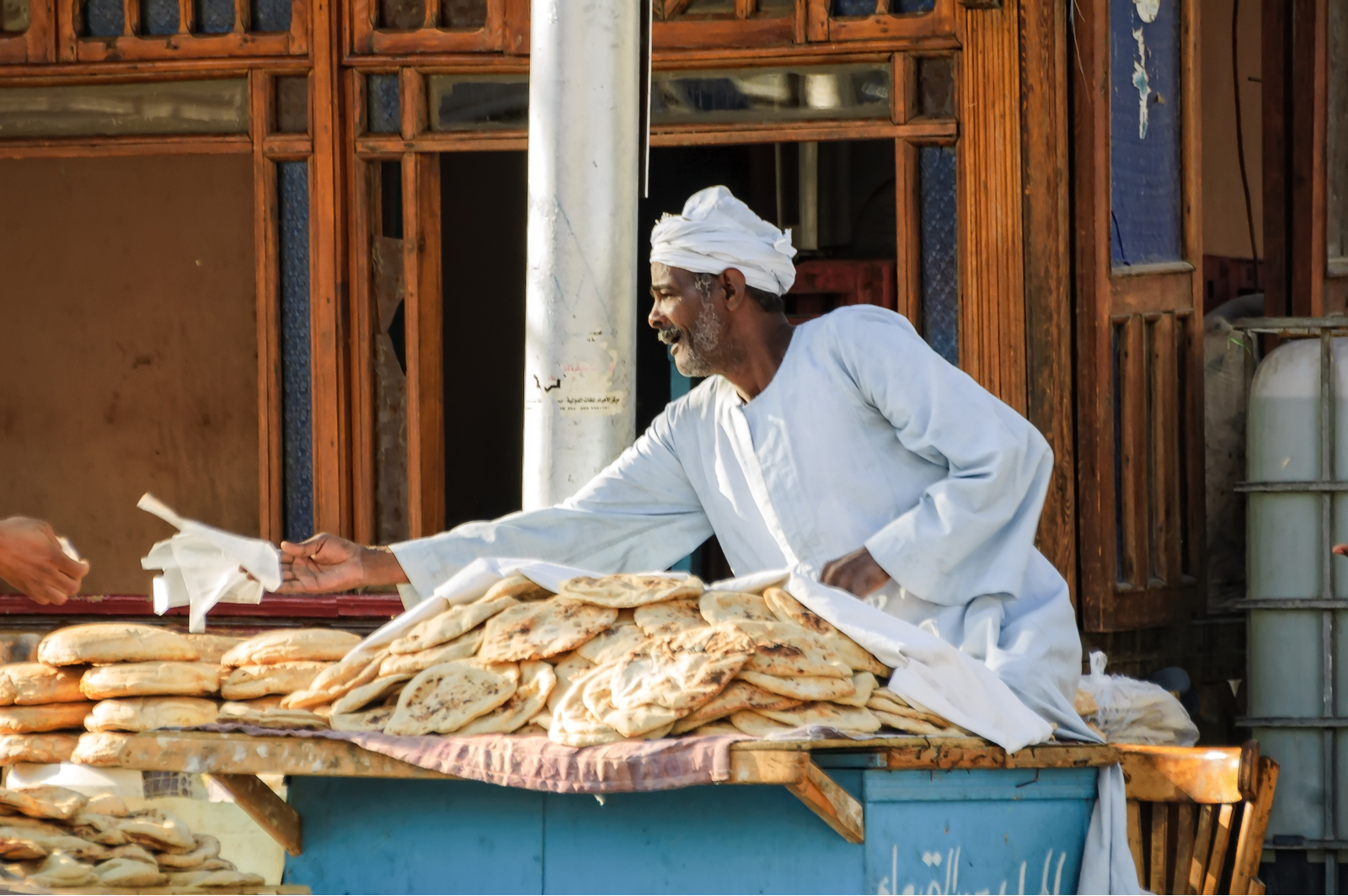 Analysts see Egypt's economy growing at a 3.1% clip in FY2020-2021, according to a Reuters poll, down from 3.5% in a similar survey the newswire carried in April. Economists have revised downwards their growth expectations as the economic fallout from the pandemic — including the drop in tourism, remittance inflows, and foreign direct investment — takes its toll. That still leaves Egypt on track to be one of the only countries in the region to grow its economy in the current fiscal year.
Despite the downgrade, the poll is still more optimistic than the government's outlook: Planning Minister Hala El Said revised downwards the growth forecast for the current fiscal year to 2% in May, down from the 3.5% that was forecast in April. The April forecast was based on a scenario where the pandemic would have largely abated by June. The state budget for FY2020-2021, which was prepared back in November and before the pandemic broke out, had penciled in 4.5% growth. The Finance Ministry made it clear that the budget's key figures, including growth assumptions, would be revised as the economic impact of the pandemic becomes clearer.
The economy is poised to bounce back next fiscal year, when economists see growth recovering to 5%. The pandemic will continue to be a drag on the economy through 1H2020-2021, but these effects will eventually begin to wear off and the economy will rebound by capitalizing on reforms that were put in place between 2016 and 2019, says HC Securities. Inflation is expected to average at 7% in FY2020-2021 and FY2021-2022.