Thursday, 16 July 2020
Egypt demands answers amid confusion over whether Ethiopia has started filling GERD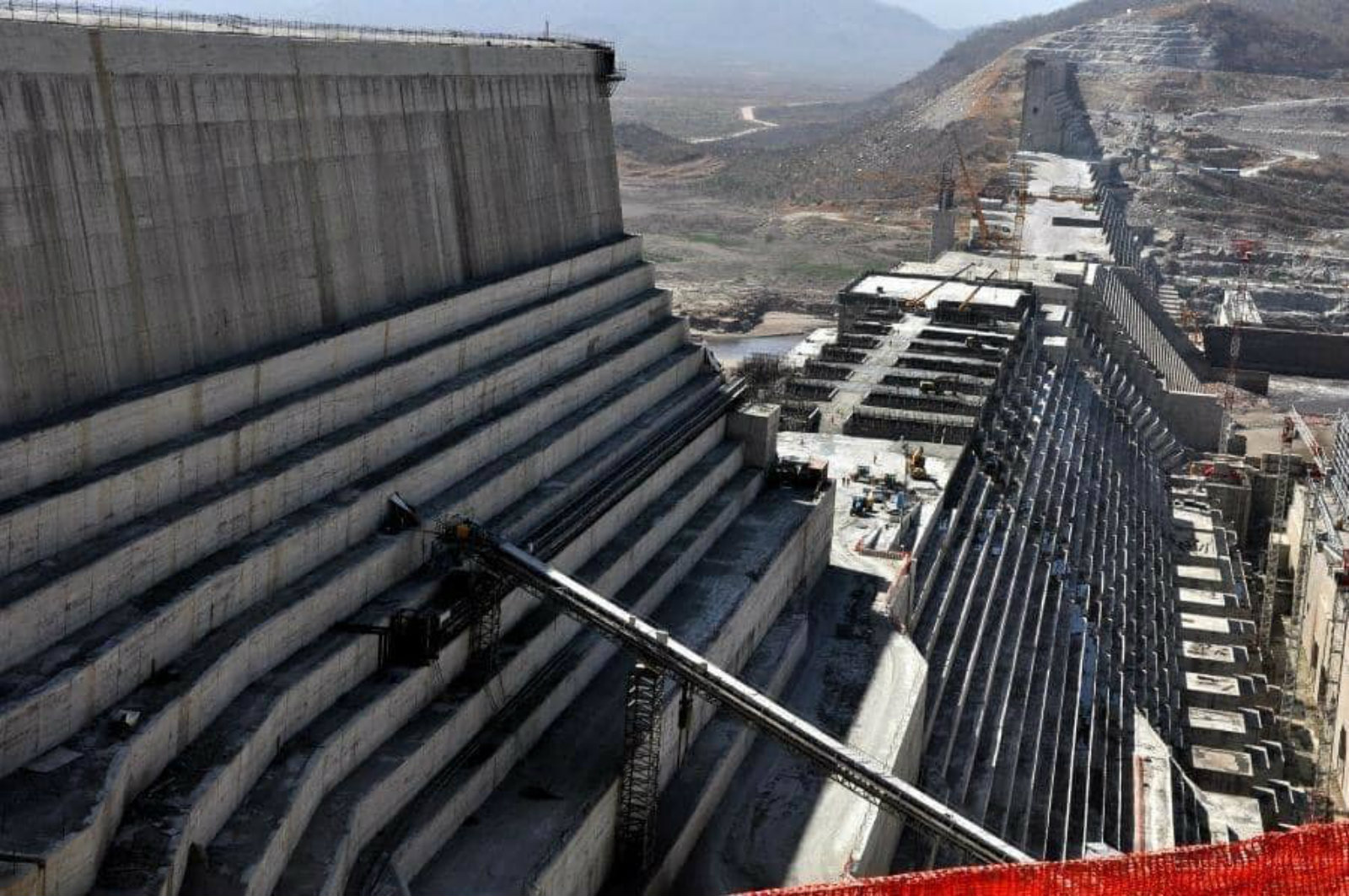 Egypt demands answers amid confusion over whether Ethiopia has started filling GERD: Egypt is seeking urgent clarification from Ethiopia over reports that it has started filling the reservoir of the Grand Ethiopian Renaissance Dam (GERD), the Foreign Ministry said in a statement on Wednesday. The filling of the reservoir has been a key sticking point preventing Ethiopia and downstream Egypt and Sudan from reaching an agreement over the dam.
Conflicting reports over dam's filling: Ethiopian state TV apologised for what it said was a misinterpretation of comments by Water and Irrigation Minister Seleshi Bekele saying that Ethiopia had already started filling the dam, in response to media outlets publishing satellite images showing water levels rising in the reservoir. Bekele took to Twitter to explain that this was mere "natural pooling" as the dam was constructed, coupled with a period of heavy rainfall, rather than the government restricting the flow of water.
Next stop UNSC? Foreign Minister Sameh Shoukry hinted earlier this week that the government may turn to the UN Security Council for a resolution on GERD after the AU-led talks failed to break the impasse, saying the organization is "well placed to arbitrate on disputes that involve international security and stability." Egypt had pushed for a UNSC resolution last month.
Some sections of the media wasted no time raising the spectre of war: The UK Independent argued that Egypt was "running out of options" and may have "no choice" but to turn to an armed conflict. All Africa pondered whether a countdown to a bitter battle over Nile waters had already begun.
Background: The latest round of negotiations, sponsored by the African Union, ended on Monday with no resolution. Egypt has repeatedly warned that it would consider any unilateral move to fill the dam's reservoir before reaching an agreement a breach of international law, adding that it's prepared to use "all available means" to ensure its Nile water interests are protected. Ethiopia blamed the "unchanged stances… and excessive demands" by Egypt and Sudan for the lack of a breakthrough in the negotiations, adding that it's open to further talks to resolve the dispute.
The story is dominating the conversation on Egypt in the foreign press: Associated Press | AFP | Financial Times | Bloomberg | BBC | Arab News | The Guardian.