Thursday, 16 July 2020
Carlyle, Cairn-backed consortium, Dragon Oil in the running to acquire Shell Egypt onshore assets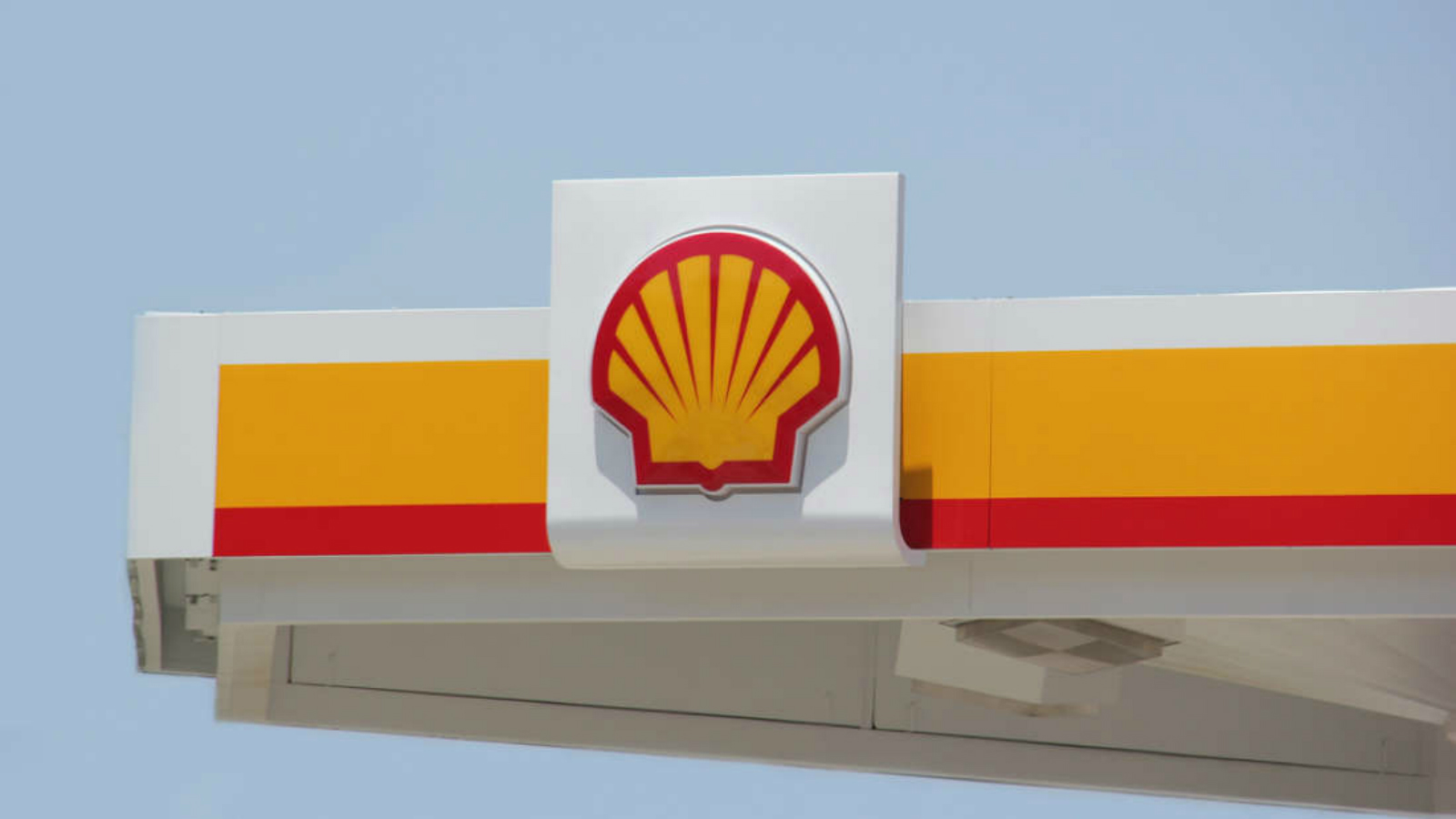 M&A WATCH- Private equity firm Carlyle Group and a consortium backed by Cairn Energy are in the running to acquire Shell's onshore assets in Egypt, Reuters reports, citing two sources with knowledge of the matter. Previous reports had indicated that Cairn Energy was part of a consortium that initially included Cheiron and Pharos Energy, until Pharos withdrew from the consortium in April.
It also appears that Dragon Oil has thrown its hat in the ring: The newswire notes that Dragon Oil is also still moving through the bidding process, but this appears to be the first mention of the Dubai-based company's interest in the asset sale. There are also other unnamed Asian investors that are still moving through the bidding process, the sources say.
Bidding process moving slowly, price likely to drop due to covid-19: The Dutch oil giant had been looking to sell the assets for as much as USD 1 bn, but the bids being submitted are expected to be "sharply lower" as the sector comes under increasing pressure from an unprecedented demand slump, according to the sources.
Background: Shell said last year it plans to exit its onshore upstream assets in the Western Desert and focus on expanding its Egyptian offshore gas exploration efforts. Cheiron and Pharos Energy reportedly had submitted bids for the assets in February, as did Egypt' Apex Energy, US oil and gas producer Apache, and other undisclosed companies. Shell's Western Desert portfolio includes stakes in 19 oil and gas assets, including the Badr El Din and Obaiyed area, as well as the North East Abu El Gharadig, West Sitra, Bed 1 gas, and West Alam El Shawish concessions.