Tuesday, 14 July 2020
AU-sponsored round of GERD talks end with no agreement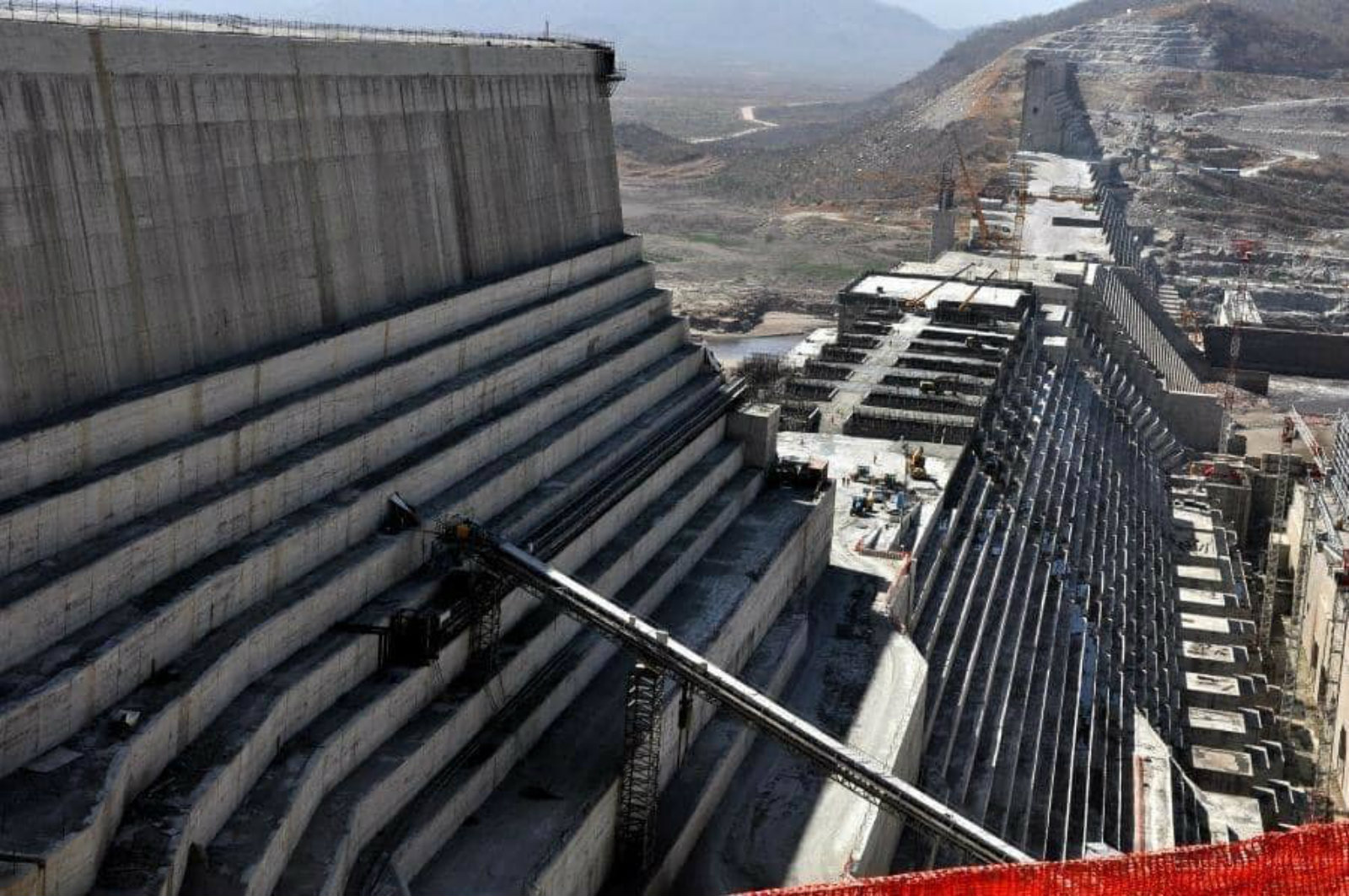 GERD talks fail to break impasse: The latest round of talks to resolve the dispute surrounding the Grand Ethiopian Renaissance Dam (GERD) has ended without a breakthrough. Alternative proposals were presented by the legal and technical teams of Egypt, Sudan and Ethiopia during the 11 days of African Union-sponsored talks, but the key sticking points, including the dam's operation during periods of drought and the filling timeline, remained unresolved, a cabinet statement said. The countries' irrigation ministers will submit their final reports today to the team from South Africa, the current president of the AU, ahead of a limited presidential AU summit in a week's time.
Foreign Minister Sameh Shoukry said it was "regrettable" that the talks ended without an agreement, given Egypt's receptive approach to Ethiopia's requirements and its political will to reach a resolution, in an interview with El Hekaya's Amr Adib (watch, runtime: 7:01). While stopping short of saying he would raise the issue with the organization directly, he said that the United Nations Security Council was following the talks and is well placed to arbitrate on disputes that involve international security and stability.
Ethiopian Prime Minister Abiy Ahmed may have to proceed with filling the dam's reservoir if he is to maintain political support at home during a crucial election year, Bloomberg noted. While reports had circulated that Ethiopia had already started filling the reservoir, the country's foreign minister, Gedu Andargachew, dismissed them as rumors, telling Al Ain that Ethiopia "did not declare that matter."
The news is getting attention in the foreign press: Associated Press | Bloomberg | The National.