Sunday, 5 July 2020
Egypt's cabinet approves changes to bankruptcy code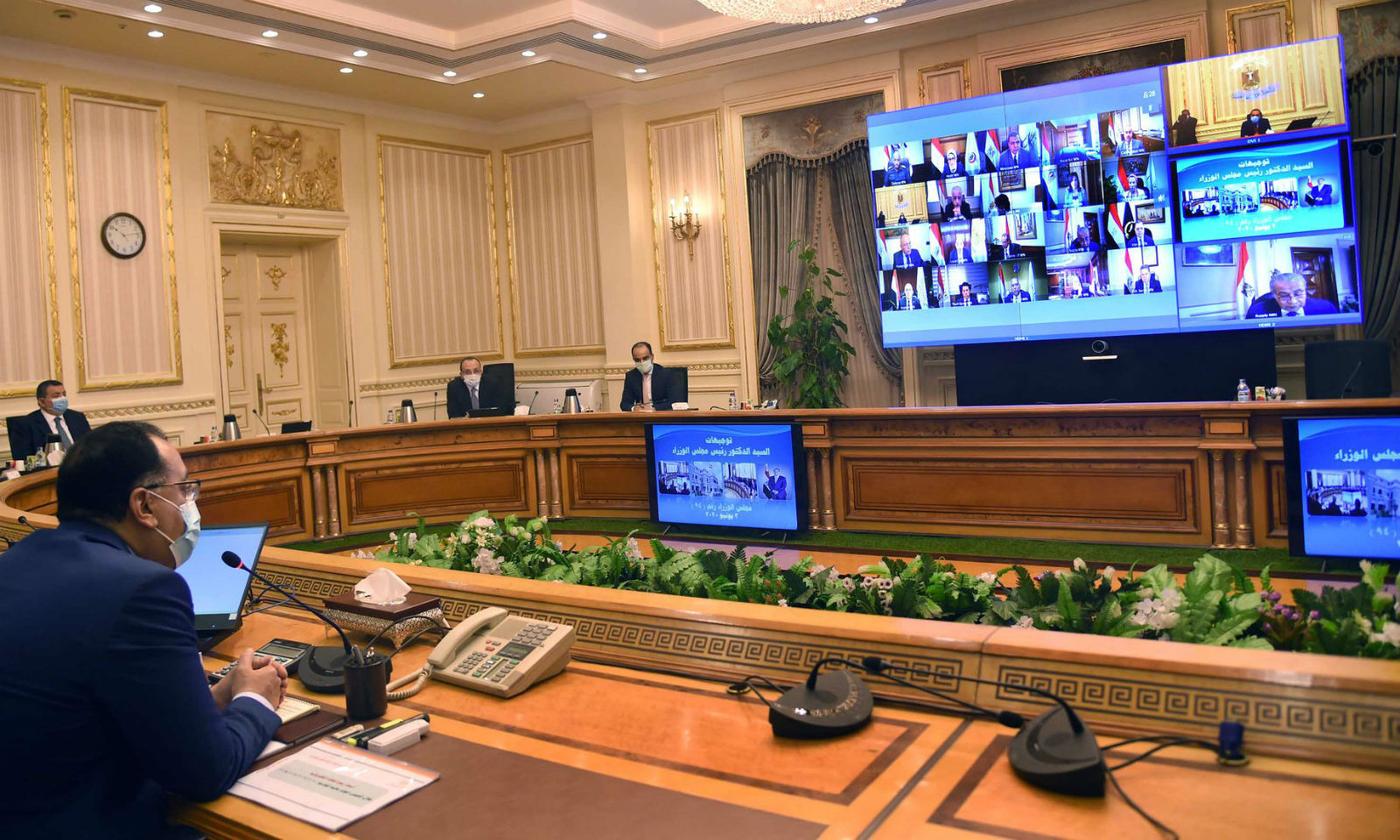 CABINET WATCH- Cabinet approves changes to Bankruptcy Act to further distinguish between creditors: Creditors will have more power to decide the future of bankrupt businesses if legislative amendments approved by the cabinet on Wednesday were to pass, Under the bankruptcy code, creditors would be able to vote on whether their debtors can continue operating, be placed into administration or liquidate their assets. The legislative changes passed by cabinet would also allow debtors to request bankruptcy protection, the statement notes without going into further detail.
Background: Passed in 2018, the landmark bankruptcy law effectively decriminalized bankruptcy by abolishing prison sentences. It also allowed companies more time and options for restructuring by introducing mechanisms to help settle commercial disputes outside the courtroom and simplify bankruptcy proceedings.
Cabinet's weekly meeting also signed off on recent multilateral agreements. Including two with France's AFD (background here and here) and a third to receive a EUR 200k grant from the Spanish Agency for International Development Cooperation for a female empowerment initiative in Upper Egypt. A fourth agreement will see Egypt receive a KWD 75 mn facility from the Arab Fund for Economic and Social Development to fund the construction of the USD 1 bn Bahr El Baqar water treatment system.
Cabinet also greenlit plans to set up new nonprofit universities in New Mansoura, New Alamein and Galala City and establish the King Salman International University, which will have three branches across South Sinai.