Back to the complete issue
Monday, 22 June 2020
What we're tracking on 21 June 2020
It's a deceptively slow news day, ladies and gentlemen, with few "big" business / finance / econ stories vying for headlines as attention is squarely on the trifecta that is covid-19, the breakdown of GERD talks with Ethiopia, and the spectre of military intervention in Libya.
It's an even slower newsday abroad — slow enough that CNBC is making into front-page, above the fold news a piece on a 39-year-old guy watching the Star Wars movies for the first time…
Worth reading for the startup types and fintech bros out there: German fintech outfit Wirecard, a payments firm and erstwhile success story, is scrambling to figure out how EUR 1.9 bn has gone missing. They asked their auditors, who don't know where it's gone, either. Investors and regulators both appear to have been asleep at the switch, exposing the global fintech industry to new calls for sharper regulatory oversight. The FT literally owns the story. Raising money for fintech? Expect some pointed DD questions ahead.
Over in the US of A: The Donald's desultory rally was trolled by US teens and K Pop fans, and the Wall Street Journal is cheering the fact that non-tech shares are now helping lead Wall Street's rally.
For the iSheep among us: The outcome of this evening's keynote to open Apple's first-ever virtual WWDC at 7am CLT will likely lead business news tomorrow. You can watch the keynote here live.
---
News triggers in these final days of the month: The CBE will review interest rates this coming Thursday, and the IMF's executive board is to meet on Friday to discuss Egypt's request for a USD 5.2 bn standby facility, according to the fund's calendar.
A little less certain: Founding members of the East Med Gas Forum were to meet this month in Cairo to finalize their founding charter, but no date has yet been announced. Meanwhile, the government's fuel pricing committee is set to meet in the first week of July for its quarterly review of fuel prices. The committee cut prices on all grades of fuel by 0.25 EGP at its last meeting in April.
---
COVID-19 IN EGYPT-
The Health Ministry confirmed 87 new deaths from covid-19 yesterday, bringing the country's total death toll to 2,193. Egypt has now disclosed a total of 55,233 confirmed cases of covid-19, after the ministry reported 1,475 new infections yesterday. We now have a total of 16,214 confirmed cases that have since tested negative for the virus after being hospitalized or isolated, of whom 14,736 have fully recovered.
The Health Ministry expects to see a drop in new covid-19 cases by mid-July, head of the ministry's covid-19 control committee Hossam Hosny told talk show host Khaled Abu Bakr last night. Hosny also hinted at forthcoming news on the availability of more beds for covid-19 patients (watch, runtime: 4:45).
The Central Bank of Egypt has extended until 15 September its decision to exempt EGP-denominated transfers between local banks from fees and commissions, according to a circular (pdf). The CBE first ordered banks to charge no fees and commissions on these transfers in March as part of a bid to reduce footfall in branches.
Cleopatra Hospitals transformed two of its hospitals — El Katib and Queens — into covid-19 isolation and treatment facilities in mid-May, the company announced yesterday (pdf). The group has also launched home visits and a telemedicine app to aid patients who wish to be treated from home.
"Work, engage and communicate in an environment inspired by tranquility promoting productivity, clarity, and peace of mind."
ON THE GLOBAL FRONT-
It may be time to think of covid-19 as a long-burning forest fire and not something that comes and goes in waves, a top US epidemiologist says.
Dubai is opening its doors to tourists on 7 July for the first time since going on lockdown, according to Bloomberg. Incoming visitors will have to present certification verifying they have tested negative for covid-19 or be tested at the airport.
Israel may reimpose lockdown measures if citizens don't abide by mask-wearing and social-distancing rules, Prime Minister Benjamin Netanyahu warned on Sunday, following a spike in new covid-19 cases, Bloomberg reports.
AND THE REST OF THE WORLD-
Japan is trying to lure Hong Kong-based financial institutions to Tokyo as concerns about Chinese encroachment in the territory grow, the Financial Times reports. The government is reportedly considering offering visa waivers, office space without charge, and tax advice to asset managers, traders and bankers in a bid to capitalize on fears triggered by China's national security law. The bill would give Beijing the right to intervene directly to disperse gatherings and supervise policing of "subversive events" in the city and would see China setting up a central office in Hong Kong authorized to gather intelligence, among other things, reports the Wall Street Journal, citing newly released details of the controversial bill.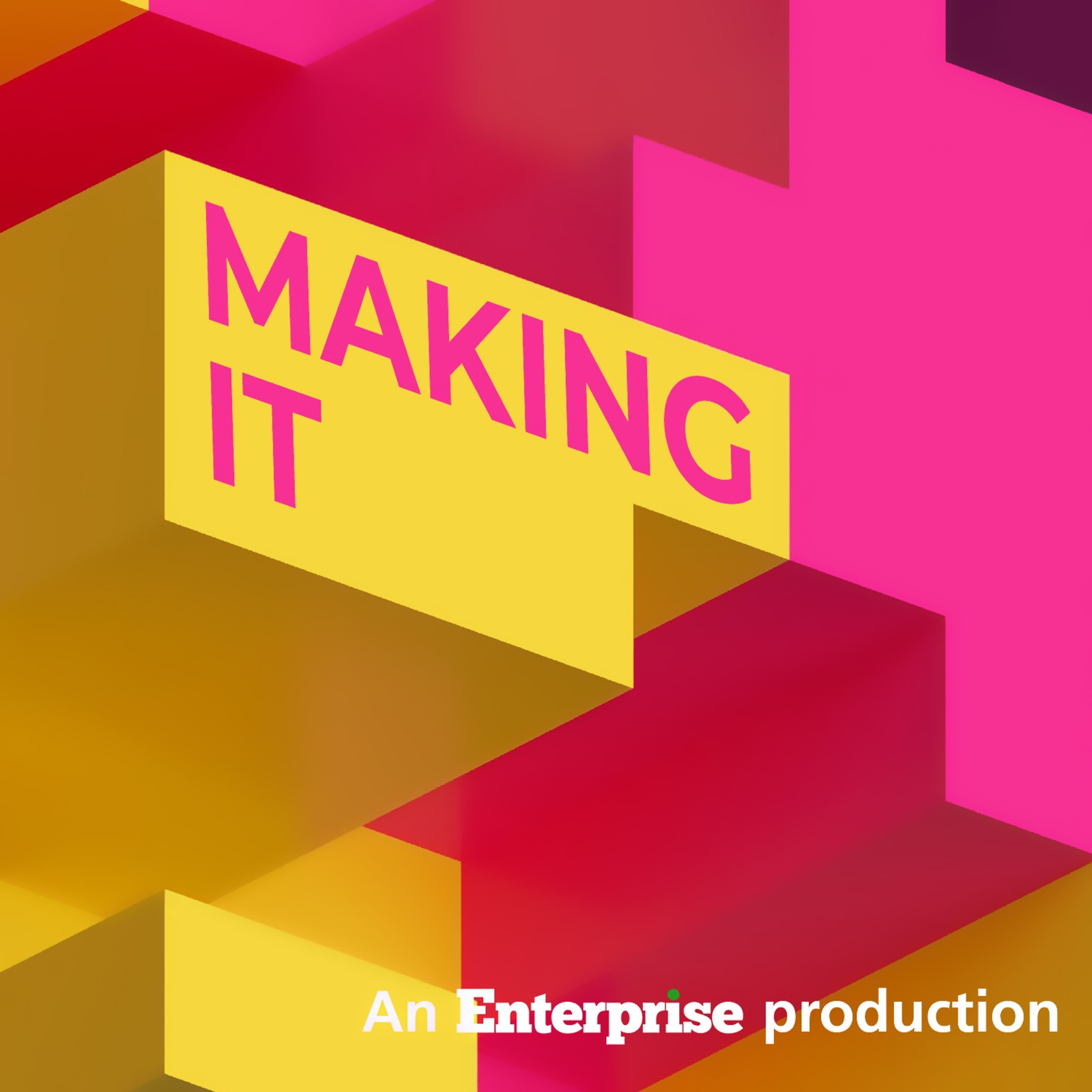 Making It is back this Thursday for the final episode of its second season. Until then, catch up on season two on: Our website | Apple Podcast | Google Podcast | Omny. We're also available on Spotify, but only for non-MENA accounts. Subscribe to Making It on your podcatcher of choice here.