Back to the complete issue
Sunday, 21 June 2020
Egypt turns to UN as GERD talks collapse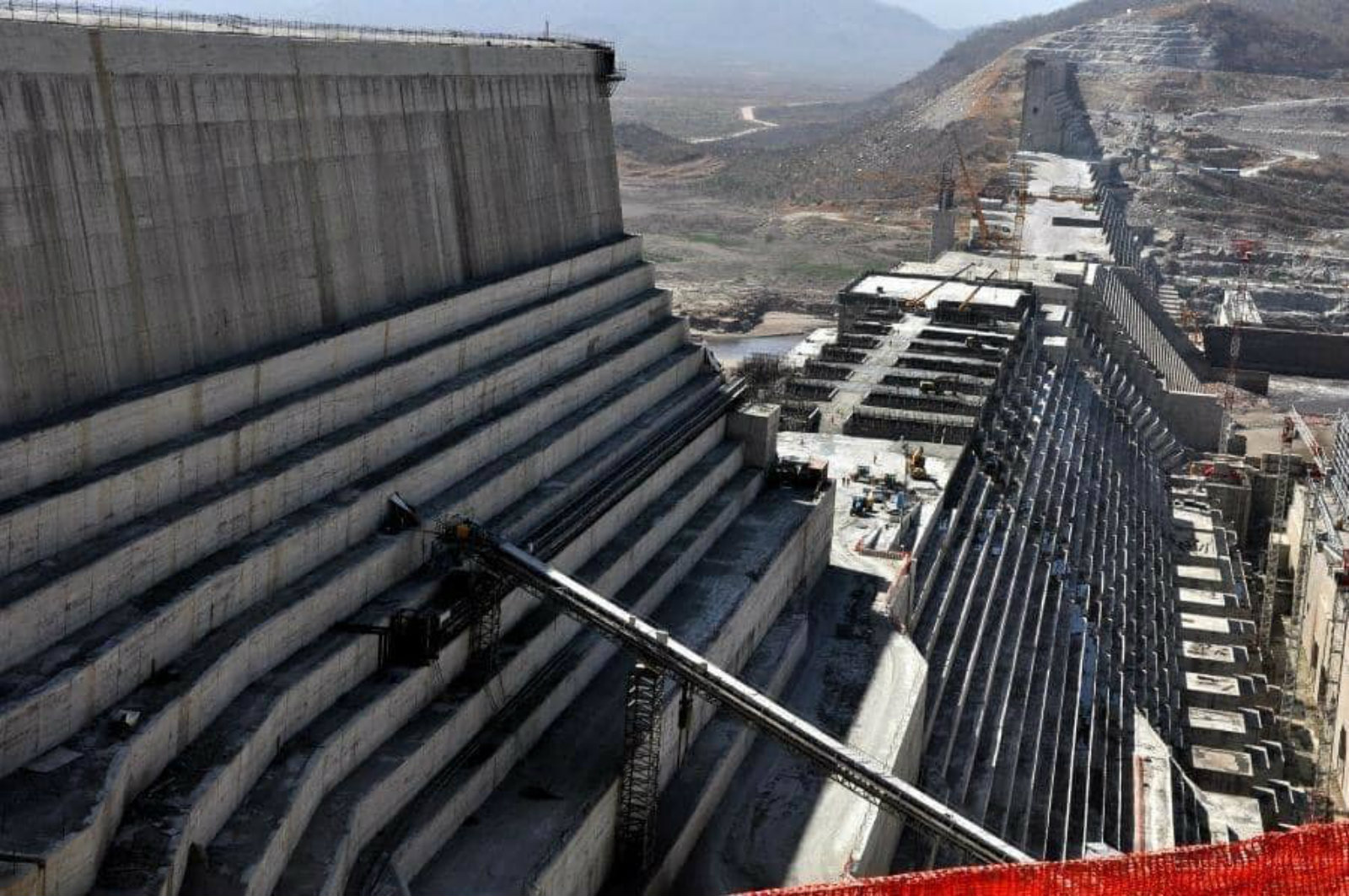 Egypt turns to UN as GERD talks collapse: Egypt has called on the UN Security Council to prevent Ethiopia from unilaterally filling the Grand Ethiopian Renaissance Dam after last-ditch talks collapsed last week, the Foreign Ministry said in a statement on Friday. Egypt said it remains committed to a diplomatic solution, President Abdel Fattah El Sisi said in a televised speech yesterday (watch, runtime: 2:49), suggesting that, "When we moved to the Security Council … that was because we are always keen to take the diplomatic and political path."
Talks go nowhere: This came a day after the Irrigation Ministry again announced that there had been no progress in the latest round of negotiations and accused Ethiopia of "intransigence" on both technical and legal aspects of the talks. Addis Ababa refused to agree to a "legally-binding dispute settlement mechanism and objected to the inclusion of an effective measure to cope with drought," Irrigation Minister Mohamed Abdel Aty said. The Ethiopian Irrigation Ministry, meanwhile, claimed that major technical disagreements have been resolved but that legal aspects will require further talks. Sudan's irrigation minister, Yasser Abbas, backed this up, telling reporters that the three countries have reached an agreement on "90-95%" of the technical aspects but that legal points remain a stumbling block.
Ethiopia defiant: Addis Ababa will begin filling the dam when its rainy season begins in July regardless of whether it reaches an agreement with Egypt and Sudan, Ethiopian foreign minister Gedu Andargachew reiterated during an interview with the Associated Press over the weekend. "We will go ahead with our schedule whatever the outcome is. If we have to wait for others' blessing, then the dam may remain idle for years, which we won't allow to happen," he said.
This story joins the conflict in Libya in dominating coverage of Egypt in the international press this morning: Associated Press | AFP | Reuters | Bloomberg | Xinhua | The National | Arab News | Al Monitor.