Monday, 15 June 2020
What we're tracking on 15 June 2020
We're not sure where we'd go — or who would have us — but commercial flights are set to resume on 1 July and this makes us very happy. Regularly scheduled flights will be allowed anywhere in the country airlines operate, but charter flights will be confined to three prime tourism destinations in a move designed to balance risk nationwide. We have the full rundown in this morning's Speed Round, below.
A balanced approach to risk is smart given the experience of countries that rushed reopening: India and the United States are now struggling with infection spikes (prompting New York and Houston to mull reimposing lockdowns) and China (which had a very strict lockdown in many areas) is seeing a large cluster of infections in the capital city. Europe is easing border controls today but isn't allowing folks to travel freely just yet, and Japan denied it is easing its entry ban.
Your daily dose of optimism: Morgan Stanley is doubling down on the notion of a sharp, V-shaped recovery, citing "recent upside surprises in growth data and policy action" that have led it to conclude the global economy "is in a new expansion cycle and output will return to pre-coronavirus crisis levels by the fourth quarter."
With a chaser of pessimism: Asian markets are in the red in early trading this morning and futures at dispatch time suggest European and US shares will follow suit. What's going on? The Financial Times expects we could be looking at a volatile week ahead as markets get their heads around the fact that the global economy is hurting, while the Wall Street Journal quotes famed money manager Jeremy Grantham as saying that "the current market seems lost in one-sided optimism."
Don't worry, though. The folks who speculate on the outcome of sports contests have entered the market to save us all. Nope. We're not kidding. A good chunk of the rally in recent months may be attributable to folks who usually put money on the outcome of NBA and NFL games deciding they'd like to try their hands at day trading given professional sports has been shut down, the New York Times suggests. PT Barnum probably never said the words, but… (Also: Sorry for not using the verb for what those folks do with their money, but the algorithms that decide whether we make it into your inbox don't like that…)
---
*** IT'S YOUR LAST CHANCE to tell us how much you love (or hate) e-learning. The Madbouly government signaled this week that e-learning could be on the menu again this fall — by itself or as part of a hybrid approach. Tell us how e-learning is working out in your household in a poll for our weekly Blackboard focus on education. As is our custom, we'll draw the names of three respondents who will receive an Enterprise mug and a bag of our favorite coffee from our friends at 30 North. Tap or click here to take the survey. It's quick and painless, we promise and the poll closes tonight.
---
COVID-19 IN EGYPT-
The Health Ministry confirmed a new daily record of 91 new deaths from covid-19 yesterday, bringing the country's total death toll to 1,575. Egypt has now disclosed a total of 44,598 confirmed cases of covid-19, after the ministry reported 1,618 new infections yesterday. We now have a total of 13,332 confirmed cases that have since tested negative for the virus after being hospitalized or isolated, of whom 11,931 have fully recovered.
Two more doctors have passed away: Cardiologist Nabil Nessim and ophthalmology specialist Amira Mounir were the latest to die from complications of covid-19. The total number of physicians that have died of the illness has now reached 60, the local press reports.
Youth Minister Ashraf Sobhi will announce plans to reopen sporting clubs and youth centers at a press conference today, according to Al Shorouk. The Madbouly Cabinet's most recent extension of lockdown measures will see these establishments closed at least until the end of the month, but they're allowed to accept membership applications and payments as of today.
EvaPharma lands license to manufacture, distribute remdesivir: EvaPharma has signed an agreement with Gilead Sciences granting it a license to manufacture and market remdesivir, an antiviral medication which has been said to shorten recovery times, a source from the company said. The US pharma giant has given distribution rights to pharma companies in 127 countries, including Egypt. Egypt ordered a shipment of the medication last month after both the US and Japan approved its use for covid-19. Gilead and EvaPharma announced a partnership a little over a year ago to use Egypt as a manufacturing and distribution hub for Africa.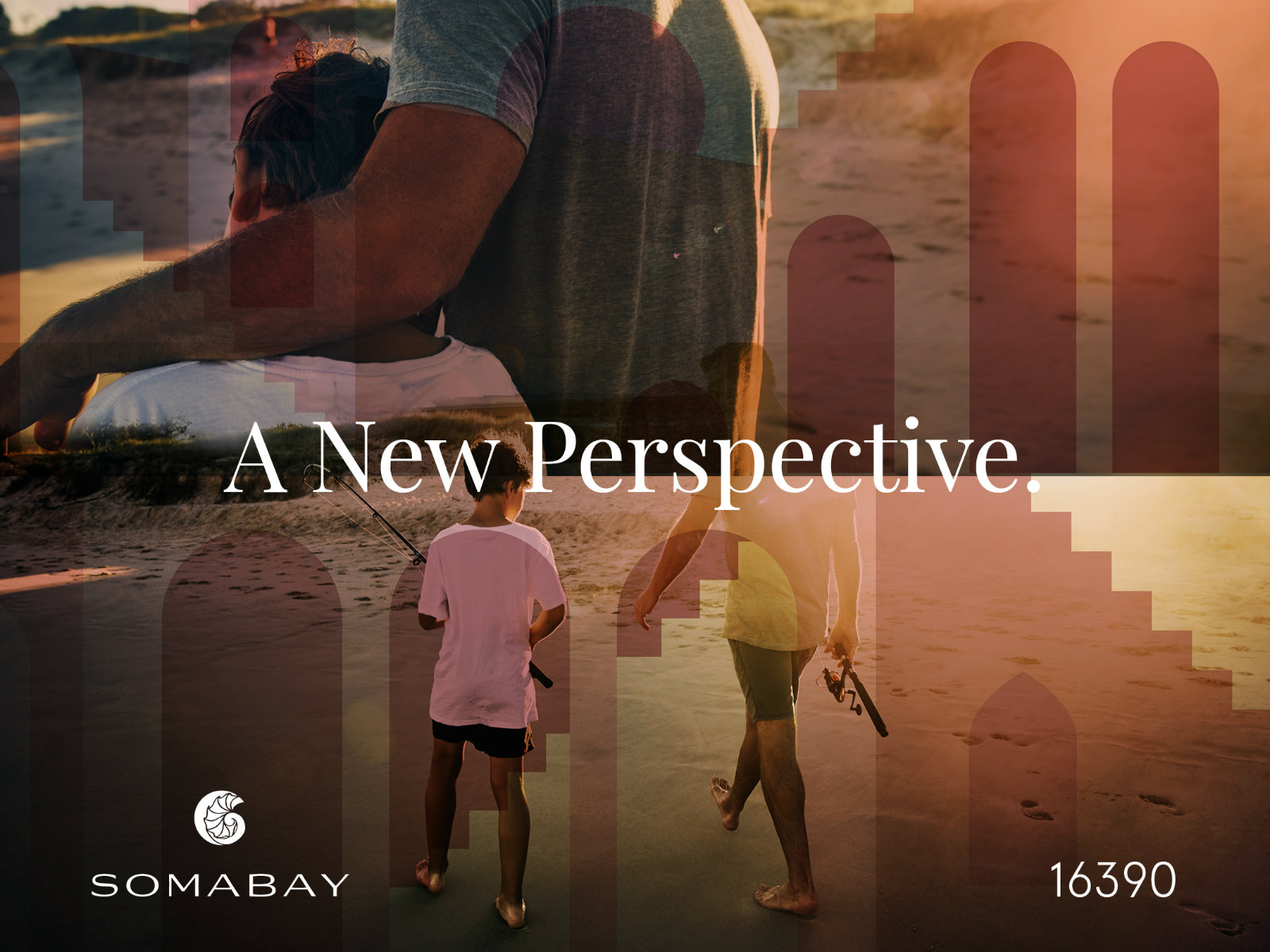 EGYPT BEYOND COVID-
House pushes budget discussion: Lawmakers will discuss the House Planning and Budgeting Committee's report on the draft budget FY2020-2021 at a later plenary session, House Speaker Abdel Aal said on Sunday, according to the local press. Next Sunday's general assembly will vote on a bill governing parliament, and discussions on the draft law and another to constitute the Senate as an upper house of parliament — approved by the House Legislative Committee last week — will be completed within three days.
AND THE REST OF THE WORLD-
Saudi mortgage finance player plans MENA's first pandemic IPO: Saudi's Amlak International for Real Estate Finance is planning what would be the first initial public offering in the Middle East since the covid-19 pandemic knocked the region's financial markets, says Bloomberg. The sharia-compliant home financier is set to begin the book-building process next Monday, which will be the first in the kingdom since healthcare provider Sulaiman Al Habib listed in February.