Monday, 15 June 2020
Hoda Mansour on how to develop businesses for the future of automation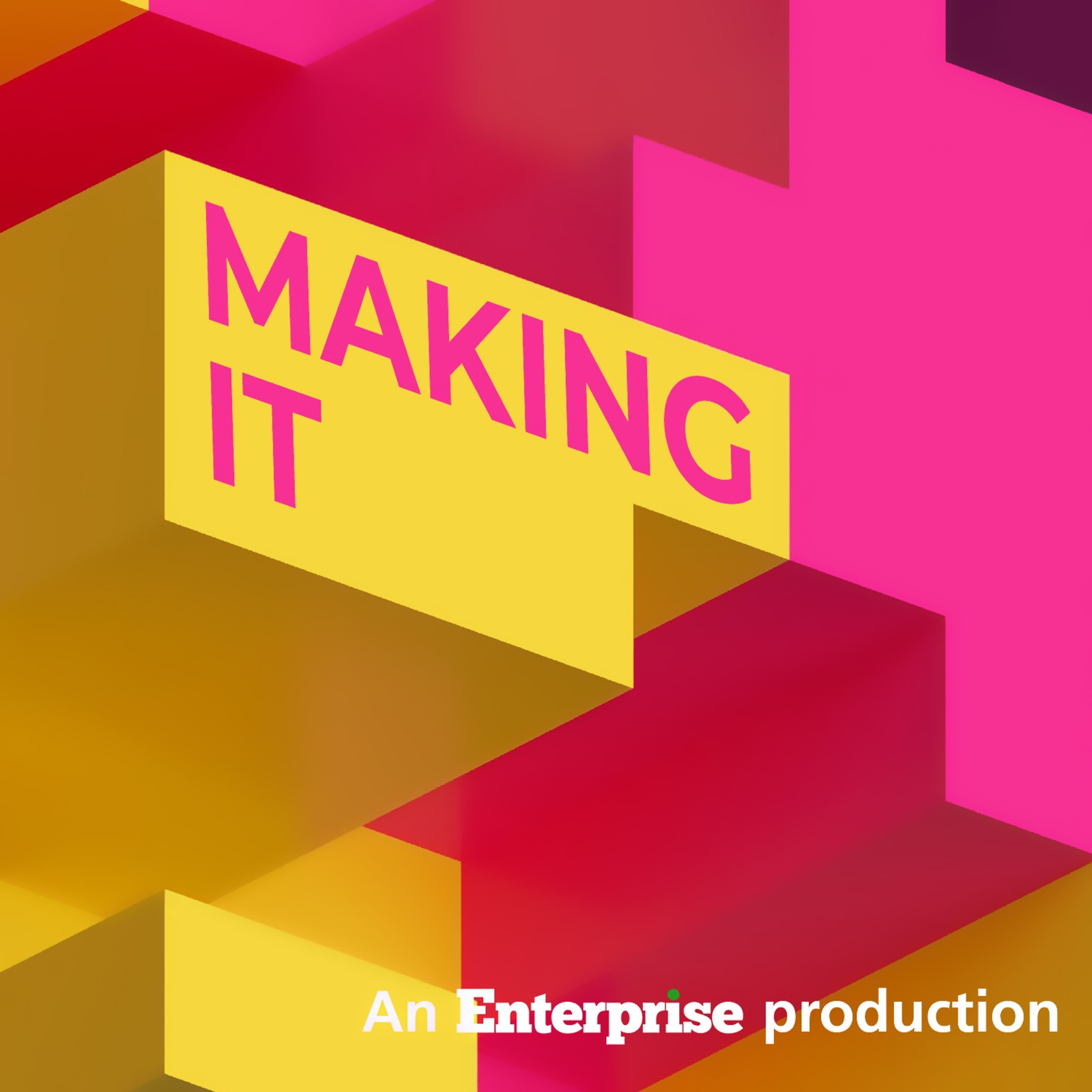 Foster the skills needed for our automated future, SAP Egypt Managing Director Hoda Mansour told us on this week's episode of Making It. With digital infrastructure and automation becoming the backbone of many businesses during the pandemic, Mansour highlights how hiring from outside the tech industry has been critical to SAP's success in providing industry-specific software.
Tap or click here to listen to the episode on: Apple Podcast | Google Podcast | Our website | Omny. We're also available on Spotify, but only for non-MENA accounts. Subscribe to Making It on your podcatcher of choice here.
A quick programming note: Making It is taking a publishing break this week and will return next week with the final episode of season two.