Wednesday, 3 June 2020
This week on Making It: The managers of one of Egypt's biggest venture capital firms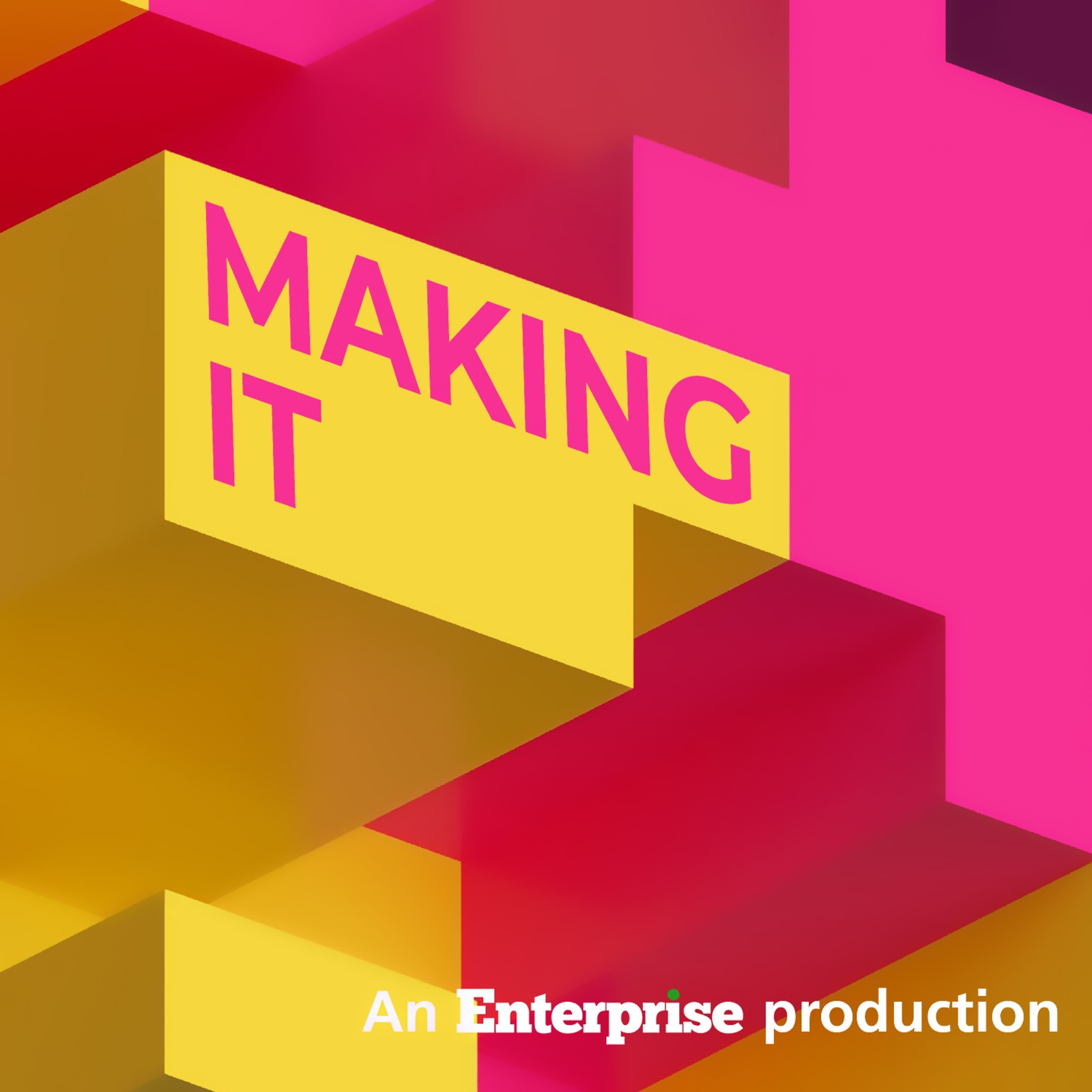 Our guests this week manage one of the most high-profile venture capital firms in Egypt with a portfolio that includes tech and tech-enabled businesses in e-commerce, transportation, fintech and more. Learn about the landscape of private investment and what makes a startup attractive to VCs in our next episode of Making It dropping tomorrow.
Until then, you can catch up on season two episodes with:
Catch all of seasons 1 and 2 on our website | Apple Podcast | Google Podcast | Omny. We're also available on Spotify, but only for non-MENA accounts. Subscribe to Making It on your podcatcher of choice here.