Thursday, 21 May 2020
Making It will also be taking a long break and will return on Thursday, 4 June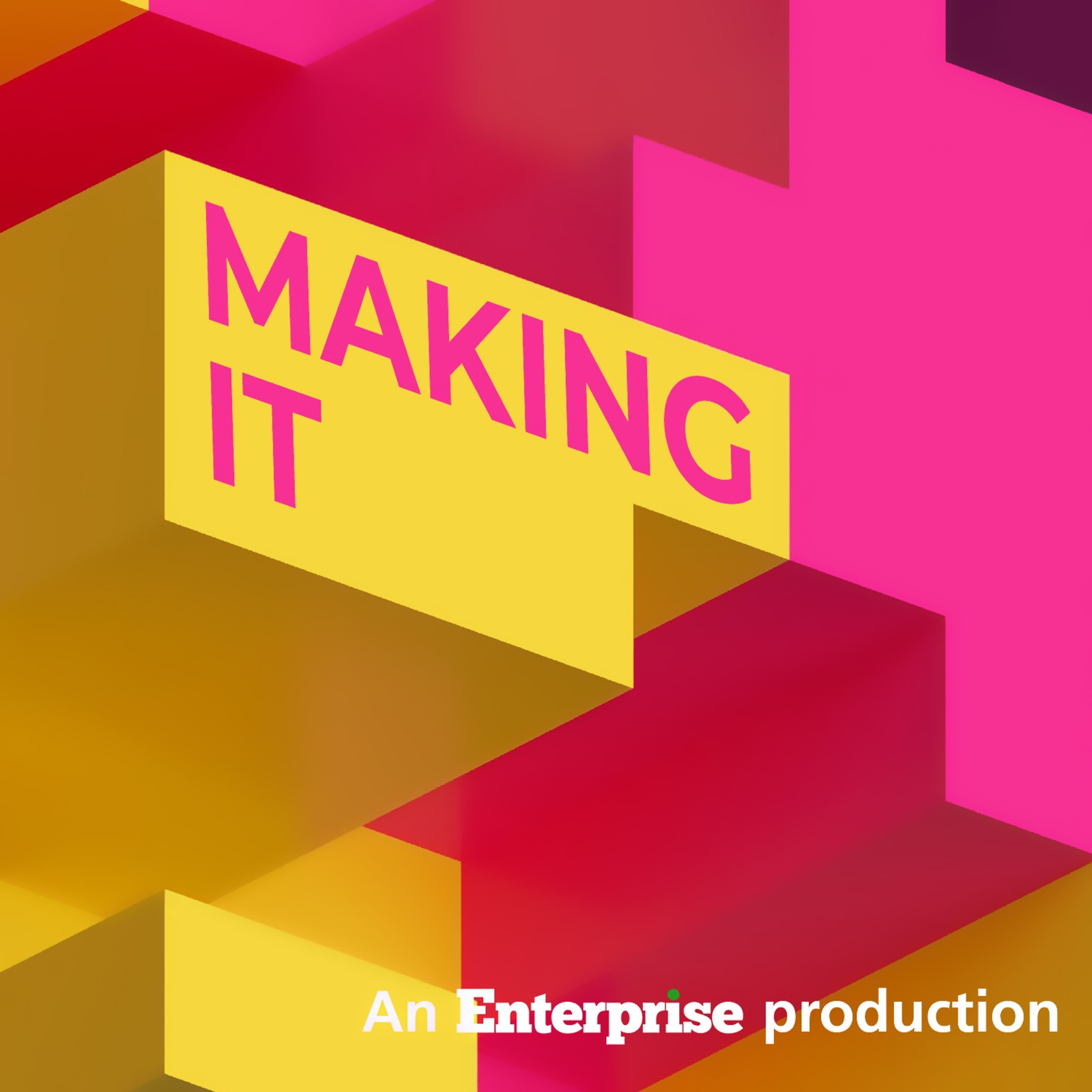 Making It, our podcast on how to build a great business in Egypt, is taking a break and will return on Thursday, 4 June. Want to get caught up? Our season 2 guests so far inlcude:
Catch all of seasons one and two on our website | Apple Podcast | Google Podcast | Omny. We're also available on Spotify, but only for non-MENA accounts. Subscribe to Making It on your podcatcher of choice here.
We'd love to hear your thoughts on this season. Drop us a line at editorial@enterprise.press.