Sunday, 17 May 2020
Central Bank of Egypt leaves rates unchanged in May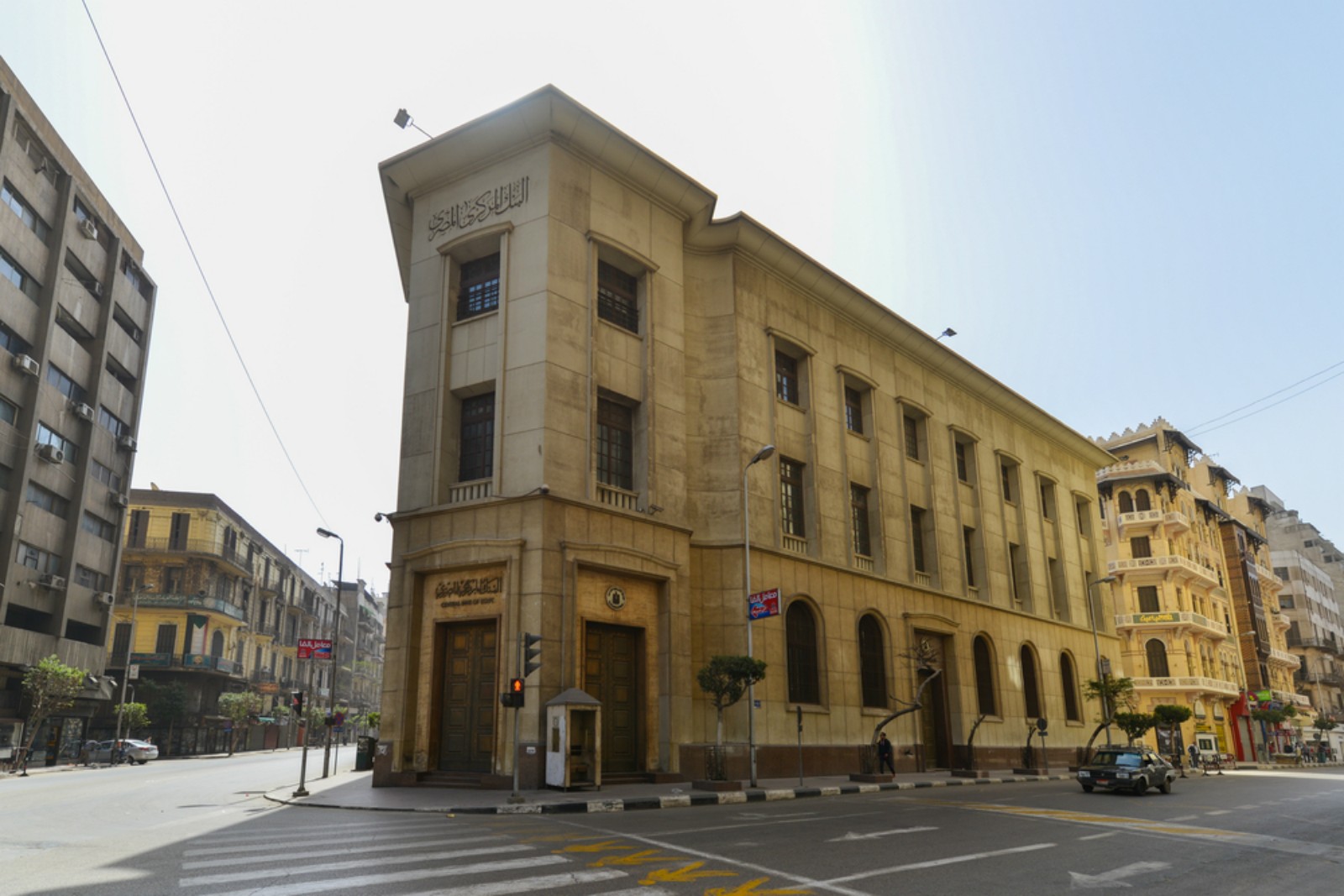 CBE decides to keep a bullet in its chamber, leaving rates on hold at MPC meeting: The Central Bank of Egypt's (CBE) Monetary Policy Committee (MPC) left interest rates on hold for the second consecutive month when it met on Thursday, the central bank said in a statement (pdf). The bank had previously slashed rates by an unprecedented 300 bps in an emergency meeting on 16 March. Reuters and Bloomberg have the story.
Where rates stand: The MPC kept overnight deposit rates at 9.25%, the lending rate at 10.25%, and the main operation rate and discount rates at 9.75%
Inflation remains in check despite April uptick: While annual inflation accelerated to 5.9% in April from 5.1% in March, the central bank said that "keeping key policy rates unchanged remains consistent with achieving the inflation target of 9% (+/-3%) in 4Q2020 and price stability over the medium term." April inflation picked up due to an unfavorable base effect, along with price increases in food items on the back of the covid-19 pandemic and of Ramadan, it said.
The CBE will do what is necessary to "support the recovery of economic activity," it said, noting that the "broad improvement" in the economy in the first two months of 2020 and the "diversity of the economy provide some cushion given the resilience of some sectors."
Analysts saw it coming: Ten out of 12 analysts told Enterprise ahead of the meeting that the committee would stay put. The MPC will next meet on 25 June 2020.