Wednesday, 29 April 2020
Shifting to e-learning with CIRA CEO Mohamed El Kalla on Making It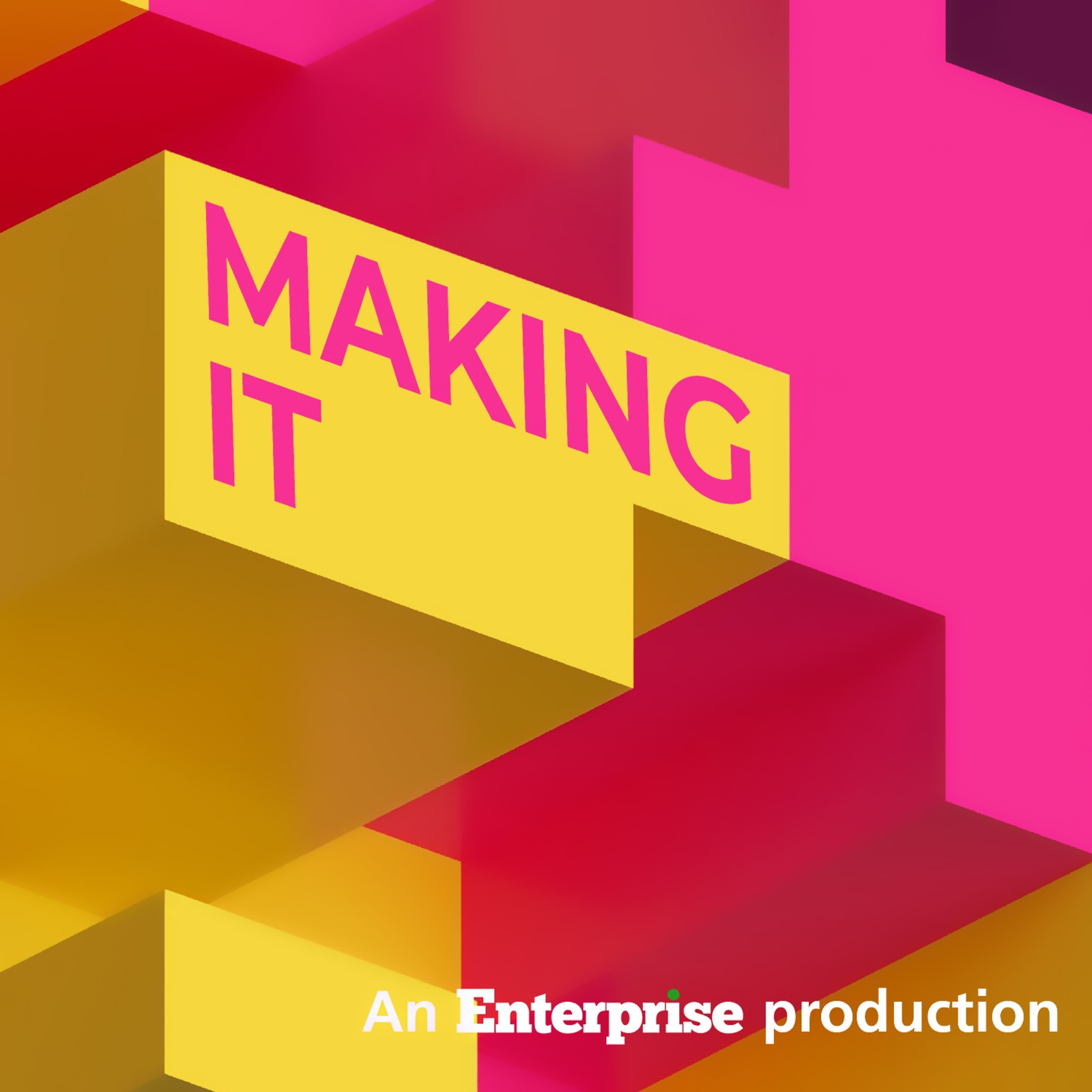 ICYMI – Making It is back: We launched the second season of our podcast on building a great business in Egypt last week with our first guest Mohamed El Kalla, CEO of CIRA. Find out how one of the largest private-sector education companies shifted around 30K students to e-learning in roughly three days. (listen, runtime, 47:11).
Tap or click here to listen to the first episode on: Our website | Apple Podcast | Google Podcast. We're also available on Spotify, but only for non-MENA accounts.
Making It is made possible thanks to the generous support of: Our friends at CIB and the United States Agency for International Development (USAID).