Wednesday, 22 April 2020
House approves EGP 10 bn additional provision for FY2019-2020 budget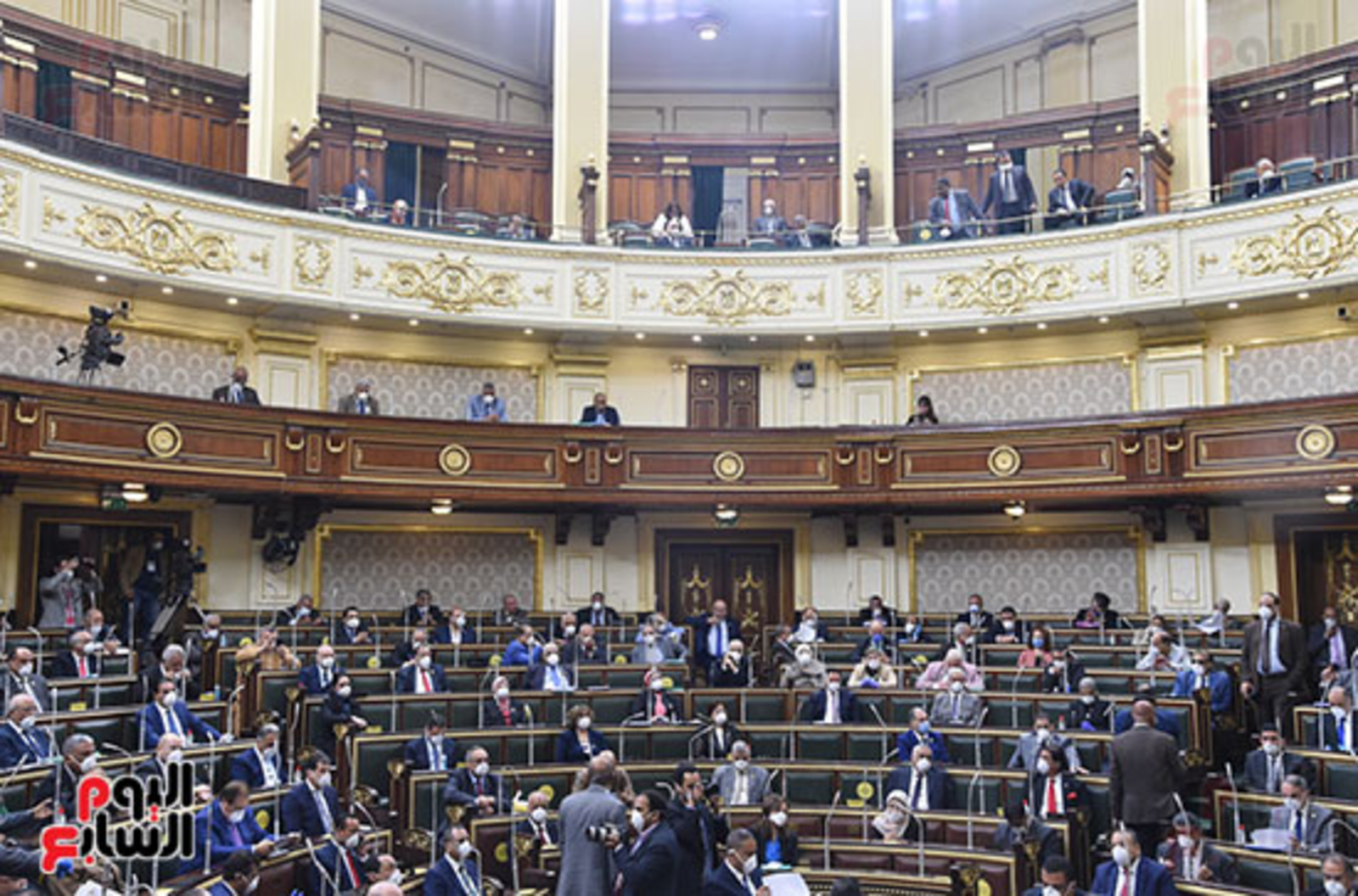 LEGISLATION WATCH- House approves EGP 10 bn additional provision for FY2019-2020 budget: The House of Representatives' general assembly has approved the government's request to allocate an additional EGP 10 bn in the FY2019-2020 budget to help the state fight the covid-19 pandemic, according to Al Mal. The proposal was approved by the cabinet and the House Planning and Budgeting Committee earlier this week.
Cabinet and the House appear to have reached a middle ground on the tax exemption threshold under the Income Tax Act, setting it at EGP 8k, up from EGP 7k proposed by the government and EGP 9k suggested by the committee, according to Al Shorouk. The tax bands have also been changed from the last draft we saw to be as follows:
Those earning between EGP 8-30k would be taxed 10%;
Those earning between EGP 30-45k would be taxed 15%;
Those earning between EGP 45-200k would be taxed 20%;
Those earning more than EGP 200k would be taxed at 22.5%.
Parliament's general assembly will take a final vote on the bill today.
Also approved in principle yesterday: