Tuesday, 7 April 2020
HHD's board resigns after stake sale finds no buyers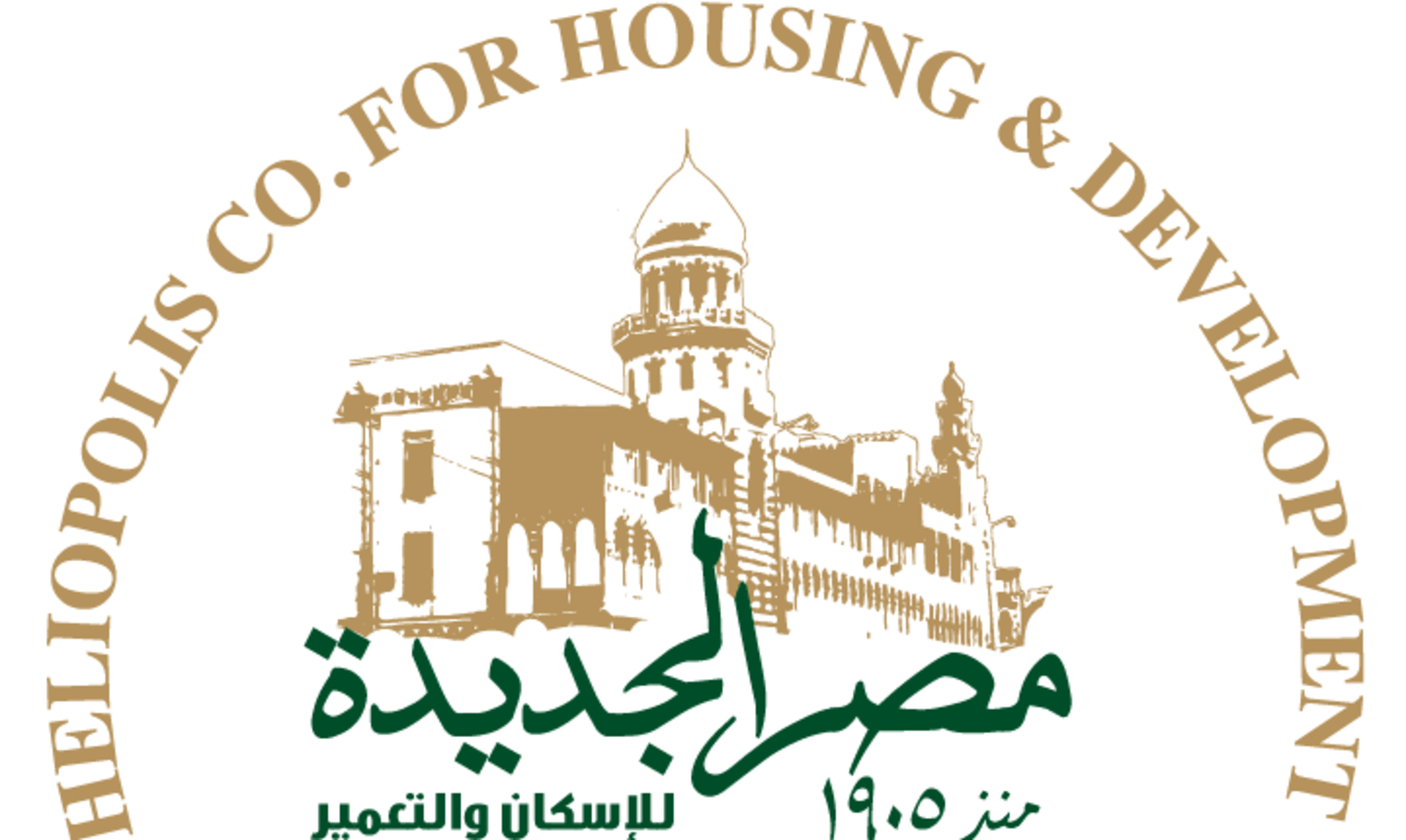 HHD's board resigns after stake sale finds no buyers: State-owned Heliopolis for Housing and Development's (HHD) chairman and board of directors have submitted their resignations to parent company Holding Company for Construction and Development (HCCD) after failing to secure offers for its tender for a 10% stake + management rights in February, the company said in a statement to the EGX (pdf).
The current board will remain in place while a new one is formed, the statement said, noting that HHD is "capable of self development under its current leadership." It added that HHD is formulating an alternative plan to the offering alongside forming a new board, to be approved by the general assembly in its next meeting.
Background: The resignations come more than a month after the company failed to attract offers for its tender to sell a 10% stake + management rights, forcing it to abandon its share sale plans. HHD was planning to sell a 22-25% stake in a secondary offering to be completed before May, aiming to sell 12-15% of the company on the EGX, with the remaining 10% and management rights of the company to be sold to the winning bidder. Companies apparently did not want to meet HHD's requirements, with Sodic saying after the submission deadline had passed that it could not reach an agreement over key issues such as board representation.