Back to the complete issue
Tuesday, 7 April 2020
Egypt's GB Auto outlines mitigation plan to protect business from covid-19 fallout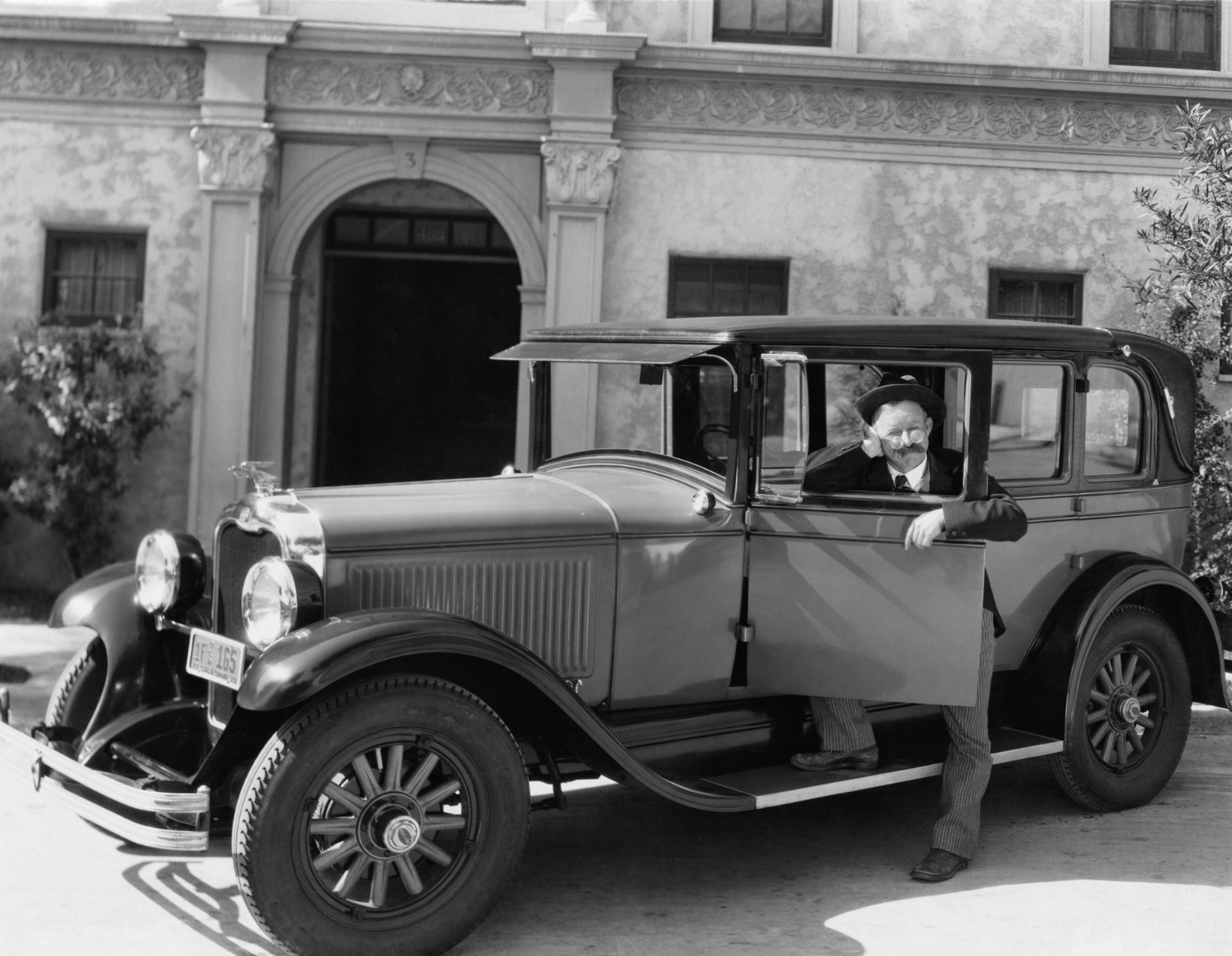 GB Auto suspends capex for 2020 as part of its plans to mitigate effects of covid-19 on business: GB Auto has outlined a course of action to shield its business from the fallout of Egypt's response to covid-19, which included suspending last month the issuance of new car licenses. The suspension was part of a broader shutdown of government services that saw the closure of Traffic Police offices as well as of offices providing visas, work permits and passport services.
The automotive company's plan involves suspending all planned capex for 2020, excluding maintenance spending and increasing working capital to ensure liquidity. Management also kicked off a cost-cutting program that will be fully implemented in April, the car maker said in a press release (pdf).
Ability to meet short-term liabilities despite challenges: GB Auto has enough liquidity in hand to meet its obligations despite the challenges, the company said in a regulatory filing. This came after the company's CEO, Raouf Ghabbour, said in a televised statement that the company expects to face liquidity shortages due to the crisis.
In other automotive news, passenger car sales soared 138% y-o-y in February, increasing to 16,602 vehicles from 6,980 during the same month last year and 8,747 from January, according to figures from the Automotive Information Council (AMIC). The y-o-y growth was primarily due to an exceptionally low base in February 2019, when the "let it rust" car boycott campaign was at its peak and the market was still pricing in the elimination of custom duties on EU cars that came into effect in January 2019. This had a substantial effect on car sales at the start of last year.
Short-lived recovery: Just as the market began to stage a recovery in early 2020, it is now coming under pressure from the covid-19 outbreak. Local distributors expect sales to contract "significantly" in March, Pharos said in a research note last week.