Monday, 30 March 2020
CBE temporarily sets daily limit on bank, ATM cash withdrawals and deposits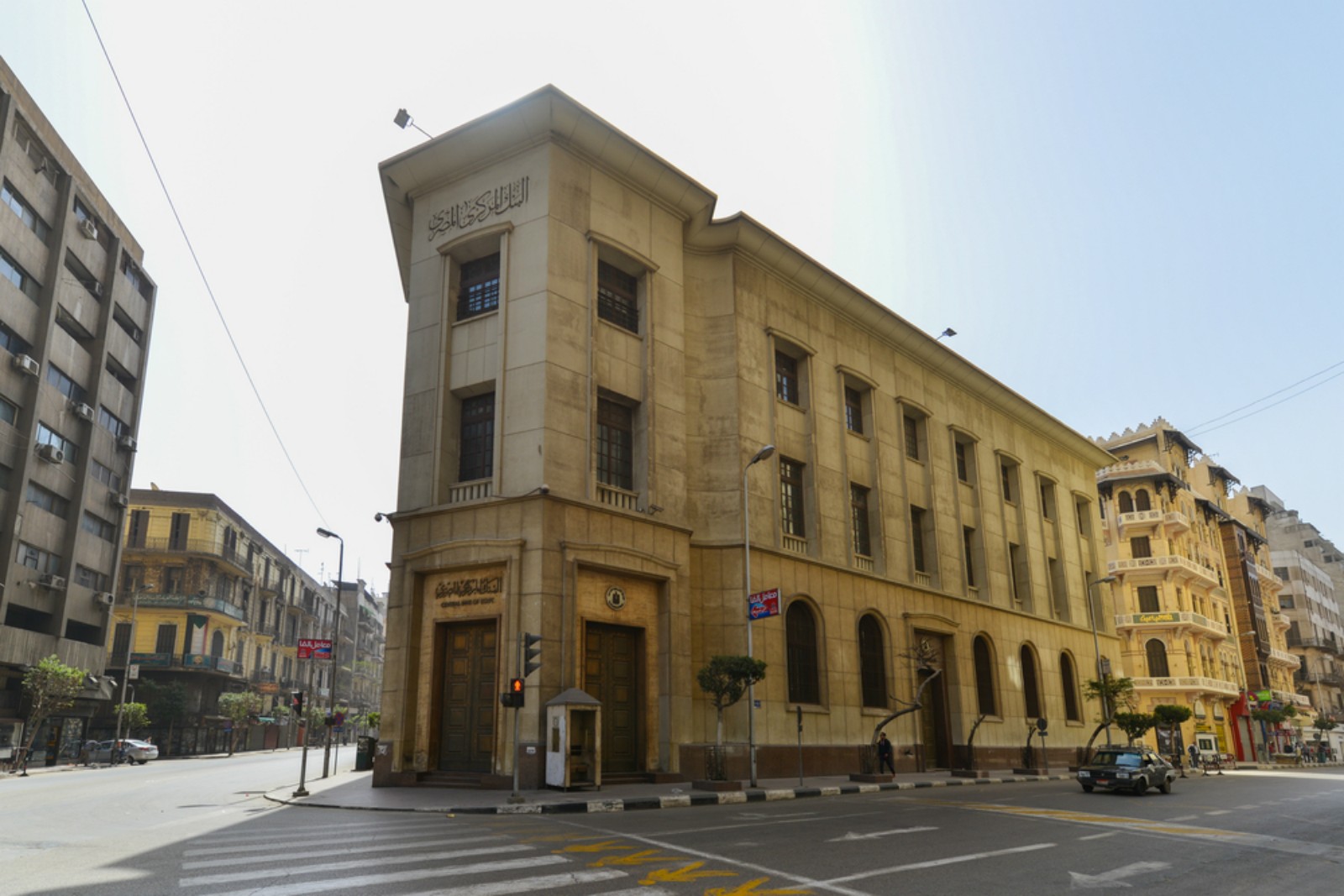 CBE temporarily sets daily limit on bank, ATM cash withdrawals and deposits: The Central Bank of Egypt (CBE) decided yesterday to impose a temporary cap on daily cash withdrawals and deposits from banks and ATMs, according to an official statement (pdf). The CBE said the measure is designed to force citizens to move away from cash and so reduce footfall at banks. The move comes as pensioners nationwide prepare to line up at bank branches to collect their monthly stipend starting 1 April. Reuters also has the story.
The measures include:
Companies can withdraw EGP 50k per day, but face no cap on deposits, according to a CBE circular (pdf) issued later in the day yesterday. Companies can also make whatever cash withdrawals they need to "satisfy obligations to employees."
In-branch cash withdrawals and deposits are now limited to EGP 10k per day for individuals;
ATM withdrawals and deposits are now capped at EGP 5k per day for individuals and companies alike;
Transactions related to letters of credit and of guarantee are exempt as are transactions by individuals "whose line of work includes depositing large sums of money regularly" are also reportedly exempt.
Deposits to satisfy credit card payments are also exempt.
There are no new limits on electronic transfers between accounts, whether they're held by individuals or companies. The central bank earlier ordered banks to slash to zero all fees for e-payments and transfers. Military-affiliated companies are entirely exempt from the new cash deposit and withdrawal caps.
Checks will also be subject to the cap. Take in an EGP 40k cheque, for example, and you can get EGP 10k in cash on the spot and the balance of EGP 30k in either (a) your bank account or (b) in three daily EGP 10k chunks.
The Egyptian Businessmen's Association wants exemptions from the decision, arguing in a letter to the CBE that limiting withdrawals will have a negative impact on businesses with high volumes of daily cash transactions.
The key word here is "temporary," we're told by a source familiar with the central bank's thinking. The source added that the measures are specifically designed to help stem the transmission of the virus that causes covid-19.
Separately, the CBE will cover the cost of interbank ATM cash withdrawal fees for six mn pensioners for six months, according to Egypt Today.