Sunday, 29 March 2020
CBE expands industry stimulus package to agriculture companies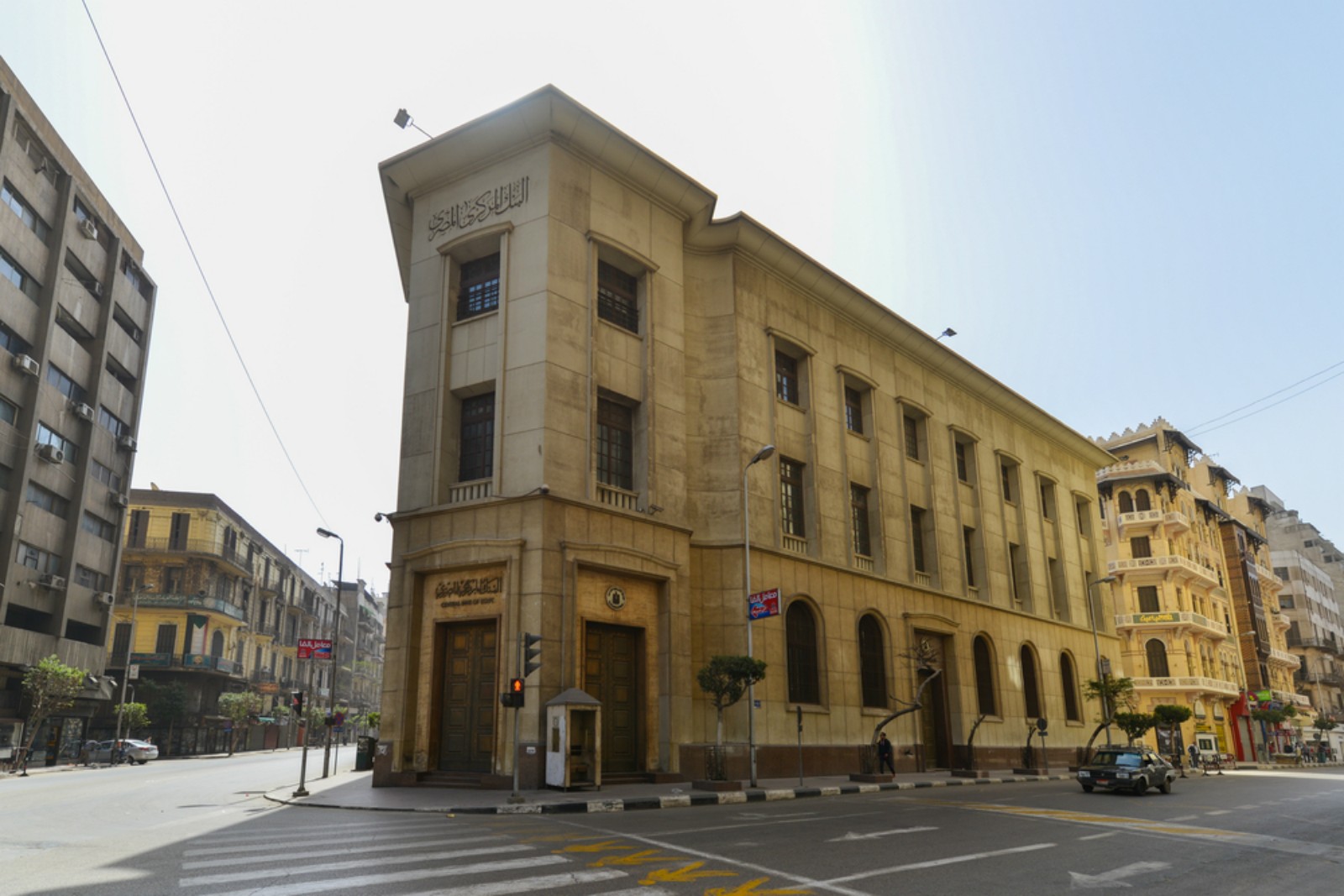 CBE expands industry stimulus package to agriculture companies: The Central Bank of Egypt (CBE) has expanded its EGP 100 bn industry stimulus initiative to include companies in agriculture and agricultural production, including export terminals and packaging plants, according to a statement (pdf). Fish, poultry and livestock companies with annual revenues between EGP 50 mn and EGP 1 bn can also access the financing package through soft loans, which the CBE had updated earlier this month to support the local industry against the covid-19. Companies in the agriculture sector with revenue between EGP 250k and EGP 50 mn can access similar incentives at a 5% interest rate under the CBE's 2017 small companies program.
Will the CBE include microfinance in its debt relief initiative? Lenders want the central bank to extend its emergency initiative that extends the tenor of banks loans by six months to clients of microfinance companies, Mubasher reports. Raya Holding's Aman Microfinance and Vitas Misr for Microfinance have both asked the Financial Regulatory Authority to discuss with the CBE adding microfinance companies to the initiative, which currently only applies to businesses and individuals with bank loans. The CBE announced the measure earlier this month to ease pressure on borrowers during the current economic upheaval. Up to 5 mn borrowers could benefit from the initiative, a CBE official said on Thursday.
The latest to comply with the CBE initiative is leading private sector bank CIB, which announced Thursday it had rescheduled its portfolio of personal and housing loans.