Thursday, 19 March 2020
Banque du Caire shelves IPO on market volatility -sources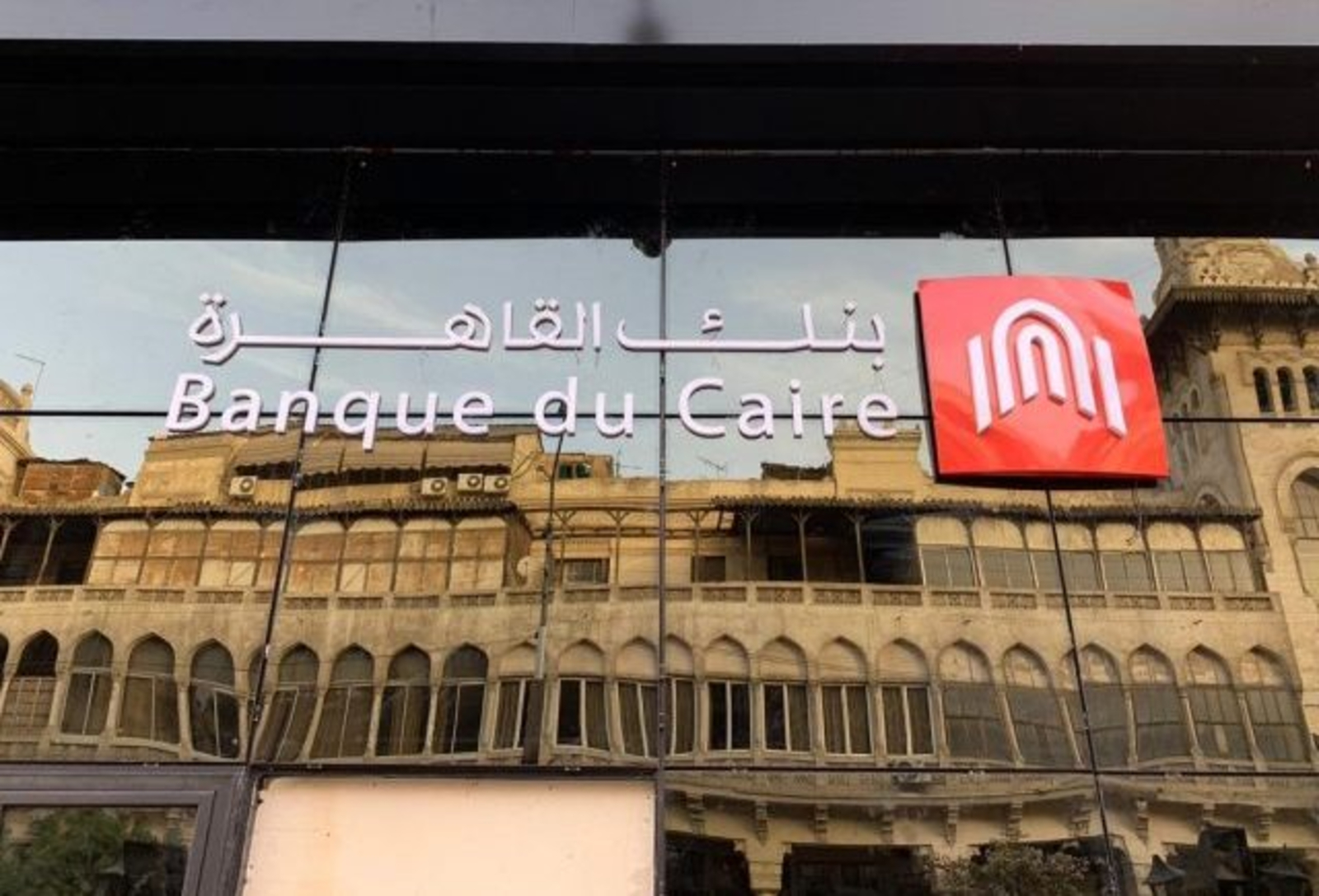 IPO WATCH- Banque du Caire shelves IPO on market volatility -sources: State-owned Banque du Caire (BdC) has postponed plans to debut 20-30% of its shares on the EGX in April due to market volatility, the domestic press reports, citing unnamed sources involved with the state privatization program. This was telegraphed by bank chairman, Tarek Fayed, who said earlier this month that, while the bank was preparing to go public next month, the sale would depend on the state of the markets. The transaction was the most hotly-anticipated IPO of the year.
The listing could go ahead during the second half of the year if calm returns to the markets, the sources said.
Background: BdC was hoping to raise some USD 500 mn via its IPO on the EGX in April. The bank's two-legged roadshow was described as a success by bank officials and at least three major 'anchor investors' were reportedly interested, namely the European Bank for Reconstruction and Development, the Sovereign Fund of Egypt, and Abu Dhabi Development Holding.