Wednesday, 11 March 2020
Inflation slows to 5.3% in February, but will covid-19 give it a bump?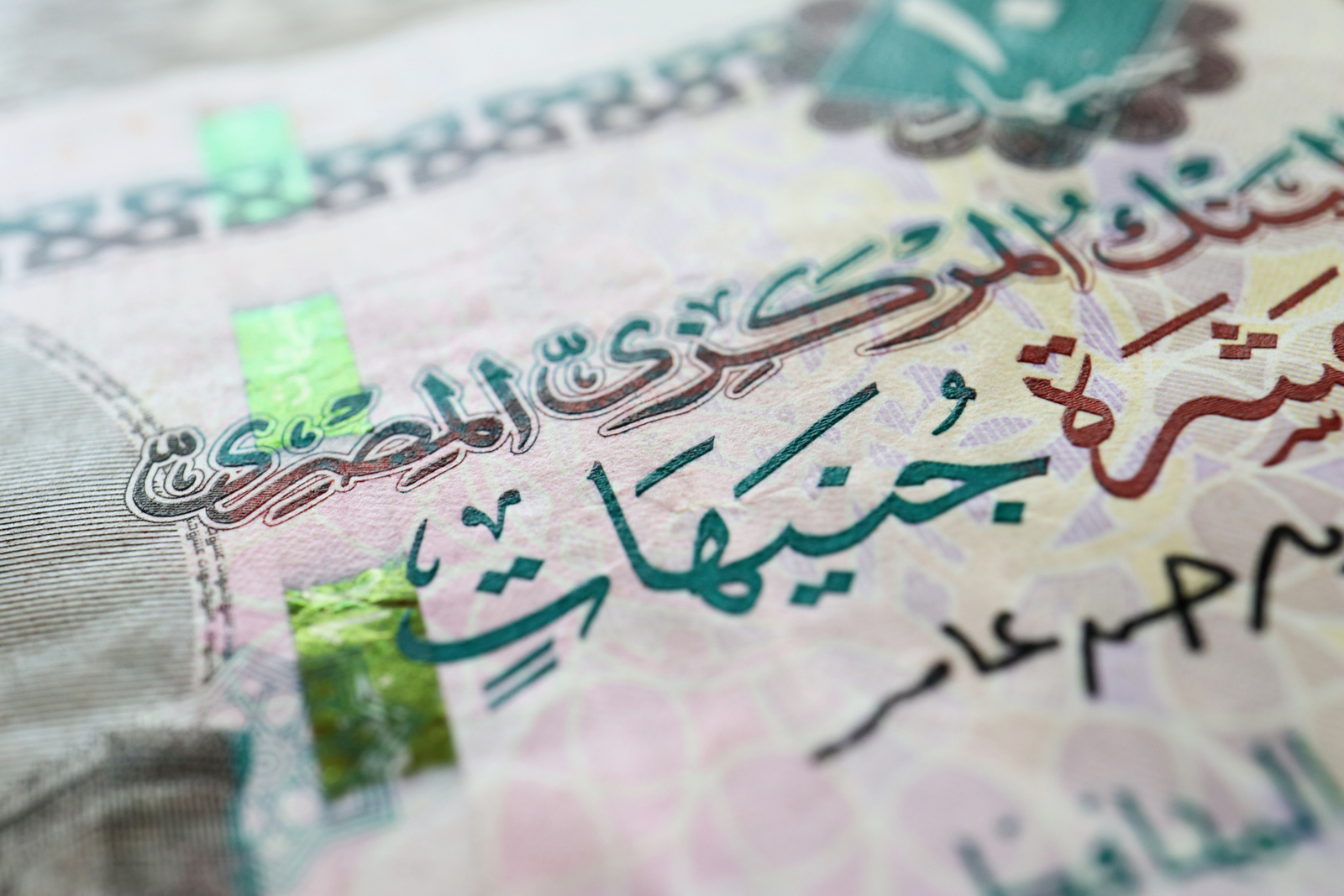 Annual urban inflation fell in February following three months of back-to-back acceleration, according to Capmas figures out yesterday. The reading came in at 5.3%, down from 7.2% in January. On a monthly basis, prices remained constant after having risen 0.7% in January.
Once again, food prices were primarily responsible: Food prices, which account for a third of the basket of goods, took 1.1 percentage points off the headline rate, falling by 2.3% on an annual basis.
Core inflation falls slightly: Annual core inflation fell to 1.9% in February from 2.7% the month before, according to figures released by the Central Bank of Egypt (pdf). On a monthly basis, core inflation fell to 0.2% from 1%.
Will slowing inflation persuade the CBE to resume its easing cycle? Yes, says Capital Economics, which now expects a 50 bps rate cate when the MPC meets on 2 April. Both inflation — which is now well below the central bank's 9% (+/-3%) target range — and the EGP — which is up 2% against the greenback so far this year — gives policymakers additional room to make further cuts to interest rates. It also suggests that the central bank will make protecting economic activity its priority and cut rates to try to mitigate the negative effects of the covid-19 outbreak.
No, says Pharos' head of research Radwa El Swaify, who told us that the CBE will not risk dampening foreign appetite for Egyptian debt. She forecasts the MPC will leave rates unchanged when it meets at the beginning of next month. "We expect the CBE to maintain rates in light of the expected pressure on Egypt's three key sources of foreign currency (foreign portfolio investments, tourism, and remittances). This is obvious from the witnessed weakness in the EGP/USD exchange rate over the previous 2-3 weeks," she said. Mohamed Abu Basha, EFG Hermes's head of research, concurred, telling Bloomberg that the central bank will probably hold rates due to the negative effects of covid-19 on Egypt's external balance.
Will covid-19 give inflation an upward nudge? Local manufacturers reliant on covid-19 ridden China are struggling to find alternative source markets for their raw materials and will likely see (or have already seen) their costs edge up as a result. This could lead to cost-push inflation and reflect in the inflation figures of subsequent months, perhaps prompting the CBE to hold off on easing.
The central bank had lowered interest rates four times over the course of 2019, delivering a total 450 bps in cuts between February and November. It left rates on hold at its two last meetings to contain inflationary pressures and in light of global headwinds.
The overnight deposit rate currently stands at 12.25% and the lending rate is at 13.25%. The main operation and discount rates are 12.75%.