Thursday, 5 March 2020
What we're tracking on 5 March 2020
Indian Prime Minister Narendra Modi will be in town next Saturday, 14 March, for a two-day visit, India's Economic Times reports. It remains unclear who Modi will meet with during his visit, but is expected to discuss global security concerns with an eye to work on military cooperation and joint arms production.
Meanwhile South Korean President Moon Jae-in has cancelled his planned visit to Egypt, the UAE, and Turkey this month over covid-19 concerns, Reuters reports.
Events coming up this month:
International companies are expressing their interest in Egypt's upcoming mining tender: Centamin, US-based Sprott and Canada's Kinross Gold all expressed interest in Egypt's upcoming mining tender in meetings with Oil Minister Tarek El Molla during this week's PDAC mining conference in Toronto. The ministry will launch an international gold exploration tender covering 56 km2 of the Eastern Desert on 15 March.
Global stock markets stabilize on stimulus hopes, Biden surge: Equity markets rebounded yesterday after almost two weeks in decline as investors grew more optimistic that global financial chiefs would launch a wave of stimulus aimed at containing the effects of the covid-19 outbreak.
US equities recovered from Tuesday's Fed-induced sell-off: The US' three major indices surged yesterday after lawmakers proposed USD 7.8 bn in fiscal stimulus to protect the economy against covid-19. The Dow Jones gained 4.53%, the S&P 500 rose 4.22% and the Nasdaq finished 3.85% in the green. The healthcare sector led the rally, fuelled by Bernie Sanders' weak performance in the Super Tuesday primaries. Gains in Europe were more modest, with the FTSE 100 (+1.45%) being the biggest performer, and Asian stocks were more or less unchanged, with the Nikkei finishing up 0.8% and the Hang Seng down slightly at -0.24%.
EU, UK central banks expected to act within days: The European Central Bank (ECB) and the Bank of England (BOE) look set to follow the Federal Reserve in launching a new round of monetary stimulus. With rates already at -0.5%, the ECB has little room for manoeuvre when it comes to lowering interest rates, but some analysts are expecting a small 10 bps cut and a special facility to provide support to SMEs. In the UK, some market watchers believe the BOE will announce an emergency 25 bps cut this week.
IMF, World Bank announce USD 62 bn in emergency funding: The IMF and World Bank have announced up to USD 62 bn in emergency funding to help fight covid-19. The IMF will "immediately" release USD 50 bn in aid to developing countries, and the World Bank is providing up to USD 12 bn to bolster health services and disease prevention.
Speaking of the IMF and World Bank: The IMF-World Bank Spring Meetings will be held virtually next month due to concerns over the spread of the covid-19 virus, according to a joint statement. The meetings are scheduled to take place from 17-19 April.
Terrible data out of China, warnings over global economy not enough to dent stimulus optimism: Activity in China's services sector crashed to its lowest levels on record in February as new orders fell to their lowest levels since the 2008 financial crisis. The Caixin/Markit PMI halved to just 26.5, from 51.8 in January as covid-19 caused consumption to plummet. A microcosm of the collapse in domestic consumption was seen in figures released by the country's auto association, which showed car sales crashing by 80% in February alone.
Global growth to fall this year -IMF: The global economy will grow at a slower pace than 2019, IMF head Kristalina Georgieva said yesterday. The fund had projected growth to rise to 3.3% in 2020 from 2.9% last year. This would mean the fund is cutting its 2020 growth outlook by more than 0.4 percentage points.
Capital Economics cuts MENA GDP outlook: Capital Economics has lowered its MENA growth projections by 0.5% to 2% due to the outbreak. Although the region's stronger economies should be handle temporary pressure on oil prices, the disruptions to trade and supply chains could stall economic growth, with the UAE economy being particularly vulnerable. "The UAE's economy is likely to be hit hardest and we expect the economy to do no more than stagnate this year, said Jason Tuvey, senior EM economist. "The UAE (and Dubai in particular) is the most vulnerable to a slump in global trade. There are likely to be knock-on effects on Dubai's real estate sector, which is already in a deep slump."
CORONAWATCH- Covid-19 now has a higher mortality rate than Spanish flu: The current global mortality rate for covid-19 has reached 3.4%, the World Health Organization said yesterday. In comparison, the WHO estimates (pdf) that Spanish flu — which infected around a third of the global population between 1918-20 and killed mns — had a mortality rate of 2-3%.
Travel restrictions and other cancellations of large gatherings are ramping up:
Saudi Arabia has suspended the Umrah pilgrimage for citizens and residents as a way to prevent them from getting infected with covid-19 in the large crowds and spreading the virus within the country, according to Bloomberg.
Japan is considering delaying the 2020 Olympics to later in the year due to the growing risk of infection, Bloomberg reports.
Italy is to close all schools and universities until 15 March and all Serie A football matches will be played behind closed doors, the Guardian reports. The death toll in the country now stands at 107.
Qatari nationals will be barred from entering Egypt as of 6 March over covid-19 infection concerns, Reuters reports. The decision comes after Qatar announced its own visa restrictions on travelers coming from Egypt earlier this week.
The European Central Bank has committed to restricting non-essential travel through 20 April, according to Bloomberg (link above).
All of these restrictions could set back the global tourism industry USD 47 bn per month, which would make it the worst crisis for the tourism industry since the early 2000s, according to Bloomberg. The International Air Transport Association estimates lost flight sales alone accounted for some USD 30 bn. Major airliners, including Lufthansa and British Airways, issued profit warnings and while budget airliners EasyJet and Ryanair have cancelled hundreds of flights. Italy's Alitalia has temporarily laid off some 4k workers.
Egypt's tourism industry is no exception, even with only two confirmed cases: Tourists are increasingly cancelling March and April bookings, especially in the Red Sea and Upper Egypt, the local press reports, citing industry figures. The sources suggest that the industry will look to domestic tourism to pick up the slack.
And Egyptian companies will no longer be travelling to Berlin for the ITB travel exhibition after its organizers pulled the conference. The Egypt Hotels Association has pledged to either refund the amount companies paid to participate in ITD or transfer them to a similar exhibition, the local press reported yesterday.
PSA- Our friends at TAM Gallery and Furniture design firm Eklego are holding a flash sale this Friday and Saturday at TAM, where over 2k works of art and 500 pieces of furniture will be on offer. The gallery will open its doors from 12pm until 10pm on Friday, and from 11am until 9pm on Saturday. You can check out the full catalogue here.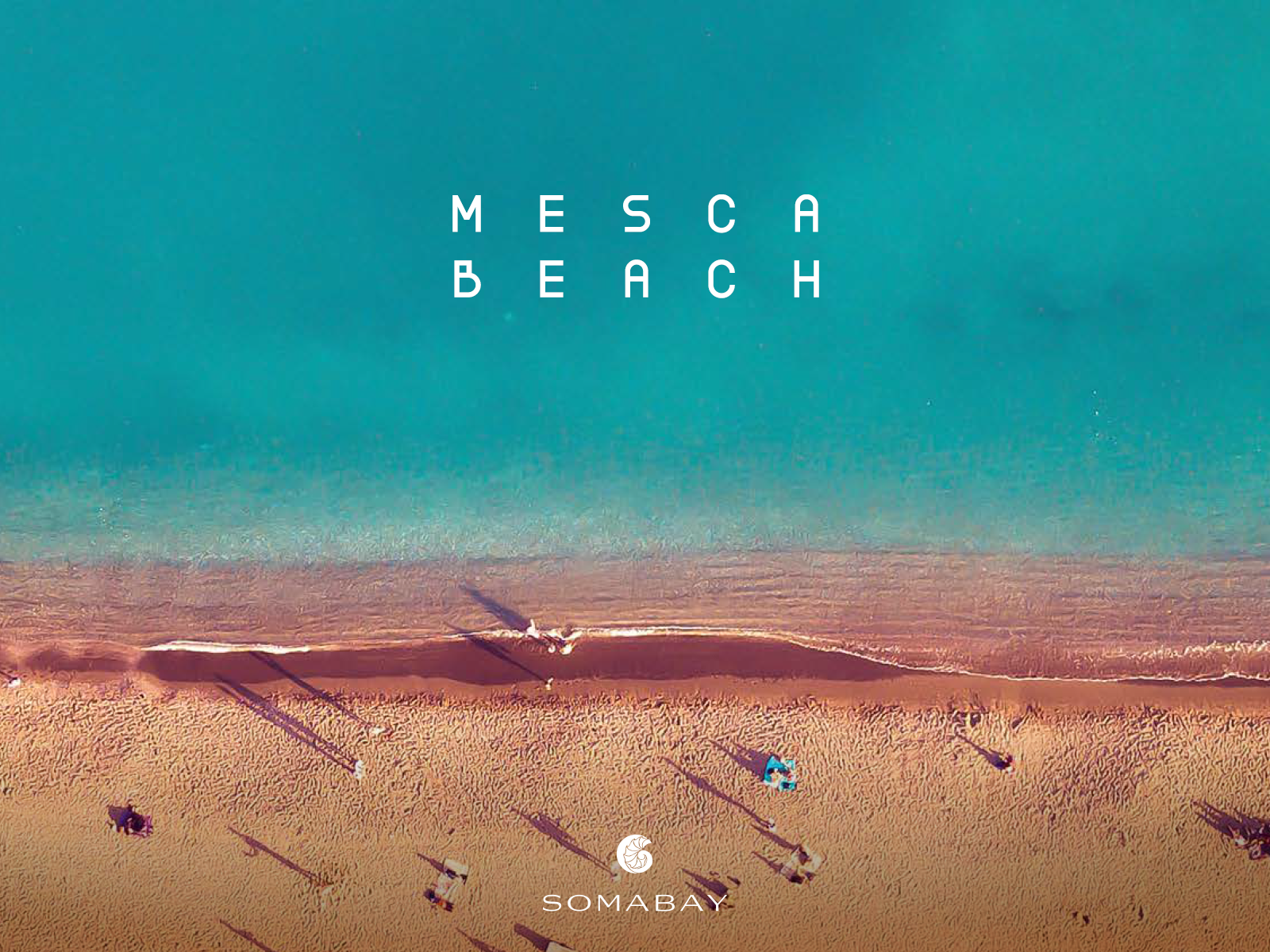 The race for the US Democratic nomination has flipped on its head: Joe Biden, who just a week ago was having his political obituary written following disastrous showings in the first few contests, is now the frontrunner for the nomination. A swift consolidation of establishment support around his campaign — including endorsements from former candidates Pete Buttigieg and Amy Klobuchar — saw him sweep not just through the south, but through Minnesota, Maine and Massachusetts, states that were thought to be easy wins for Sanders.
The race is far from over though: Although Biden will come out of the contest with the media narrative behind him, when all is said and done in the delegate-rich state of California (which went to Bernie but still hasn't finished counting votes and awarding delegates) the two candidates are likely to be relatively even in the overall delegate count.
It was the end of the line for Mike Bloomberg, who ended his campaign effectively having set fire to USD 500 mn+ of his own money, winning just 53 delegates and getting destroyed on national TV in the process. The former New York City mayor has thrown his weight (and his bns) behind the Biden campaign, further consolidating the centrists behind the former vice president.
What is Sanders' play now? Do whatever you can to secure an endorsement from Elizabeth Warren. The Washington Post has more.
Israel could be heading for an unprecedented fourth election: Prime Minister Benjamin Netanyahu failed to win a parliamentary majority in Monday's national elections, raising the prospect of yet more deadlock and a possible fourth election, the Wall Street Journal reports.