Wednesday, 4 March 2020
Uncertainty over BdC IPO date as covid-19 roils markets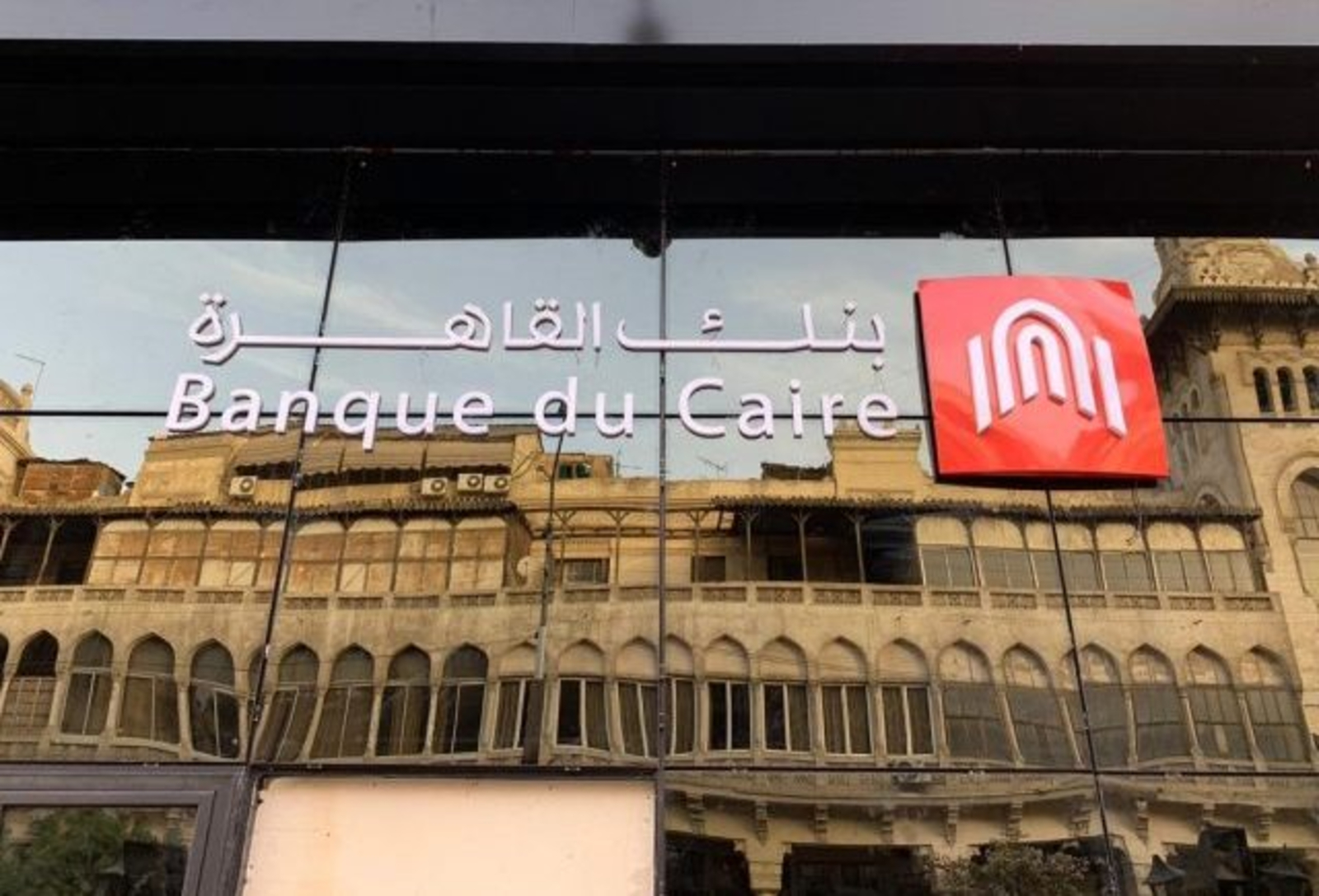 PRIVATIZATION WATCH- Uncertainty over BdC April IPO as covid-19 roils markets: State-owned Banque du Caire (BdC) plans to make its EGX debut in April with a USD 500 mn sale, provided that covid-19's impact on the markets doesn't stunt demand among investors, Chairman Tarek Fayed told Reuters. "Our plan is to go with the IPO by mid-April, but it depends on the market conditions. For us, if you're talking about the readiness of the bank, we are very ready," he said. "The appetite is still strong. But nobody knows what could happen in the next 10 to 15 days." An April IPO was first telegraphed last month after the bank reported strong demand among Gulf and UK investors.
A final decision will reportedly be made in the next two weeks: Unnamed sources told Masrawy that the bank and its advisors are monitoring the impact of the virus outbreak and will decide on the timing within two weeks.
The bank will likely offer a 20-30% stake to investors: "The programme allows us to go up to 45%. But the main objective is to raise funds in the vicinity of USD 500 million. So if we translate the USD 500 million into a percentage this could leave us in the range of 20% to 30% of the float of the banks ownership," Fayed said. Mohamed Eletreby, chairman of BdC's parent bank Banque Misr, said last month that it would offer 45% of the company in the IPO.
The bank is in talks with a couple of anchor investors who would be allocated USD 50-70 mn in shares, Fayed said.
Is the privatization program stalling? Government sources said earlier this week that the IPO of state-owned payments company E-Finance would be postponed to the fourth quarter due to delays surrounding the valuation. Like BdC, the company was also slated to go public in April. Since being announced back in 2018, the state privatization program has seen one delay after another thanks to turbulent global market conditions, with Eastern Tobacco being the only company to go to market over the past two years.