Monday, 2 March 2020
What we're tracking on 2 March 2020
Egypt has its second known case of covid-19 this morning, the Health Ministry and World Health Organization said in a joint statement in the early hours of this morning. The individual was taken to a quarantine centre after displaying "basic symptoms" but his condition was stable and being monitored, the statement said.
Health Ministry sources said the patient is a 54-year-old Canadian citizen working as an oil engineer at an undisclosed oil company in the country's northwest, Al Shorouk reported. He came to Egypt from Canada two weeks ago, transiting at an undisclosed airport in Europe, the sources said. They added that he tested positive for covid-19 on Saturday, but his colleagues tested negative after inspection.
The only other known case of the virus in Egypt has made a full recovery and has been discharged from hospital, the ministry said over the weekend.
---
The EGX's resistance in the face of the covid-19 selloff ended yesterday as the bourse suffered its worst one-day loss in almost eight years as markets across the region were hit by the waves of selling rippling through global markets. The benchmark EGX30 closed down 6% — its sharpest single-day decline since 2012 — as investors fled dumped equities on the back of plunging oil prices and a spate of new covid-19 cases across the region. We have chapter and verse in this morning's Speed Round, below.
The question of the day: Will markets take a breather? Markets in China, Japan, Hong Kong and South Korea — all hammered by covid-19 so far — were up substantially in early trading this morning before our dispatch deadline. And futures suggest European and US shares could also open in the green, although somewhat more tepidly than Asian markets.
---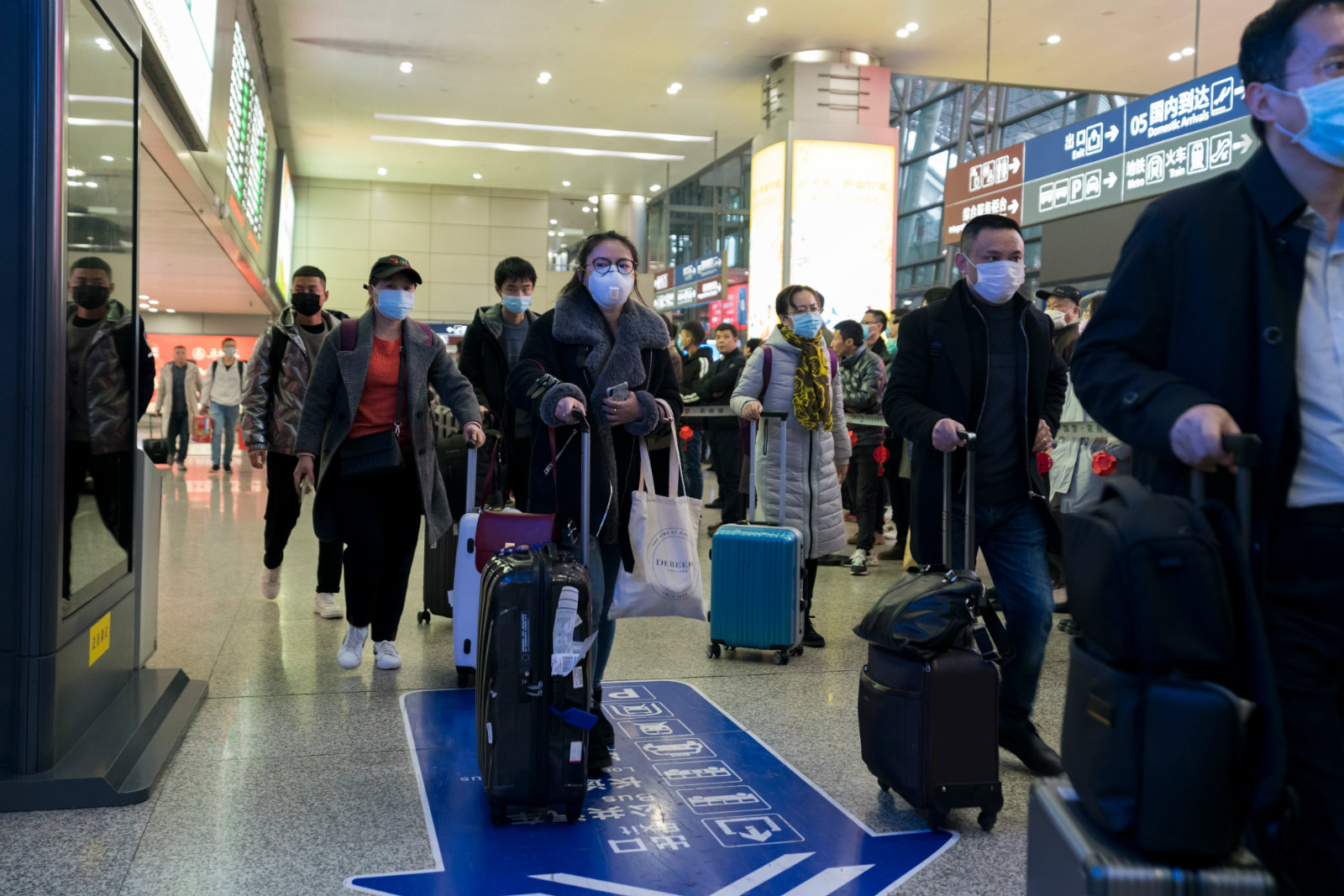 Egyptian pharma companies are looking at how to address looming supply chain shortages as they face import delays in raw materials from China used to manufacture meds, Al Shorouk reports. Around 40% of Egypt's locally manufactured meds depend on materials shipped from China and the slowdown in trade has prompted manufacturers to scramble in search of alternatives. The head of the meds division at the Egyptian Chamber of Commerce, Ali Ouf, cautioned against panic, saying that the government has six months worth of raw materials in reserves but that private sector players are still working out plans to establish alternative supply chains.
Qatar has introduced new entry restrictions on visitors travelling from Egypt in a bid to insulate itself from the virus, Reuters reported, citing the country's state news agency. Qatar confirmed another two cases yesterday, bringing its total to three.
It's unclear whether Kuwait has done the same. The Gulf country has reportedly suspended issuance of new visas until further notice, Kuwaiti outlet Al Qabas reports, citing unnamed security officials. The decision includes all types of visas, including business visas, but allows Egyptians in Kuwait to return home freely, the newspaper reports. Egypt has been placed by Kuwait on a watchlist that includes Iraq, Iran, Thailand, the Koreas, Itay, China and Hong Kong, the sources said.
But Lamees El Hadidi reported last night that there have been no official reports of a visa suspension (watch, runtime: 4:35). The night-time talk show host spoke by phone with Abd El Mohsen Al Harby, Al-Hadth's reporter in Kuwait, who did note that Kuwait's Health Ministry was taking precautionary measures towards those arriving from Egypt and that anyone with a high temperature was being quarantined for 14 days.
Health Minister Hala Zayed is en route to China: The minister will travel with a consignment of medical supplies as a gesture of goodwill to the Chinese government, Al Masry Al Youm reported.
Covid-19 fears in the Middle East are slowing down regional travel. Tourist destinations and pilgrimage hubs have resorted to stringent precautionary measures to quell the spread of coronavirus, meaning less travel to some deeply revered religious sites, Bloomberg reports. Emirates airlines has encouraged employees to take time off in light of the slowdown in global travel and has stopped travel to most Chinese destinations and Iran, the center of the coronavirus outbreak in the Middle East. The company has also paused flights from 20 countries to Saudi Arabia, which has begun taking its own steps to reduce exposure to the virus by barring entrance of all umrah visa holders from countries where cases of coronavirus have been documented.
What's the best thing you can do to keep yourself, your family and your business safe from covid-19? It's not a mask — it's washing your hands properly (take a look below to see where we all cut corners), particularly with soap, which nukes the membrane that holds coronaviruses together. Tap or click the image below for the US Center for Disease Control's instructions.
Emerging markets have to pray for central bank action: Large-scale monetary and fiscal stimulus may be the only thing that can slow the declines in EM equities and bonds, which saw more than USD 1.1 tn in outflows last week as investors fled for safe haven assets. "The week will start horrible, but may improve on central-bank pivots, with a coordinated G-20 fiscal pump not out of the question," Stephen Innes, chief market strategist at Axicorp, tells Bloomberg. "Given the tightening of financial conditions due to the stock-market meltdown, the US Federal Reserve will deliver to weaken the USD. If none of this works, just pray."
---
News triggers to keep your eye on:
PMI figures for Egypt, Saudi Arabia and the UAE will land tomorrow.
Foreign reserves figures for February will be released on Wednesday, 4 March.
Inflation figures for February are out next Tuesday, 10 March.
Coming up this week: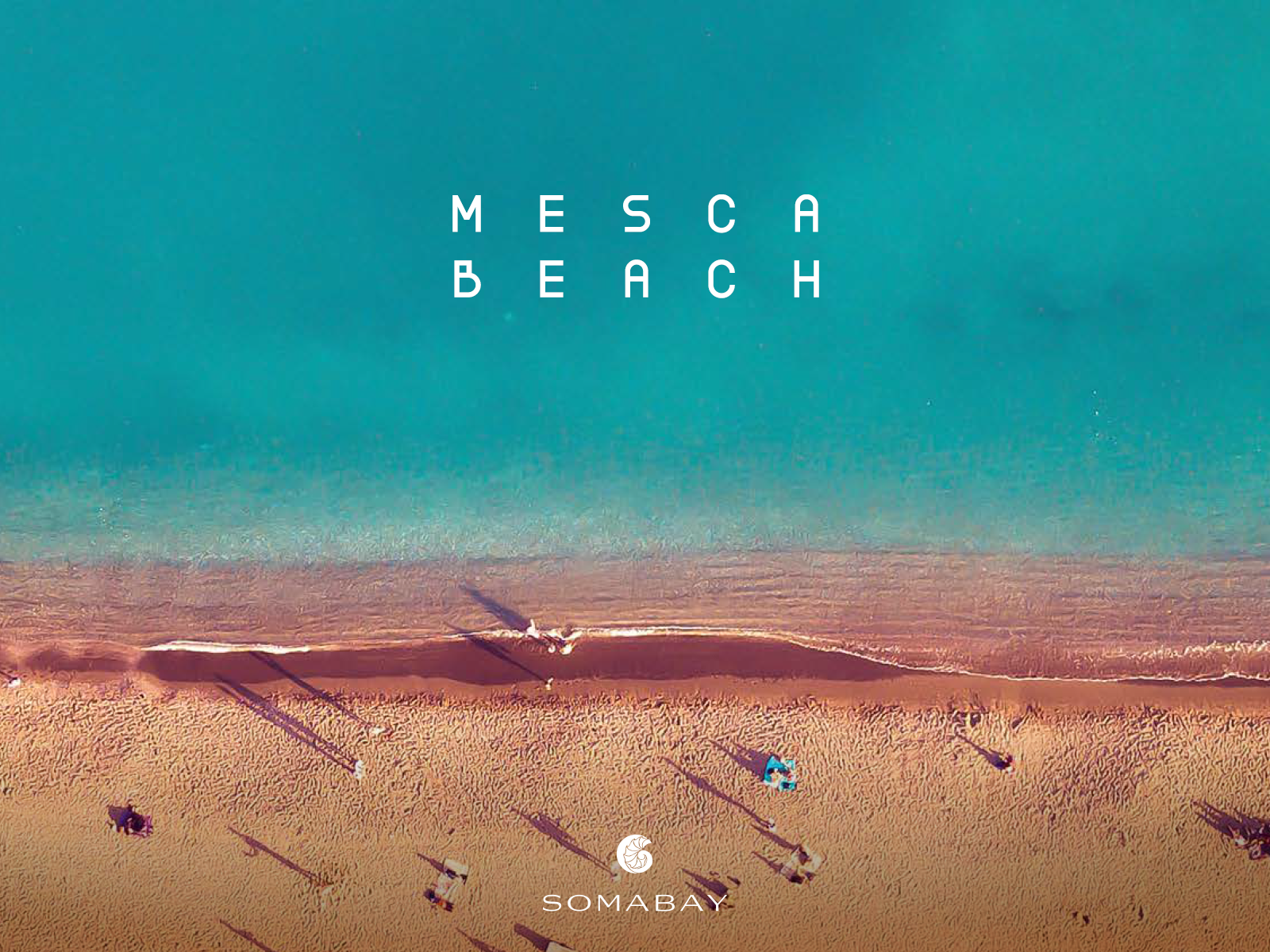 Mubadala eyes potential investment in NMC Health: Abu Dhabi's sovereign wealth fund Mubadala is looking at potentially investing in troubled LSE-listed NMC Health as the company grapples with allegations of financial wrongdoing, Bloomberg reports. Short seller Muddy Waters alleged last year that the company's "financial statements hint at potential overpayment for assets, inflated cash balances and understated debt." NMC, the Middle East's largest healthcare provider, has denied the allegations, but the company's shares have been "on a freefall" since Muddy Waters' report, Bloomberg notes. The UK's Financial Conduct Authority has launched an official investigation into the claims, according to the Guardian.
---
After nearly two decades, US and Taliban agree to end Afghanistan war: The US and the Taliban signed a peace accord on Saturday that will see the US and its allies pull all their troops from Afghanistan within 14 months, according to AFP. The accord is contingent on the Taliban opening a dialogue with the Kabul government in the hope that the two can reach a power-sharing agreement, although the US-backed government was "conspicuously excluded" from Washington's negotiations with the militant group, the New York Times notes.
---
List of contenders vying for US Democratic nomination shrinks to six ahead of crucial Super Tuesday vote: South Bend mayor Pete Buttigieg and bn'naire hedge fund manager Tom Steyer have withdrawn from the race for the Democratic nomination, two days before 14 states go to the polls on Super Tuesday. Buttigieg performed well in the early states — coming joint-first in Iowa and second in New Hampshire — but proved unable to build support among minorities, and came a distant fourth place in the majority African-American state of South Carolina in Saturday's primary. Steyer — always a long-shot for the nomination — poured USD 191 mn into campaign ads across the country yet failed to win a single delegate in the first four states.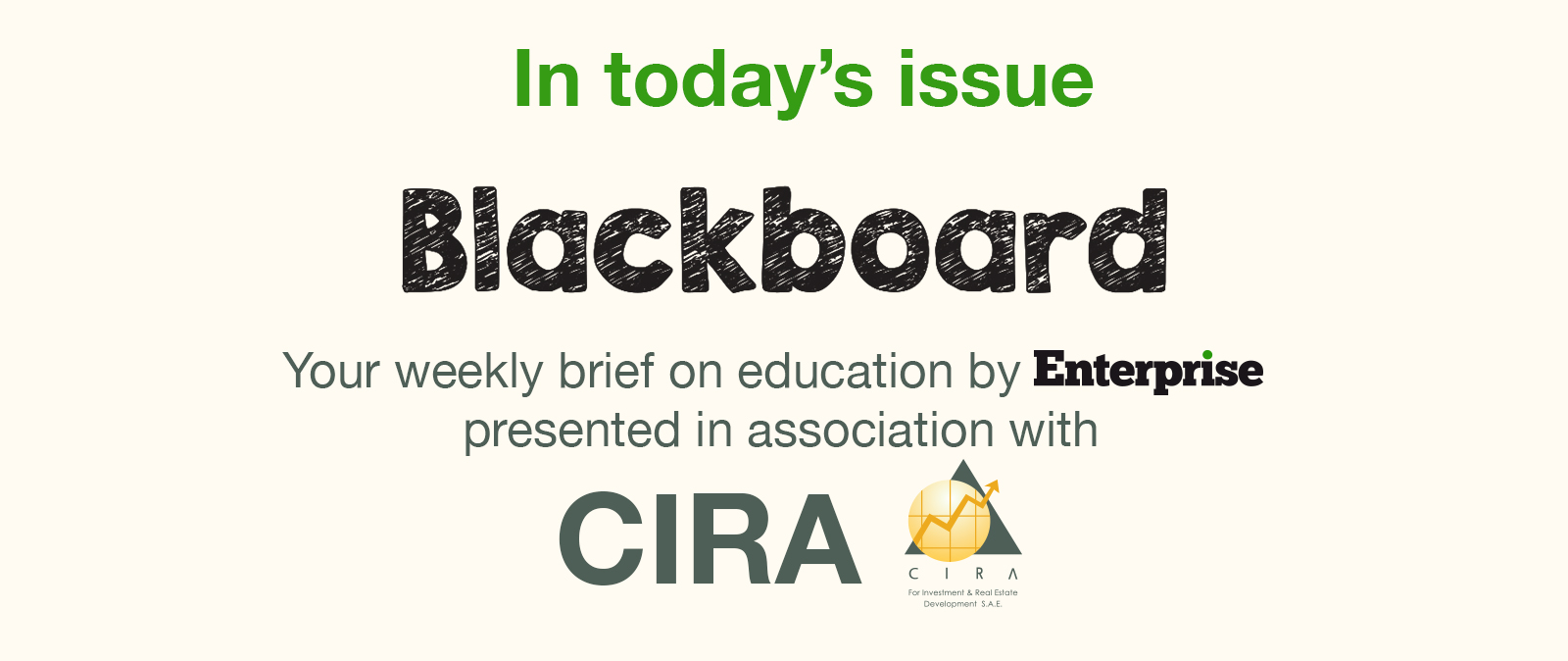 *** It's Blackboard day: We have our weekly look at the business of education in Egypt, from pre-K through the highest reaches of higher ed. Blackboard appears every Monday in Enterprise in the place of our traditional industry news roundups.
In today's issue: Education has so far proven that it is, indeed, a defensive sector in the face of the covid-19 meltdown. Clear communication with investors and contingency planning now are key for that to continue, insiders say.