Sunday, 1 March 2020
What we're tracking on 1 March 2020
The story of the day is clearly the global spread of the covid-19 virus. Fears it will tip developed economies into recession and curb corporate earnings for at least the current quarter saw global markets collectively have their worst week since the 2008 financial crisis — US markets are now in a correction, defined as 10% down from a recent high, and reached that point "at unprecedented speed," the Wall Street Journal notes. A number of Asian markets are also now in correction territory.
Industry conferences are being cancelled worldwide, airlines are still cancelling routes (the most recent saw American Airlines halt flights to Milan) and large gatherings are being banned as the virus has now taken root in nearly 60 countries, leaving market watchers wary of what will happen in global markets reopen tomorrow.
Closer to home: At least four covid-19 cases have Egypt links, but it's unclear whether the patients (two in France, one in Canada and one in Taiwan) contracted the virus in Egypt, or came here infected and asymptomatic before testing positive after returning home.
We have chapter and verse on the story in this morning's Speed Round, below.
What can you do to keep yourself and your family safe?
Wash your hands — frequently;
Make a concerted effort to stop touching your face;
Don't go to work if you have a fever (or a cough) — does your company have a remote-work policy?;
No more shaking hands or hugs as greetings for the next little while;
Keep at least a one-month supply of any necessary medications on hand;
Figure out what your childcare plan might be if schools were to be closed for period of time.
---
With the beginning of a new month, here are the regularly scheduled news triggers to keep your eye on:
PMI figures for Egypt, Saudi Arabia and the UAE will land on Tuesday, 3 March.
Foreign reserves figures for February will be released on Wednesday, 4 March.
Inflation figures for February are out on Tuesday, 10 March.
Coming up this week:
CBE sells only half of t-bills on offer as investors seek higher yield: The Central Bank of Egypt (CBE) sold EGP 4.95 bn of six-month treasury bills in an auction on Thursday — less than half of the EGP 10 bn on offer, according to official data. The central bank also fell short in an auction of one-year bills, selling EGP 6.74 bn of EGP 10.5 bn on offer.
It's all about the yields: The six-month bills carried an average yield of 14.33% against 14.45% average requested by investors. In the one-year offering, investors asked for an average yield of 14.20% and CBE only accepted bids with an average interest of 14.08%. The accepted bids in both tranches are higher than the average return in a similar auction last week, up by 52 bps for the six-month bills and by 22 bps on the one-years. The CBE will offer EGP 4 bn of three-month bills and EGP 10.5 bn of nine-month bills today.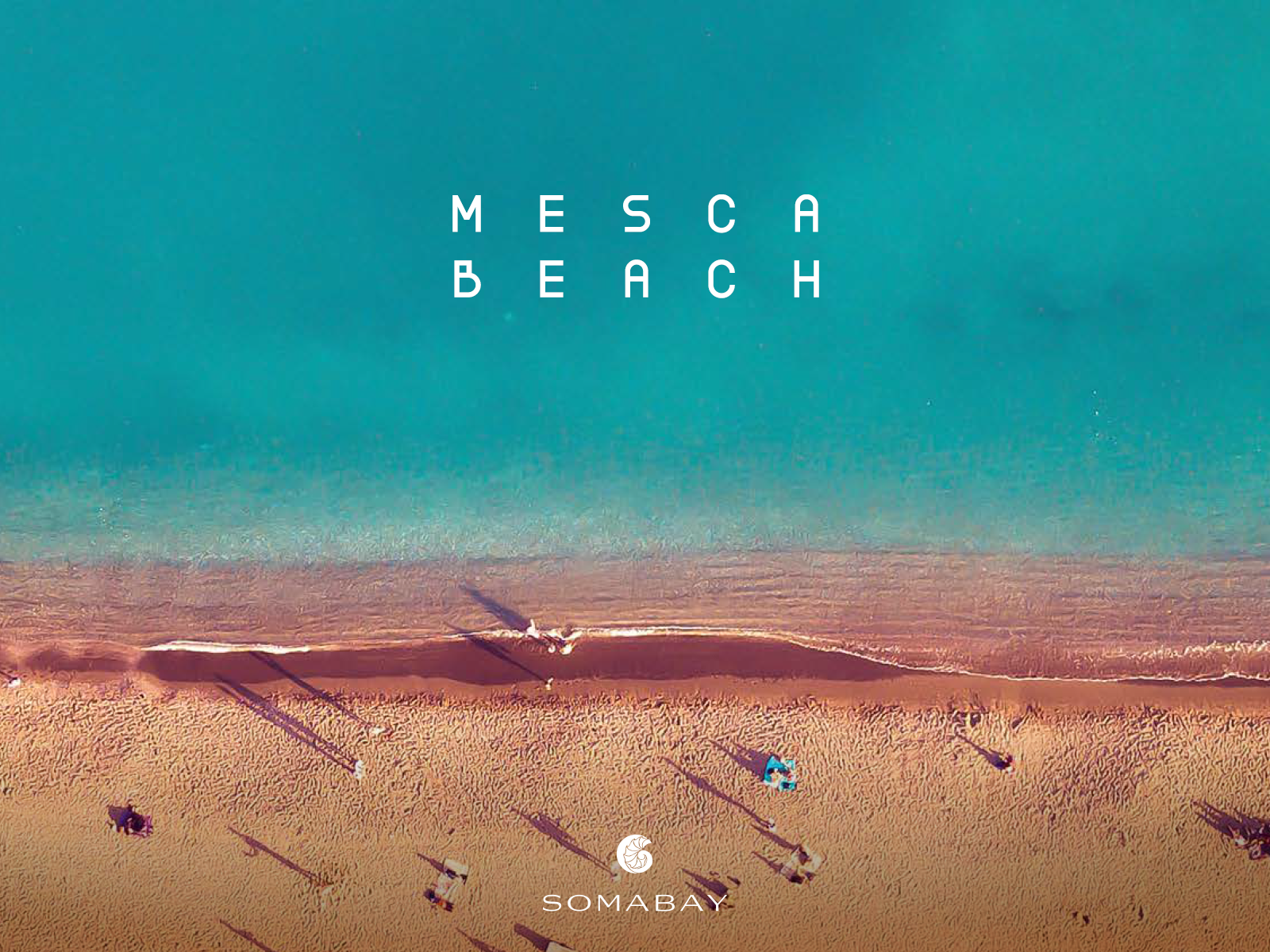 Biden rescues campaign with decisive win in South Carolina primary: Joe Biden looks set to be the overwhelming winner in yesterday's South Carolina primary in a victory that could help him recover from early losses in Iowa and New Hampshire. At the time of dispatch, Biden had secured 48.7% of the vote with Senator Bernie Sanders in a distant second with 19.9%. The win will probably not be enough for Biden to surpass Sanders in the overall delegate count but will give his campaign much-needed momentum going into Super Tuesday, when almost 1,400 delegates will be awarded across 14 states.