Wednesday, 26 February 2020
What we're tracking on 26 February 2020
Egypt is observing three official days of mourning after former president Hosni Mubarak passed away yesterday at age 91, Ittihadiya said in a statement. His funeral and burial will take place today, and the Mubarak family will be accepting condolences on Friday at the Mosheer Tantawy mosque. The former president's passing is leading the conversation on Egypt in the regional and foreign press this morning, and saw widespread coverage in the domestic press yesterday. We have the story in full in this morning's Speed Round, below.
Shoukry heads to Washington for GERD talks — and Ethiopia decides to be a no-show: It appears Egypt, Ethiopia, and Sudan will not be reaching a final agreement over the Grand Ethiopian Renaissance Dam (GERD) by the end of the month as was previously hoped, with Ethiopia saying yesterday it would not be attending what was widely believed to be the final round of talks over the dam. Foreign Minister Sameh Shoukry is in Washington, DC today for the talks, which take place tomorrow and Friday, according to cabinet statement.
---
Telecom Egypt will meet today with financial advisors EFG Hermes and Citibank to discuss how it will respond to Saudi Telecom's planned USD 2.4 bn acquisition of Vodafone Group's 55% stake in Vodafone Egypt. TE, which holds the remaining 45% of the company, could stop what could be Egypt's largest M&A transaction in its tracks if it chooses to use its pre-emption rights and make a counteroffer to purchase Vodafone Group's stake.
The House Planning and Budgeting Committee is almost ready to pass the new draft Customs Act, head of the Customs Authority El Sayed Kamal Negm said, according to Al Mal. The new act would integrate the customs and customs exemption acts into one legislation and includes electronic documents submission and electronic signatures. The proposed Customs Act is expected to come into effect in 1H2020, and would expedite clearance through a white list of importers, broaden the powers of customs clearance agents, and include customs breaks for local manufacturers, among other things.
Our elected representatives will take a short recess until 8 March, reports Al Shorouk. Committee-level meetings will continue as they normally would during the recess, but general assembly meetings will be on pause.
---
The EGP rally may push the government's fuel pricing committee to lower prices when it meets next month, Oil Minister Tarek El Molla hinted yesterday. The EGP appreciation, alongside a trend that has seen global oil prices plummet since the covid-19 outbreak, could prompt cuts. The committee maintained prices for all grades when it held its 1Q2020 meeting under a new pricing mechanism which took hold last year.
More favorable energy prices for factories -El Said: Manufacturers may also see be getting lower energy rates when another committee meets next month, said Planning and Economic Development Minister Hala El Said. The government recently set up a committee tasked with reviewing energy prices every six months. In its first meeting last October, the committee lowered the price of natural gas for the cement, metallurgy, and ceramics industries after repeated calls and lobbying efforts.
President Abdel Fattah El Sisi has ratified amendments to the VAT Act raising the sin tax on cigarettes and tobacco products, according to Masrawy. The decision was published in the Official Gazette yesterday.
The Egyptian Private Equity Association is holding its general assembly and a networking event tonight at Nostalgia Ballroom at Le Pacha Boat 1901.
Coming up next week:
CORONA WATCH- Oxford Economics predicts covid-19 outbreak might wipe out more than USD 1 tn from global GDP, as the virus has claimed over 3k lives and infected over 80k people so far, according to Bloomberg. An international health crisis could undercut global GDP due to workplace absenteeism, lower productivity, declining travel, disrupted supply chains, and reduced trade and investment.
Are the IMF and WHO in covid-19 denial? The World Health Organization has said the virus outbreak is "deeply concerning" but has still stopped short of deeming it a full-blown global pandemic, while the IMF thinks the virus will only force it to knock 0.1 percentage points from its 3.3% global growth forecast for 2020. S&P said yesterday it expected global growth to slow down by 0.3 percentage points this year as a result of the outbreak, with China's growth forecast reduced by 0.7 percentage points.
The UAE and Turkey have placed restrictions on flights to Iran, which is emerging as the leading disperser of covid-19 in the Middle East with almost 100 cases, according to Bloomberg.
Bahrain has also halted flights from Dubai and Sharjah, where many Iranian travelers transit to reach Bahrain. Almost all of the cases in the GCC at present are believed to have an Iranian vector involved.
Kuwait has also decided to refuse entry to individuals traveling from China, Singapore, Hong Kong, South Korea, Thailand, Italy, and Iran in a bid to curb the spread of the virus.
US markets closed down sharply yesterday, with the S&P500 shedding 3% and Asian markets are down again this morning, from China to Korea and Japan. Meanwhile, the yield on 10-year US treasuries hit a record low, with the WSJ noting that "the 10-year yield was pushed sharply lower by reports the coronavirus was spreading outside China."
US health officials have warned that the spread of the virus to America, with a top Center for Disease Control official saying yesterday that "the current global circumstances suggest it is likely this virus will cause a pandemic" that could present "severe" disruptions to daily life.
Investors are offloading the World Bank's "pandemic bonds" amid expectations they will begin paying out to the countries affected by covid-19, according to the Financial Times. These bonds were designed to pay out interest to investors until a pandemic hits (and some requirements, including a certain number of deaths in more than one country, are met), at which point the payments are made to the affected countries. The covid-19 outbreak has so far met most of these requirements, meaning investors won't be pocketing the double-digit returns on the bonds for much longer. While the instrument is meant to help curb these health disasters, the requirement that 12 weeks pass from the initial outbreak until funds are directed to the issue itself means the payout might be "too little, too late."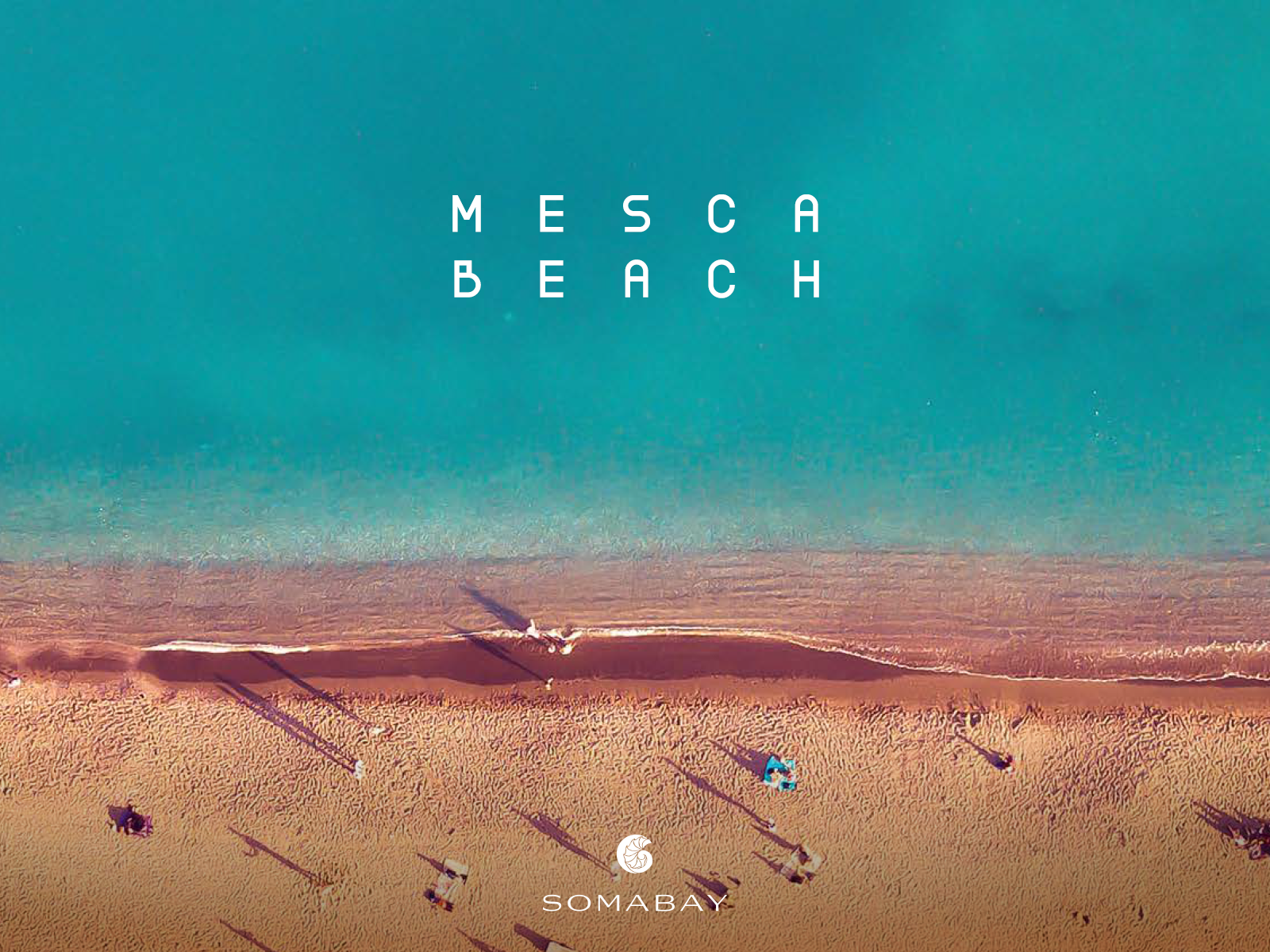 The UAE is aiming to produce 44% of its energy from renewable sources, Energy Minister Suhail Al Mazrouei said without specifying a timeframe, according to Bloomberg. However, he did specify that the country aims to capture 5 mn tons of carbon dioxide by 2030.
S&P downgrades Lebanon's credit rating as debt default is almost a sure thing at this point: With a March 9 deadline to repay its USD 1.2 bn eurobond fast approaching, S&P Ratings says Lebanon defaulting on the payment as all but a forgone conclusion. The ratings agency downgraded its long-term foreign and local currency sovereign debt ratings to CC from CCC, with a negative outlook. A default would be the first in Lebanon's history, but S&P says it's also possible the government could restructure the debt through "an exchange offer swapping 2020 bonds for longer-dated securities," which the agency says it would view as "distressed and tantamount to default."
---
Knives out for Bernie and Bloomberg: The Democratic Debate in South Carolina wrapped up minutes before dispatch time, after more than two hours of the candidates collectively beating up on Senator Bernie Sanders in a bid to curb his momentum following a landslide win in the Nevada caucus. Michael Bloomberg also got some flak for his time as New York City mayor and "his past support for Republicans," CBS says. The New York Times has a blow-by-blow of the debate and CNN has a fact-check on all the candidates' statements.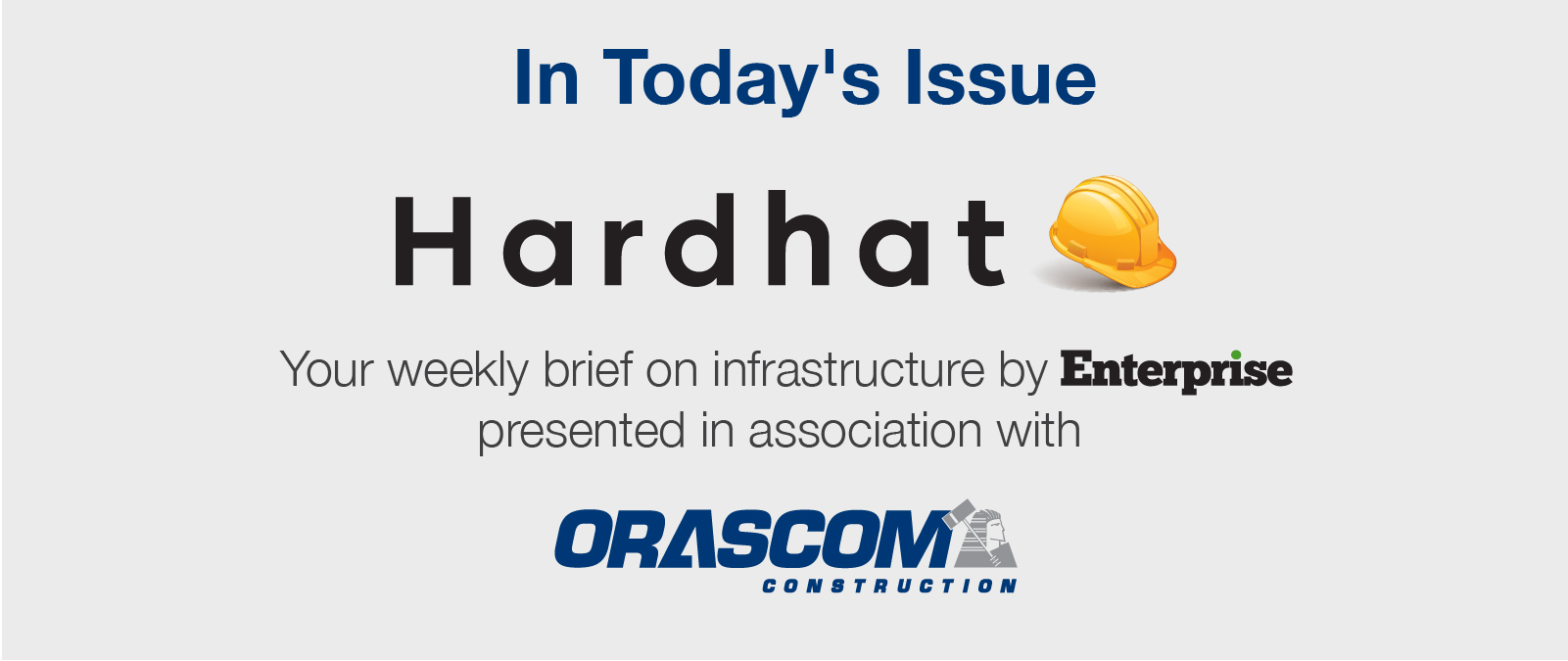 *** It's Hardhat day — your weekly briefing of all things infrastructure in Egypt: Enterprise's industry vertical focuses each Wednesday on infrastructure, covering everything from energy, water, transportation, urban development and even social infrastructure such as health and education.
In today's issue: We sat down with East Port Said Development's commercial director, Shahira El Fiky, for a chat on the new agreement signed with Banque Misr for EPD's East Port Said Industrial Zone, the type of international and domestic businesses that might be attracted to what hopes to become a premier manufacturing and export hub, and the impact the covid-19 virus is having on the business.
PSA- Torrential rains now past, we look set to enjoy our customary three weeks of spring: The next few days should bring us milder weather in the capital city, with daytime temperatures sitting between 21-23°C until Friday, when the mercury looks set to spike to 26°C. The evenings will remain chilly at 11-12°C, according to the meteorological authority.