Tuesday, 25 February 2020
Egypt's House approves data protection, consumer credit acts + amendments to anti-terrorism act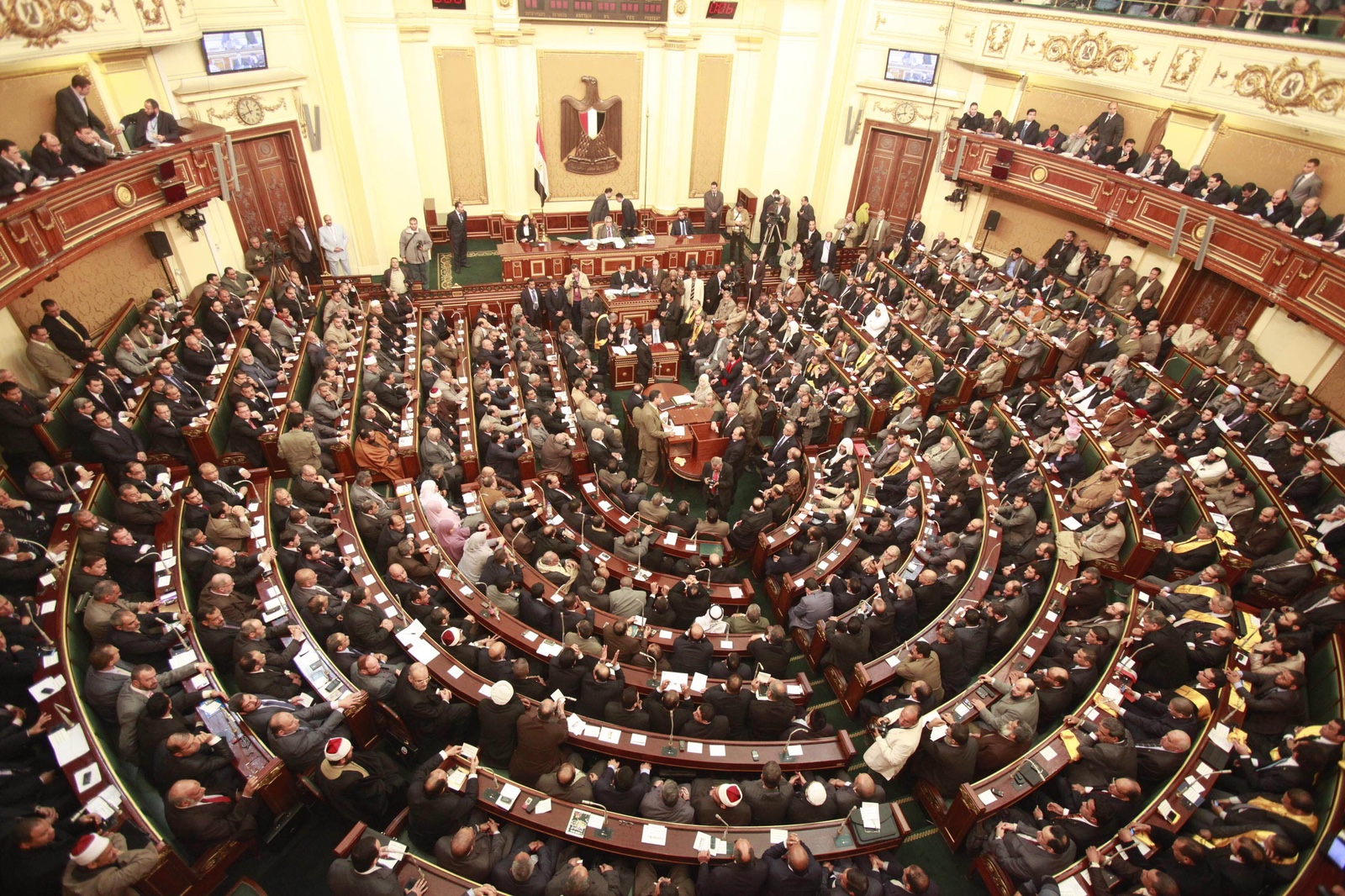 LEGISLATION WATCH- Lawmakers had a busy day yesterday, giving final votes of approval to several key pieces of legislation. Among the bills that will now be signed into law by the president include:
The Data Protection Act, which lays out the ground rules for how businesses use personal information collected online, reports Ahram Gate. We noted yesterday that the bill already earned majority approval in a plenary session on Sunday.
The Consumer Credit Act, which will introduce a complete legislative framework regulating consumer finance companies, outline the requirements necessary for their establishment, and set "detailed" regulations for those in the market. Before receiving a final vote, the House of Representatives prepared a report rounding up the law's touted benefits, which include giving companies that finance purchases of consumer durables, more clarity and stability to expand their businesses, reports Al Shorouk.
Extension to Tax Dispute Act: The Tax Dispute Act, which will extend a recently expired legislation by mandating newly-established dispute settlement committees to handle tax disputes until 30 June this year, has also received a final approval, according to Masrawy. Cabinet had approved the bill in December.
Amendments to Anti-Terrorism Act: Changes to the Anti-Terrorism Act will enact sharper penalties (up to the death penalty) for funding terrorist groups, as well as broaden the definition of what counts as funding terrorist. The changes, which come at a time when Egypt's legal framework against money laundering and funding terrorism is subject to a review by the the Middle East and North Africa Financial Action Task Force, should now be with the president to be ratified and signed into law, says Masrawy.
Unified Building Code to get a final nod soon: The Unified Building Code, which would streamline procedures and cut red tape to obtain building permits, meanwhile received early approval in yesterday's plenary session, reports Al Mal. Discussion of the proposed law should continue in another general assembly session today. The long-awaited amendments would extend the validity of building permits to three year from one, and impose harsher penalties on violators and state officials found guilty of not acting to penalize building code violations, especially for building on agricultural land.
Also making its way through parliament — USD 6 mn USAID agreement for North Sinai development: The Constitutional and Legislative Affairs committee has given a nod to a recent agreement with the United States Agency for International Development (USAID) to provide an additional USD 6 mn grant for development projects in North Sinai, reports the local press.