Monday, 24 February 2020
Sawiris eyes 51% stake in state-owned Shalateen mining company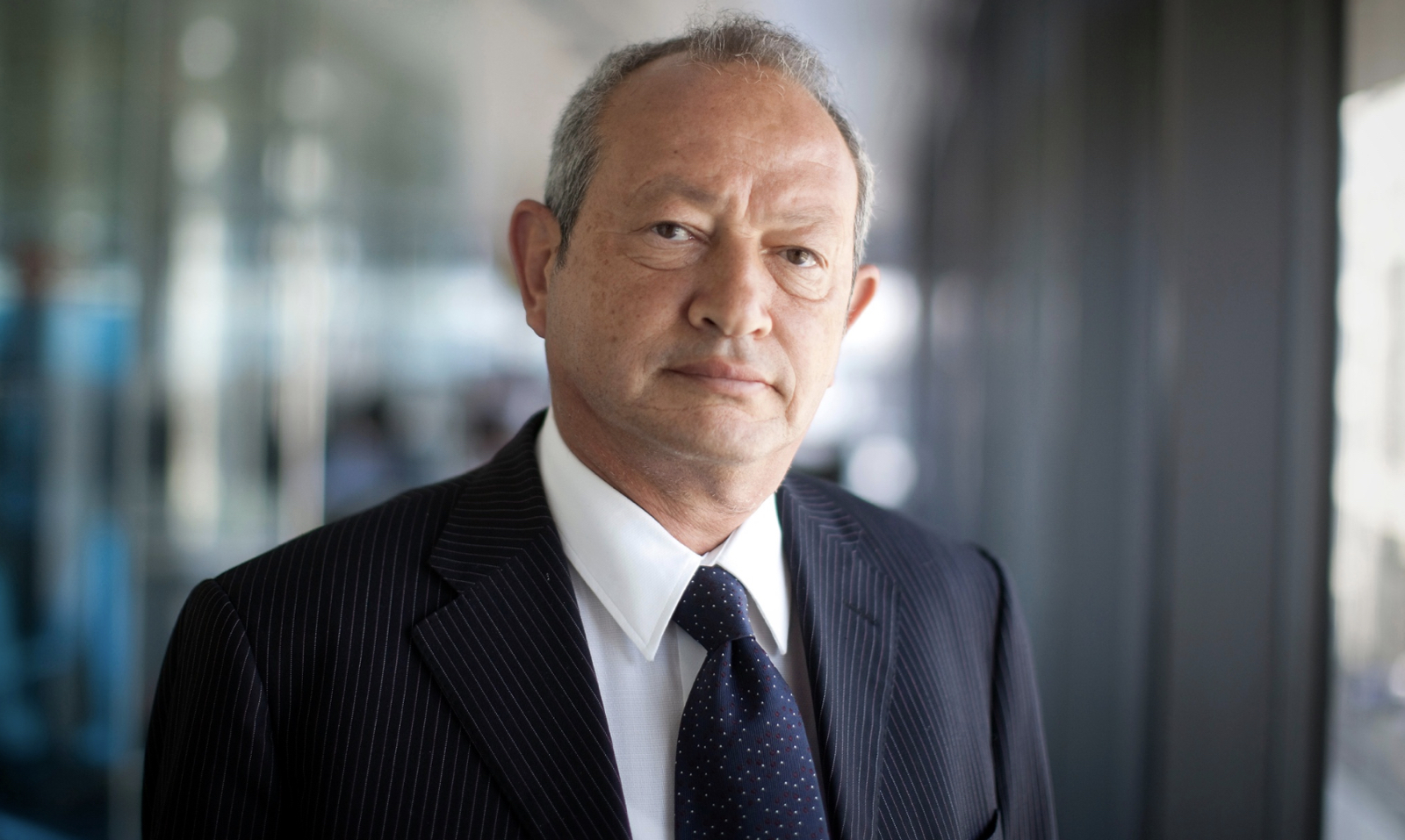 M&A WATCH- Sawiris eyes majority stake in state-owned Shalateen: Naguib Sawiris is in talks with the government to buy a 51% stake in state-owned Shalateen Mining, Reuters reports. No further details were provided, including the timeline of the negotiations and the expected value of the transaction.
Sawiris, who is the chairman of La Mancha Mining, has long been interested in getting in on Egypt's mining industry. He last week flagged his interest in the government's upcoming international gold exploration and production tender, telling Bloomberg that he is "willing to participate in any area that could be promising." La Mancha is the biggest shareholder in Canada's Endeavour Mining, which recently tried to acquire Centamin, currently the only gold producer in Egypt. Sawiris lauded the recently-announced executive regulations to the amended Mineral Resources Act as being positive for investors. The new regs will see gold mine operators pay the minimum 5% royalty, EGP 25k in rent each year per sq km, and income tax of 22.5%.
The government will start accepting bids for the tender during the first half of March, an official at the Egyptian Mineral Resources Authority told Reuters. Local press reports recently indicated that the government would issue the tender either at the end of February or by the beginning of March. The tender will be the first of its kind since the Mineral Resources Act was amended last year and the first for gold exploration since 2017. It will feature blocks in the Eastern Desert that will be offered in phases, each to be closed within four months of offering.
Meanwhile, Aton Resources' mining license is still under review. Authorities are reviewing an economic feasibility study before the license receives final approval from cabinet and then the House of Representatives, Al Mal reports, quoting unnamed sources. Once approved, Aton will be exploiting the Eastern Desert's Hamama region to extract gold under a 20-year license with an additional 10-year option period and would also retain rights to explore in the Abu Marawat concession area in the Arabian-Nubian Shield, north of Sukari mine, where existing player Centamin is operating.