Monday, 24 February 2020
Egypt's House approves Data Protection Act, still needs final signoff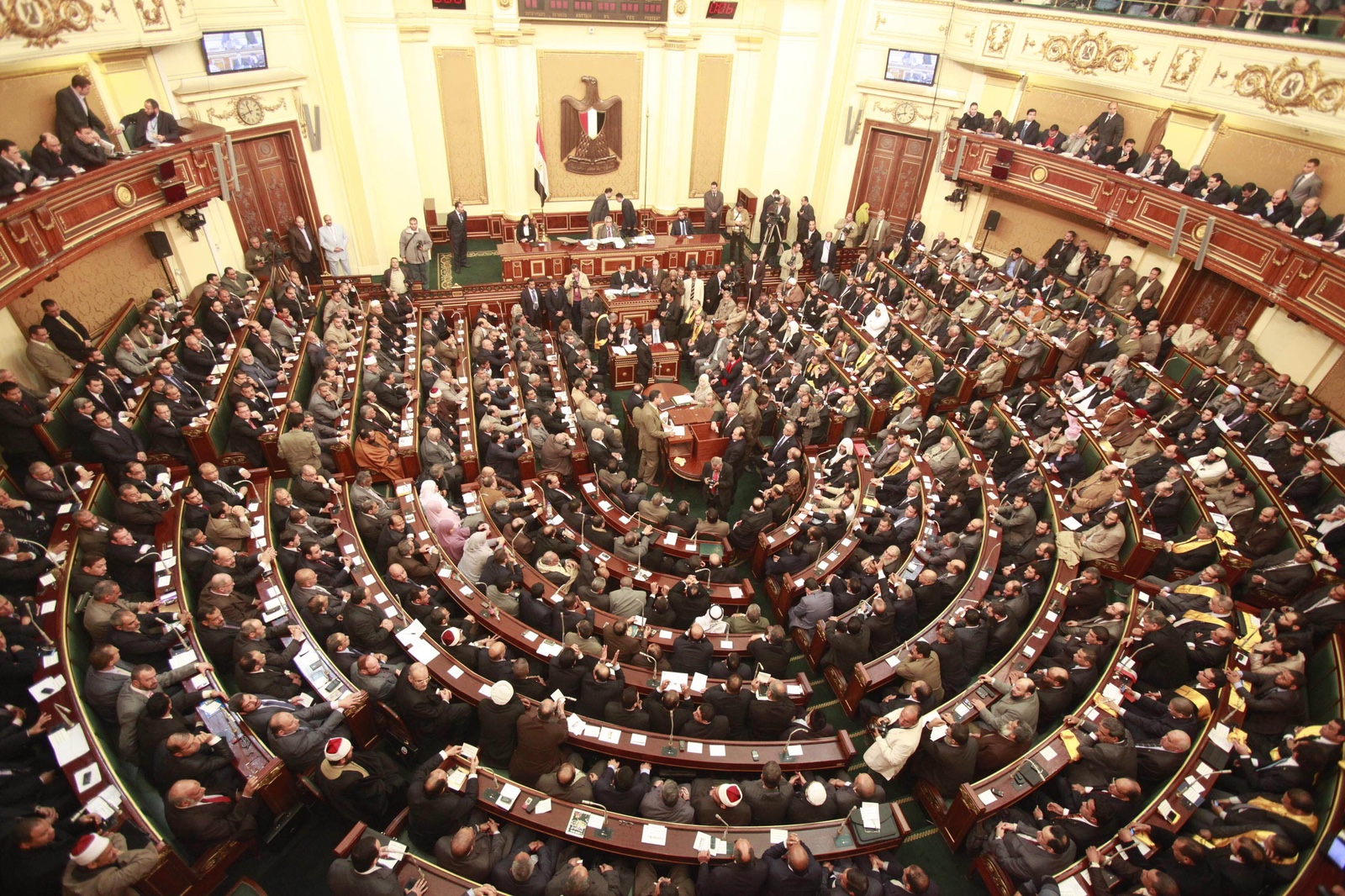 LEGISLATION WATCH- House approves Data Protection Act, pending final signoff: The House of Representatives approved in a plenary session yesterday all articles of the Data Protection Act, and is due to cast a final vote at a later session, Al Shorouk reports. The law, which lays out the ground rules for how businesses use personal information collected online, was slated to pass the House last month, after having been delayed several times from an original 2018 date. The final draft of the legislation excludes banks from its stipulations, says the newspaper. We have previously noted that a House committee voted to exempt the Central Bank of Egypt and the Financial Regulatory Authority.
No word on controversial prison sentences: House reps were working to resolve a controversial article that would impose a six-month prison term on non-compliance, which the reps say could discourage investors. There was no mention of whether this was changed or revoked.
Other elements of the law: The bill enshrines users' right to access their private data at any time as well as gives them the right to take legal action against parties responsible for data breaches and misuses of private information. The legislation also stipulates that a unit to protect personal data be established under the Information Technology Industry Development Agency whose members shall be selected by the Justice Minister and given powers of arrest. Check out our comprehensive breakdown of the legislation and how it may affect you and your business.