Wednesday, 12 February 2020
Egypt's post-loan IMF structural reform agreement will tackle bureaucracy, says Amer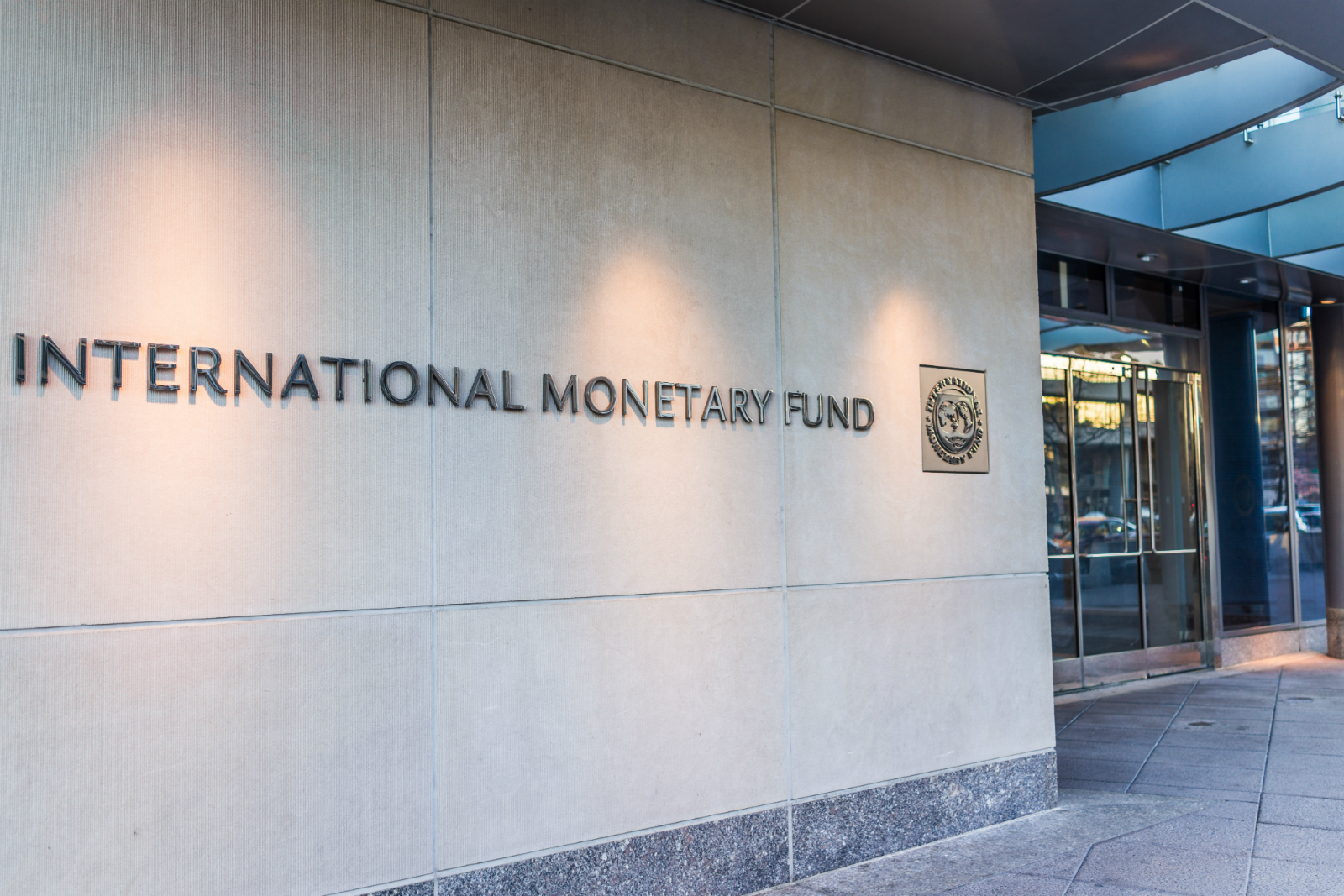 Egypt's post-loan IMF structural reform agreement will tackle bureaucracy, says Amer: Egypt is still in talks with the IMF over a post-loan structural reform agreement, which could focus on eliminating bureaucracy to clear a significant hurdle in attracting private sector investment, Central Bank of Egypt (CBE) Governor Tarek Amer said at the Egypt Petroleum Show yesterday, according to Bloomberg. Driving home the point that private sector development is a top priority for the government moving forward, Amer said that the CBE has provided a stable FX market with a lower risk premium than in previous years in a bid to attract foreign capital. Reuters also had the story.
When should we expect to see an IMF agreement signed? There's no clarity yet on that front. Amer said talks are ongoing, but did not indicate a targeted timeline. Finance Minister Mohamed Maait had previously said Egypt and the fund had agreed on aiming to wrap up discussions on the agreement, the duration of which will likely be set at two years, by March. The minister had initially said that the government was aiming to agree on the program by last October, but that plan was swiftly put down by the fund, which declined to enter talks until the end of Egypt's Extended Fund Facility.
What we know about the potential program so far: The IMF's Middle East and Central Asia Director Jihad Azour said previously that any future engagement would likely focus on developing the private sector, strengthening welfare provisions, and increasing the transparency of state organizations. Bank of America also suggested back in October that talks could produce a non-loan agreement with a mandatory reserve tranche.