Sunday, 2 February 2020
Egypt, Ethiopia and Sudan near agreement in latest Renaissance Dam talks.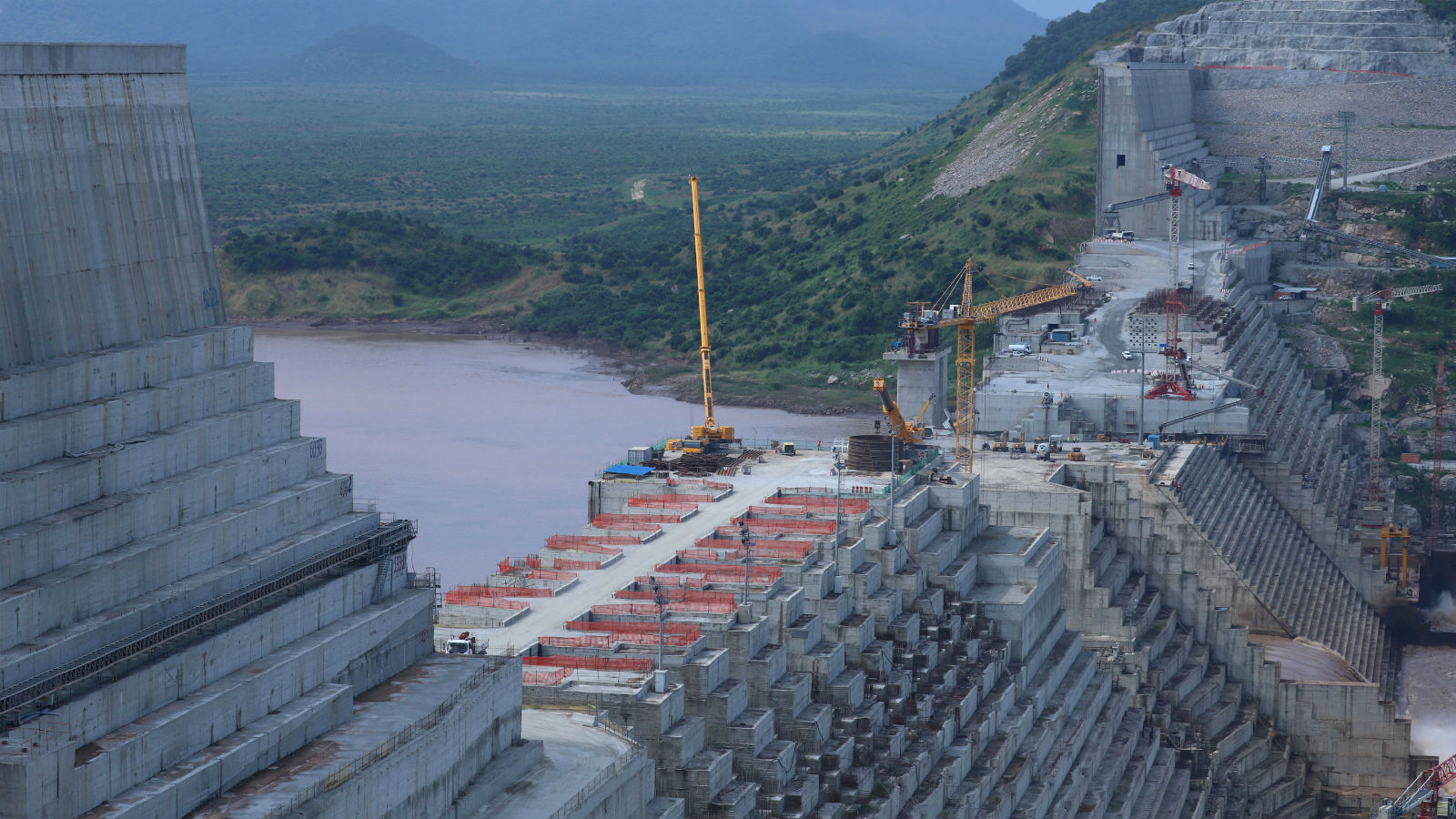 At long last, we have found common ground with our neighbors to the south on GERD: Egypt, Ethiopia, and Sudan have reached an agreement over the most pressing sticking points over the Grand Ethiopian Renaissance Dam (GERD), including the timeline for filling the dam's reservoir in stages following four days of meetings in Washington, DC, according to a Foreign Ministry statement. The three countries' foreign and water resources ministers also saw eye-to-eye on the dam's filling and long-term operation during periods of drought and "prolonged dry years," the US Treasury Department said in a statement. Treasury Secretary Steven Mnuchin and World Bank President David Malpass participated as "observers" in the negotiations.
Egypt was the only country of the three to sign an initial agreement drafted at the end of last week's talks, which outlined the points that were accepted during the meeting, the ministry statement notes.
The details of the agreement reached between Cairo, Addis Ababa, and Khartoum remain unclear. Ethiopia had initially planned to fill the dam's reservoir in 12 years, beginning this July. The statements do not clarify whether this timeline has been changed. The agreement will also outline mechanisms for cooperation and dispute settlement over the dam, the statements say, without providing further information on what these mechanisms would entail.
What's next? The technical and legal teams from the ministries have been mandated with preparing a final contract covering the aforementioned agreements. The ministers will then meet again in Washington on 12 and 13 February to review the final agreement, with an eye to sign it by the end of the month, according to the ministry statement. Reuters and the Associated Press also had the story.