Wednesday, 29 January 2020
US-Egypt trade talks to restart next year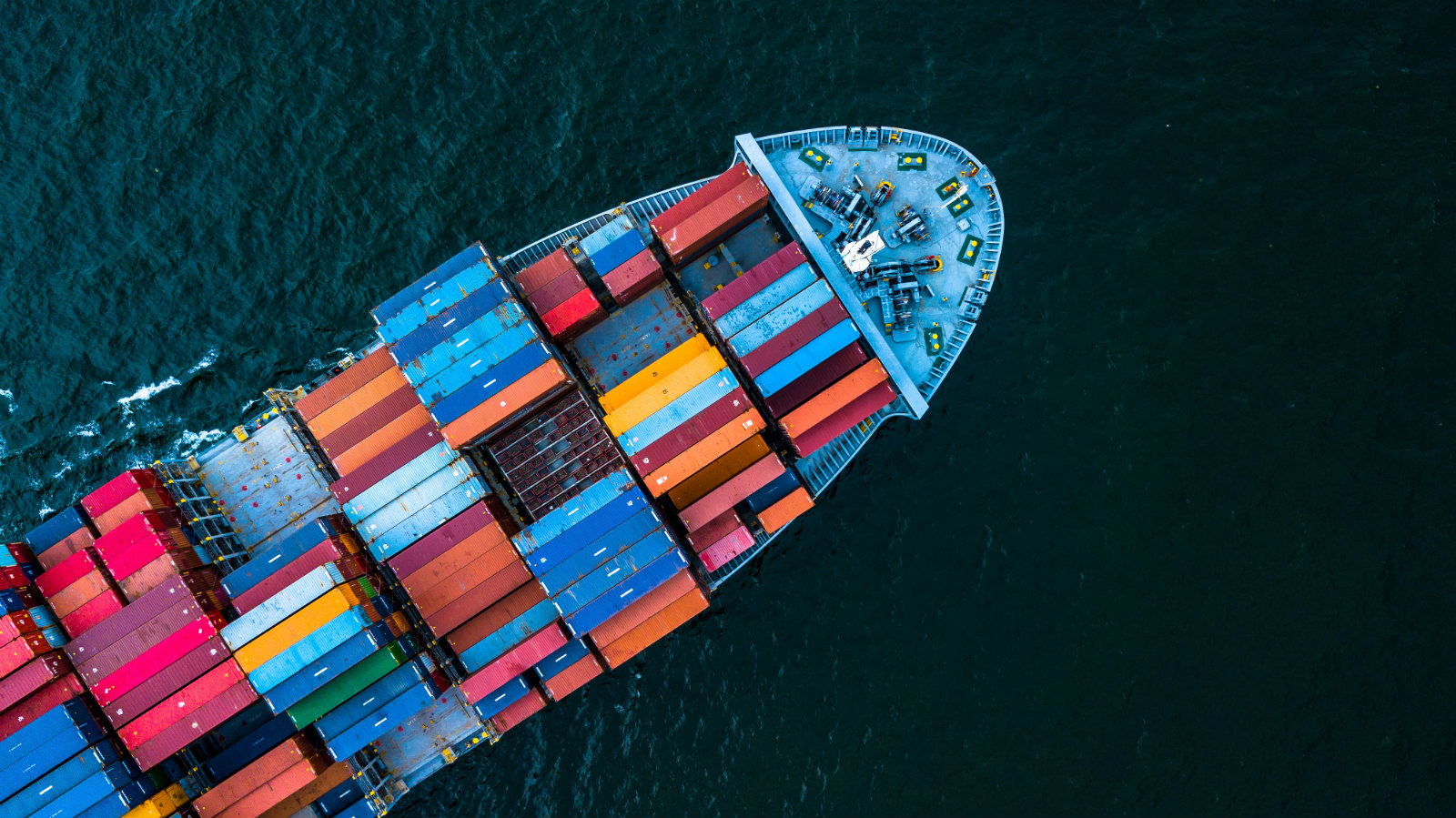 US-Egypt trade talks to restart next year: Egypt and the US will re-enter negotiations over a bilateral trade agreement next year, US Ambassador Jonathan Cohen said on the sidelines of a conference at the American Chamber of Commerce in Cairo, according to Al Shorouk.
The slow pace of reform has stood in the way of a trade agreement for almost three decades: A bilateral trade agreement between the two countries has been talked about on and off since the 1990s. The US currently imports some Egyptian products duty free through its Generalized System of Preferences program and Egypt's Qualified Industrial Zones, but Washington has repeatedly conditioned a comprehensive trade agreement on Egypt undertaking deeper economic reforms. We heard this once again last year, when a US State Department official said Egypt must continue lifting non-tariff trade barriers and improving the quality of its exports if it wants to go back to the table.
The US is currently our #1 export destination: The value of Egyptian exports to the US stood at USD 732.2 mn at the end of 1Q2019-2020, making it the biggest importer of Egyptian goods, according to CBE figures (pdf).
Meanwhile: The House industry committee has called for the government to annul its trade agreement with Turkey, saying that it harms domestic industry, Asharq Alawsat reports. Egypt at the start of the year began exempting Turkish car imports from customs, further increasing pressure on the local market.