Sunday, 19 January 2020
Against analyst expectations, Central Bank of Egypt keeps rates on hold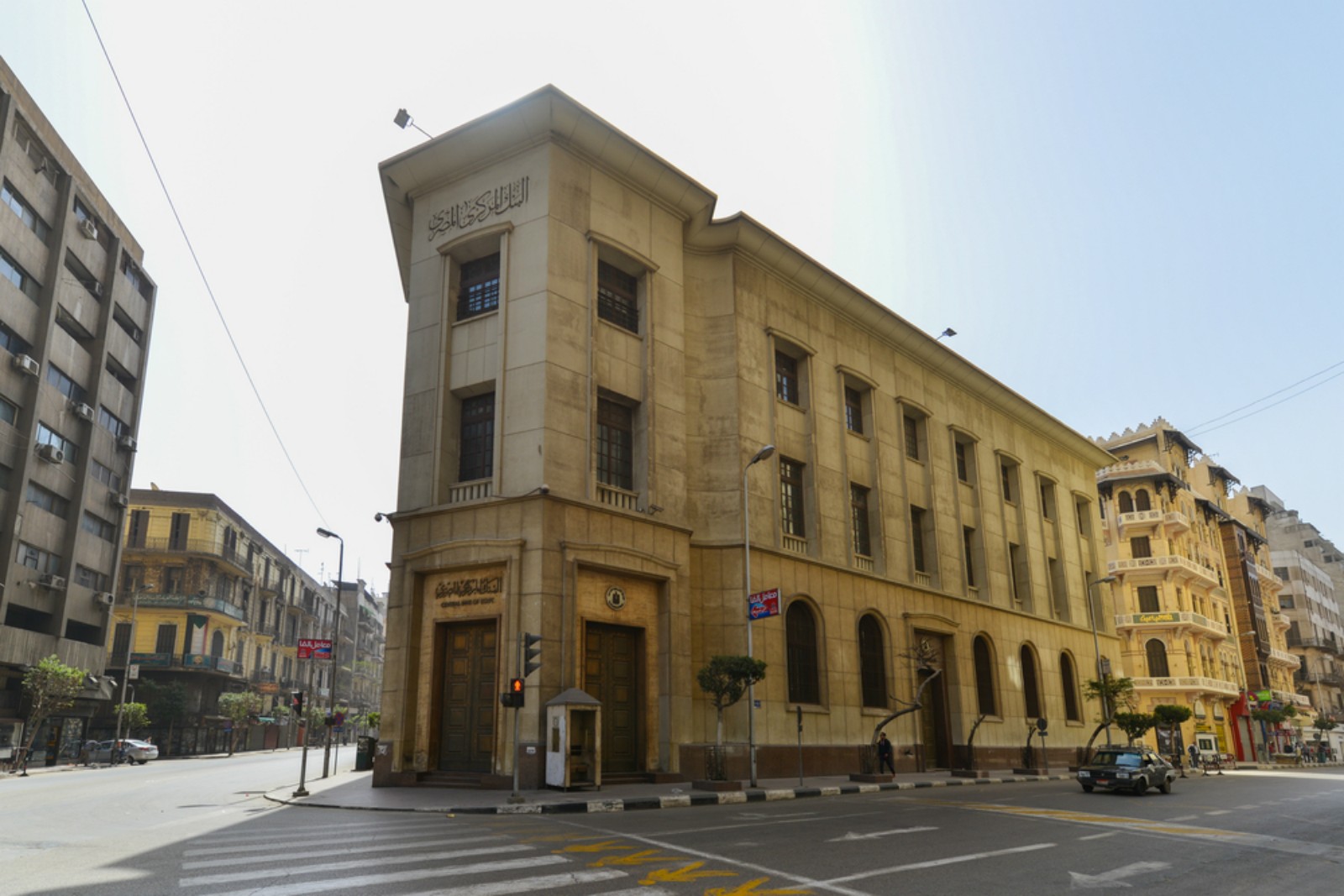 CBE leaves rates on hold: The Central Bank of Egypt's Monetary Policy Committee (MPC) left interest rates unchanged when it met on Thursday, the CBE said in a statement (pdf). The central bank cited domestic factors such as inflation accelerating in December on the back of the dissipating favorable base effect and unemployment increasing slightly in 3Q2019, combined with macro headwinds such as volatility in international oil prices. The MPC had lowered interest rates four times over the course of 2019, delivering a total 450 bps in cuts between February and November. Reuters and Bloomberg also had the story.
Who called it? Only three of the seven economists surveyed in our updated Enterprise poll ahead of the meeting — Pharos' Radwa Elswaify, Shuaa Esraa Ahmed, and Beltone's Alia Mamdouh — had predicted that the CBE would pause its easing cycle in last week's meeting. Last month's inflation figures had pushed some to change their forecasts from December, when the meeting was originally scheduled to take place. Seven of 10 economists we polled at the time had expected rates to remain unchanged.
Capital Economics says the central bank's decision took it by surprise: The decision "suggested that policymakers want to wait and see the effects of previous policy loosening," Capital Economics' senior EM economist Jason Tuvey wrote in a note on Friday.
Where rates now stand: The CBE's overnight deposit rate remains at 12.25% and its lending rate is at 13.25%. The main operation and discount rates are 12.75%.
The central bank still has room to resume its easing cycle throughout the remainder of 2020, with some analysts saying Thursday's decision was likely just a brief pause to assess the impact of the 450 bps rate cuts delivered in 2019. "It was normal to take a breather to monitor the impact of the last two cuts on the market, before the resumption of easing in 1Q2020," El Swaify — who is predicting the CBE to make a 100-bps cut this quarter — told Enterprise. Capital Economics, meanwhile, is maintaining its forecast for the overnight deposit rate to be cut by 225 bps to 10% by the end of the year, although it did not forecast when the central bank will resume the easing cycle.