Monday, 13 January 2020
Analysts split on interest rates ahead of Thursday's CBE meeting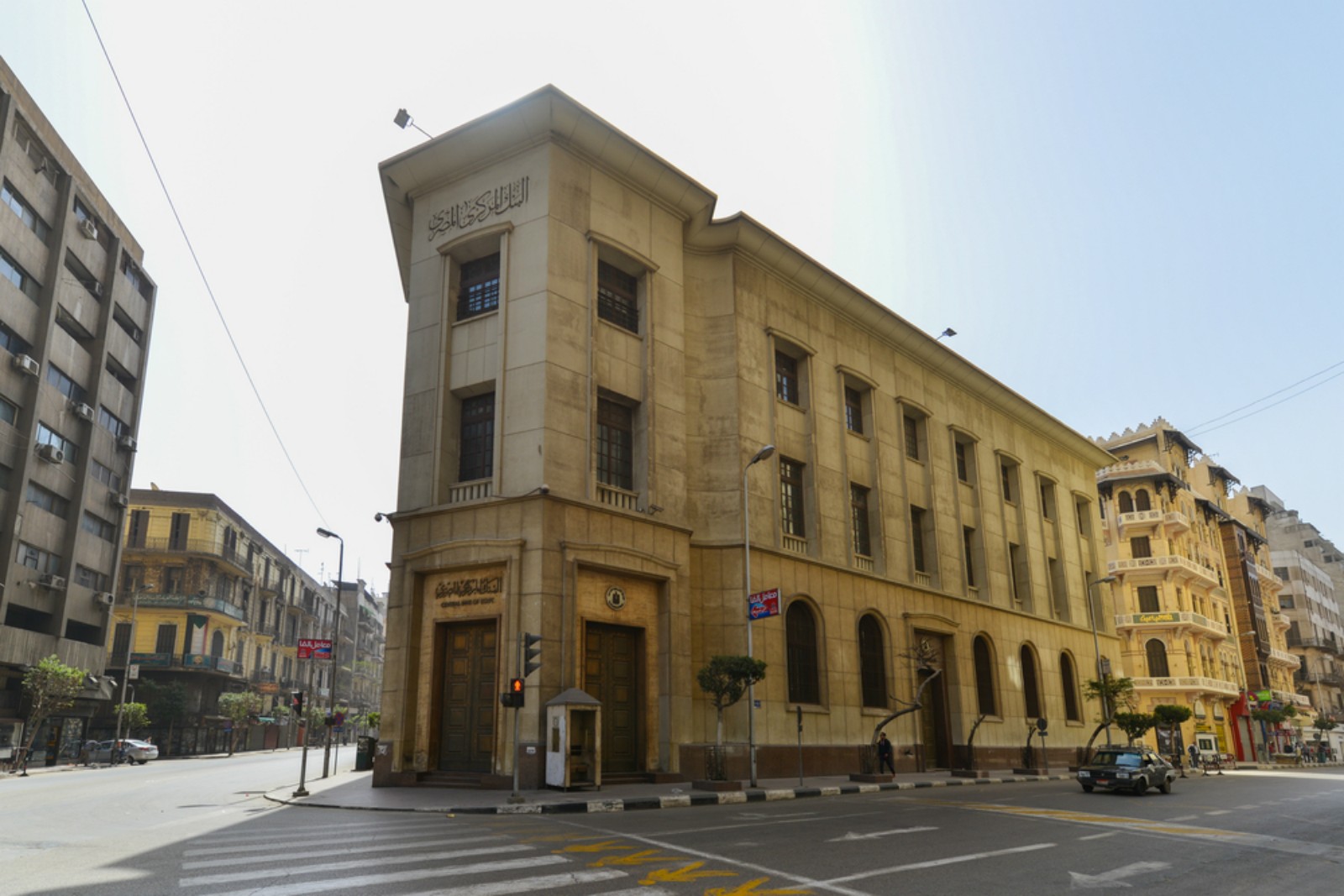 SURVEY- Analysts split on interest rates ahead of Thursday's CBE meeting. A poll conducted by Enterprise over the weekend shows no consensus among analysts about whether the central bank will cut interest rates when its new Monetary Policy Committee meets on Thursday. Four of the seven analysts we polled predicted the central bank would cut rates, while three see the MPC leaving rates on hold. Seven of 10 economists we had polled in December, when the meeting was originally scheduled to take place, saw rates being left unchanged.
The CBE cut rates by 100 bps in November, capping a year of accelerated easing that saw 450 bps in rate cuts between February and November. The overnight deposit rate currently stands at 12.25%, the lending rate at 13.25%, and the main operation and discount rates at 12.75%.
December's inflation reading seems to have changed a couple of minds, with EFG Hermes' Mohamed Abu Basha and Renaissance Capital's Ahmez Hafez now predicting cuts. The annual urban inflation rate effectively doubled to 7.1% last month due to rising food prices. Abu Basha suggested that this shows inflation has now "normalized," providing the CBE with space to cut rates by 50-100 bps. Meanwhile, Hafez is calling a 100-bps cut citing the second consecutive reading of monthly deflation.
Others cite rising inflation as a reason for staying put: Pharos head of research Radwa El Swaify maintained her forecast for a hold due to the pickup in inflation and increasing geopolitical risks. Shuaa senior economist Esraa Ahmed also said that inflation — along with rising commodity prices — will persuade the central bank to pause this week.
Global easing trends could persuade the central bank to cut, according to HC Securities chief economist Monette Doss, who became more dovish from December. She now predicts a 100-bps cut compared to 50 bps last month.
The CBE will likely hit pause to "test liquidity levels" after a year of "bold interest rate reduction decisions," Beltone's Alia Mamdouh said, maintaining her forecast from December.
Inflation predictions vary but all see prices remaining within the CBE's target range: The strength of the EGP and the government's decision to hold fuel prices will ensure that inflation is maintained within the 9% (± 3%) range, Mamdouh said. Capital Economics' senior EM economist Jason Tuvey wrote in a note last week that prices will not rise above the midpoint of the CBE's target range, leading him to believe that the central bank will opt to cut by 50 bps this week. El Swaify sees inflation falling back to around 5% by February, while Doss forecasts inflation to average 5.7% during the first half of 2020.
Going forward: Although she sees little chance of a cut this week, El Swaify remains confident the CBE will take its hand off the brake in the next two months, predicting a 100-bps cut by the end of the first quarter. Meanwhile, Capital Economics is sticking with its prediction from last year of a 325-bps cumulative cut through 2020, which would return the overnight deposit rate to pre-float levels of 10.00%.