Thursday, 26 December 2019
HHD secondary offering to be completed before May 2020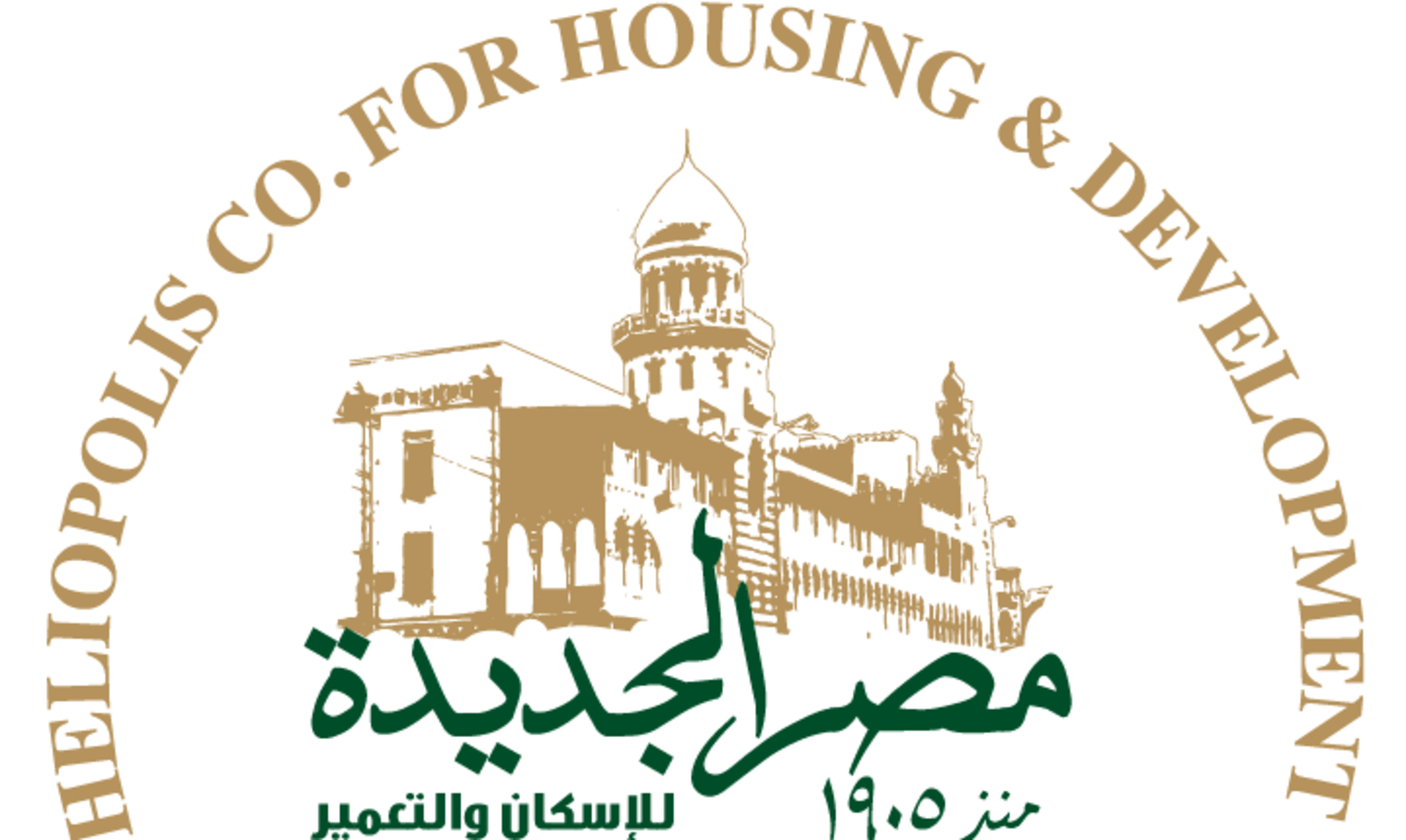 PRIVATIZATION WATCH- HHD secondary offering to be completed before May 2020: Heliopolis Housing & Development (HHD) will take its secondary stake sale to market before May 2020, at which time it will have handed over the 10% stake + management rights of the company to a strategic investor, the local press reports, citing sources close to the matter. The company has begun responding to inquiries submitted by investors interested in the stake and management rights.
How will the shares be valued? The 10% stake will be valued at ±10% from the previous month's average trading price, while the 11-15% stake that will be sold in the secondary offering will be offered to both institutional and retail investors on the EGX.
Other tidbits of information about the company's plans: A new board to be formed under the new management will include nine members. The party with management rights will name the chairman and a managing director with a potentially wider mandate. The company plans to sell 190 feddans in New Heliopolis worth EGP 1.995 bn, which will mainly be used to repay a long-term debt of EGP 1.7 bn.
Background: SODIC, BPE Partners, Palm Hills and Arkan are among those in the running for the management rights and the 10% stake. The door for bids will remain open until 14 January. State-owned investment bank NI Capital will announce the winning bid by the end of January, Public Enterprises Minister Hisham Tawfik told us earlier.