Thursday, 26 December 2019
Egypt's current account deficit narrows, FDI more than doubles in 1Q2019-2020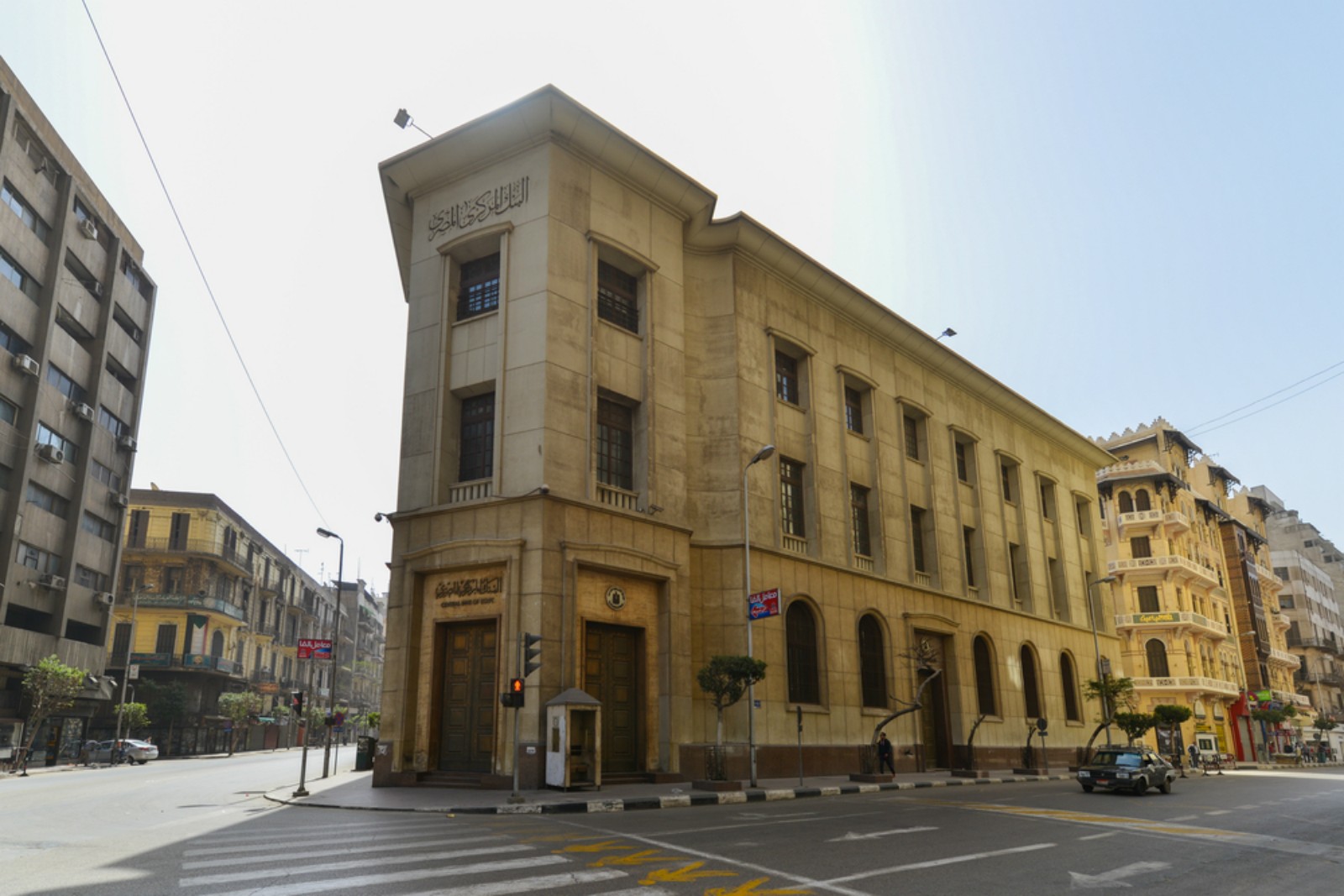 Current account deficit narrows, FDI more than doubles in 1Q2019-2020: The current account deficit decreased 31% y-oy in the first quarter of the government's new fiscal year to USD 1.382 bn from USD 2.012 bn the previous year, according to a central bank report (pdf). The non-oil trade deficit also narrowed to USD 8.177 bn from USD 9.207 bn during the quarter, with non-oil exports rising 17% y-o-y. Balance of payments (BoP) generated a surplus of USD 227.3 mn, down from USD 284.1 mn in 1Q2018-2019.
FDI rises after lagging for years: Meanwhile, net foreign direct investment (FDI) jumped 67.7% y-o-y during the quarter to USD 2.35 bn from USD 1.415 bn. "The jump 'was led by higher non-oil investments … a long awaited development, which is also a key performance indicator post-implementation of the tough economic reforms," said Naeem Brokerage's Allen Sandeep, according to Reuters.
The narrowed current account deficit and rising FDI have helped the EGP rallying in recent weeks, Sandeep said. The EGP is up more than 10% against the greenback in 2019, Reuters notes. The USD was trading hands at EGP 15.99 yesterday.
Tourism revenues rose to USD 4.194 bn during the quarter from USD 3.931 bn in 1Q2018-2019, marking a "significant" increase that could lead to "another record year" if revenues remain on an upwards trajectory, Sandeep said. Remittances also grew to USD 6.713 bn from USD 5.909 bn, while revenues from the Suez Canal inched up marginally to USD 1.507 bn from USD 1.441 bn.