Tuesday, 24 December 2019
Is Ethiopia trying to impose its GERD filling timeline on Egypt?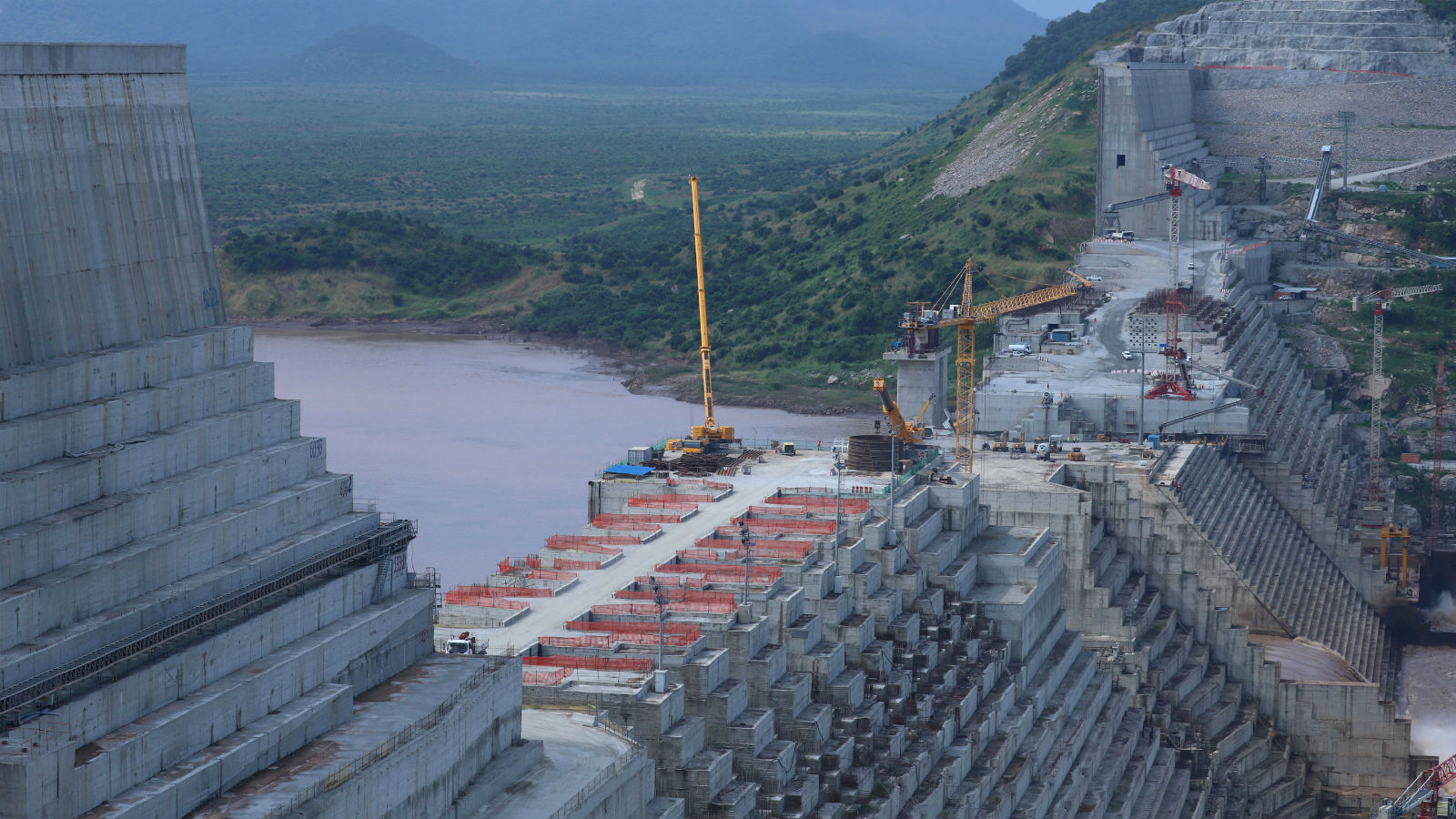 THIRST WATCH- Ethiopia plans to start filling its GERD in July 2020, Ethiopian Irrigation Minister Seleshi Bekele reportedly said during Egypt-Sudan-Ethiopia technical talks that wrapped up in Khartoum on Sunday, according to a report in Asharq Al Awsat yesterday. Bekele was quoted by reporters as commenting on the Khartoum meetings' outcome as disappointing, saying "we hoped to reach an agreement on disputed issues between Sudan, Egypt, and Ethiopia."
Background: The foreign ministers of Egypt, Ethiopia, and Sudan vowed after a get-together in Washington, DC, last month to hash out their differences by no later than mid-January. Pre-arranged technical talks were then scheduled, the last of which was the Khartoum sit-down.
What's next? Talks in Addis Ababa 9-10 January will pave the way for another round of discussions in Washington on 13 January.
The news comes as Ethiopia closes the 2010s as the world's fastest-growing economy in both absolute and per-capita terms, the Financial Times wirtes. GDP has soared nearly 147% since 2009 and the East African nation's per capita purchasing power grew 149% in the past decade. "[Ethiopia's growth] was state-led … public investment in infrastructure — roads and a lot of electricity," chief economist at Renaissance Capital Charles Robertson said. The country has reaped significant gains from embracing the "statist" Chinese-inspired growth model in the 2010s despite the global economic doom and gloom. One of the outgrowths of the model is the USD 4 bn GERD, which Addis Ababa sees as critical to overcoming food shortages and drought.