Thursday, 19 December 2019
Egypt's EFG subsidiary is first to issue short-term debt under new FRA framework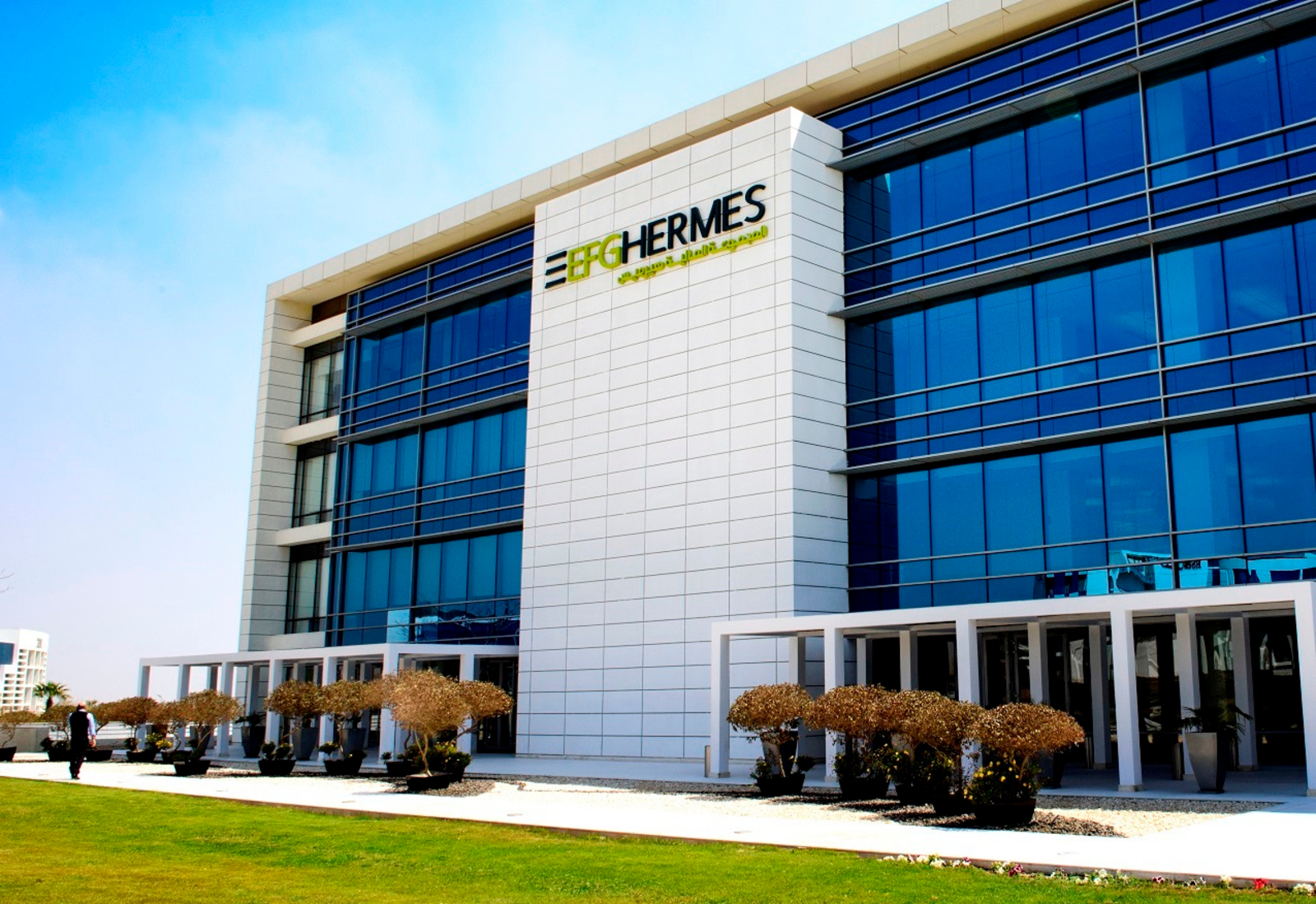 DEBT WATCH- EFG Hermes subsidiary to end decade-long dry spell for corporate bond issuances: EFG Hermes subsidiary Hermes Securities Brokerage will become the first company tap the debt market by issuing short-term corporate bonds under a new regulatory framework introduced by the Financial Regulatory Authority (FRA) last year, Al Mal reports.
What's happening? Sources close to the matter said that the brokerage will sell EGP 400 mn in one-year bonds before the end of the year, with another EGP 1.6 bn planned in the coming months. The FRA announced in a statement on Tuesday that it had greenlit an issuance by an unnamed borrower, stating only that a brokerage firm will offer EGP 2 bn of short-term bonds to finance working capital. This will be the first issuance of corporate paper (beside asset-backed securitized bonds) in Egypt in almost a decade.
FRA regulations aim to revive Egypt's corporate bond market: The new rules allow joint-stock and limited liability companies, banks, financial institutions, and SMEs to sell short-term debt instruments with maturities of less than two years to retail and institutional investors. Issuers must have two years' worth of financial statements audited by a FRA-approved auditor, possess a minimum BBB- credit rating, and appoint a FRA-approved lead manager.
EFG is separately leading a EGP 370.5 mn securitized bond issuance for Madinet Nasr Housing (MNHD), according to a statement by rating agency Meris seen by Enterprise. The sale will include three tranches of one-, three-, and four-year bonds that all received investment-grade ratings.