Monday, 2 December 2019
Egypt to get more clarity on export subsidies program as gov't issues executive regs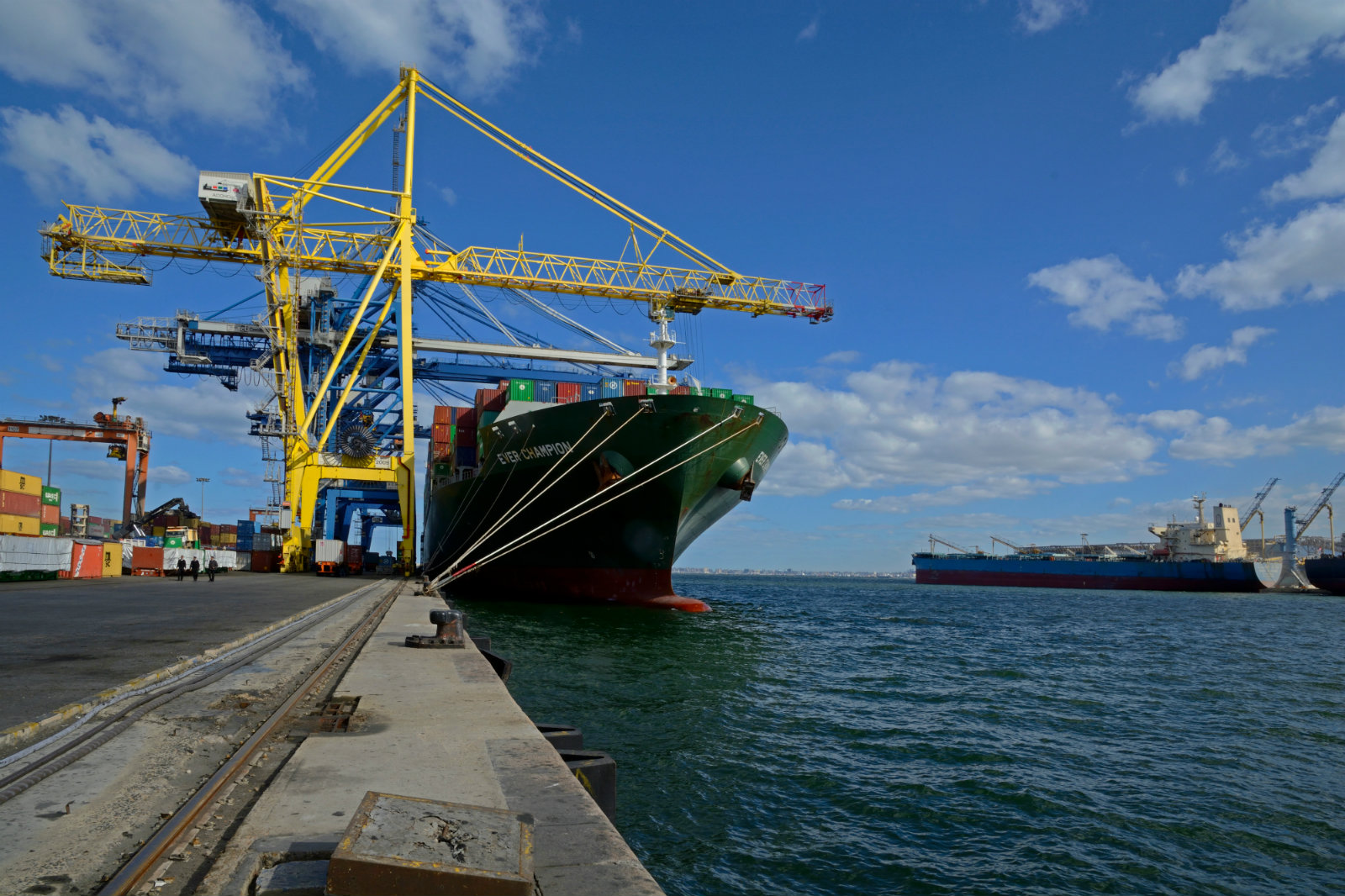 New export subsidies program exec regs finally see the light of day, but exporters have mixed feelings: Prime Minister Moustafa Madbouly ratified yesterday the highly anticipated executive regulations of the new export subsidy framework that the government had announced and approved earlier this year, according to a document seen by the local press. The regulations state that exports from the beginning of July 2019 will be eligible for subsidies from the EGP 6 bn that will be disbursed in FY2019-2020 under a framework to incentivize exporters.
Textiles and furniture makers not too excited: Both heads of the textiles and furniture industries export councils were quoted as saying authorities seem to have failed to carry through with promises made in meetings with the country's export councils over the past months. They claimed the regs specified too many prerequisites for subsidy disbursals and that the bulk of the disbursals would be in the form of tax breaks, rather than direct cash transfers.
Those who make export-bound engineering products and printed materials, meanwhile, found the program's application largely satisfactory, citing positive elements that will encourage SMEs activity and sector-specific factors they see as attractive.
Background: The new program is meant to be a start of an annual allocation from the state budget. When details were first unveiled, the government said that, of the EGP 6 bn allocated this fiscal year, some EGP 2.4 bn (or 40%) will be doled out as cash payments, EGP 1.8 bn (30%) as tax breaks and cuts to arrears owed to the Finance Ministry, and the remaining EGP 1.8 bn (30%) will be spent by the state-run Export Subsidy Fund in order to build up Egypt's export capacity. The program also promised to make good on bns of overdue payments that have racked up under an older program that was also run through the fund since 2012. Settlements of the overdue payments have reportedly been moving forward since last September.