Tuesday, 19 November 2019
House to include companies' structure rules in the Central Depository Act to avoid FRA controls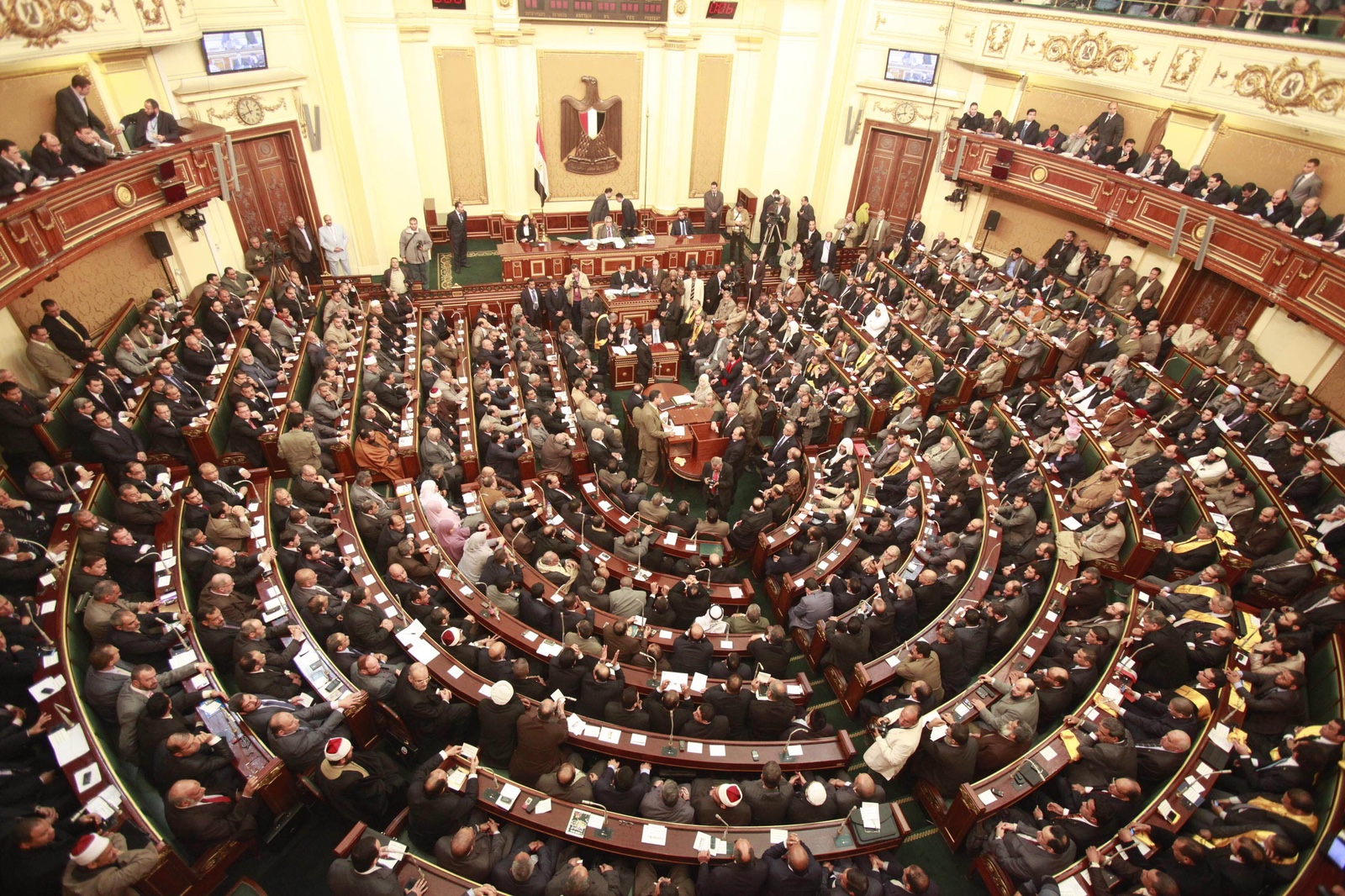 LEGISLATION WATCH- House committee looks set to amend controversial Article 35 in Central Depository Act: The House Economic Committee has informally agreed to amend the controversial Article 35 of the Central Depository and Registration Act to include regulations on companies' ownership structure, committee member Rep. Mohamed Badrawy told Al Mal. The amendment would outline the requirements instead of leaving the matter in the Financial Regulatory Authority's (FRA) hands, the idea of which has previously ruffled feathers within the committee.
What's all the fuss about? Members of the House Economic Committee have voiced concerns that proposed amendments to the act could have a negative impact on the securities market, singling out Article 35, which grants the FRA significant powers over companies licensed to provide clearing and depository services. Under Article 35, the regulator would determine the ownership structure of companies, set the conditions for board formation, and determine the minimum amounts of issued and paid-in capital. The FRA would also determine the conditions and procedures of licensing, while companies licensed for clearing and settlement of forward contracts would need to have a list of rules and procedures approved by the authority.
The committee is also set to lower the fines laid out in the act to EGP 200k from an original EGP 500k, and will remove articles the members of parliament see as "restricting freedoms," Badrawy said, without providing further details. The committee will hold a final vote on the amendments this week before presenting the bill to the general assembly for discussion.