Tuesday, 19 November 2019
Al Madar back in the running to acquire Emisal Salts stake?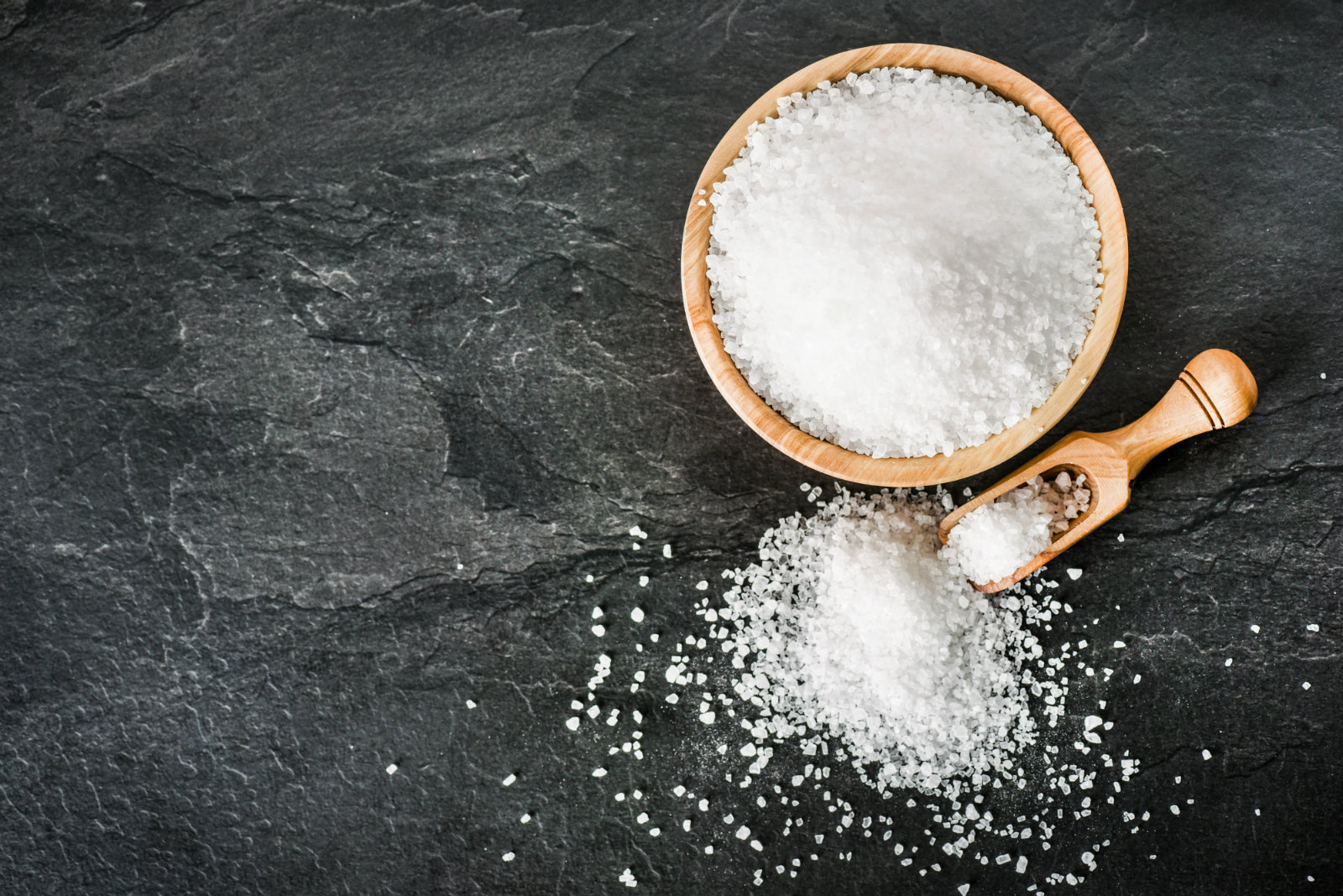 M&A WATCH- Is Al Madar back in the running to acquire Emisal Salts stake? A consortium of Kuwait's Al Madar Finance & Investment Company and the Saudi Egyptian Industrial Investment Company (SEII) is considering whether to again bid for a stake in state-owned Emisal Salts after Egypt Kuwait Holding (EKH) withdrew its offer on Monday, according to Al Mal. The companies plan to approach Emisal's shareholders with an offer above the current EGP 1 bn valuation — a more than 40% premium to the EGP 700 mn bid they lodged in June.
Has EKH has dropped its acquisition bid for good? EKH said yesterday that it had withdrawn its bid after shareholders failed to pledge a majority of shares in its tender offer. It's unclear whether EKH is planning to come back with another offer. However, the National Bank of Egypt (NBE) — which holds a 49.8% stake — is reportedly now the only shareholder willing to offload. If true, that means no bidder is likely to get a majority stake. Several other minority shareholders originally agreed to sell their stakes, but later changed their minds when suggestions of a bidding war drove up their price expectations, according to reports in the domestic press. Al Madar is telegraphing in the press that it is willing to purchase NBE's non-controlling stake.
Background: The Al Madar consortium was previously reproted to have been bidding against EKH for Emisal, but NBE (which is leading the sale process on behalf of other state-owned shareholders) turned down its offer and pursued talks with EKH. EKH then reportedly reached an agreement in July with NBE and the Chemical Industries Holding Company (CIHC), which owns 13.1% of Emisal, to acquire a 52.8% stake in the company. EKH submitted the tender offer back in February.