Monday, 4 November 2019
Parliament excludes banks and FRA from Data Protection Act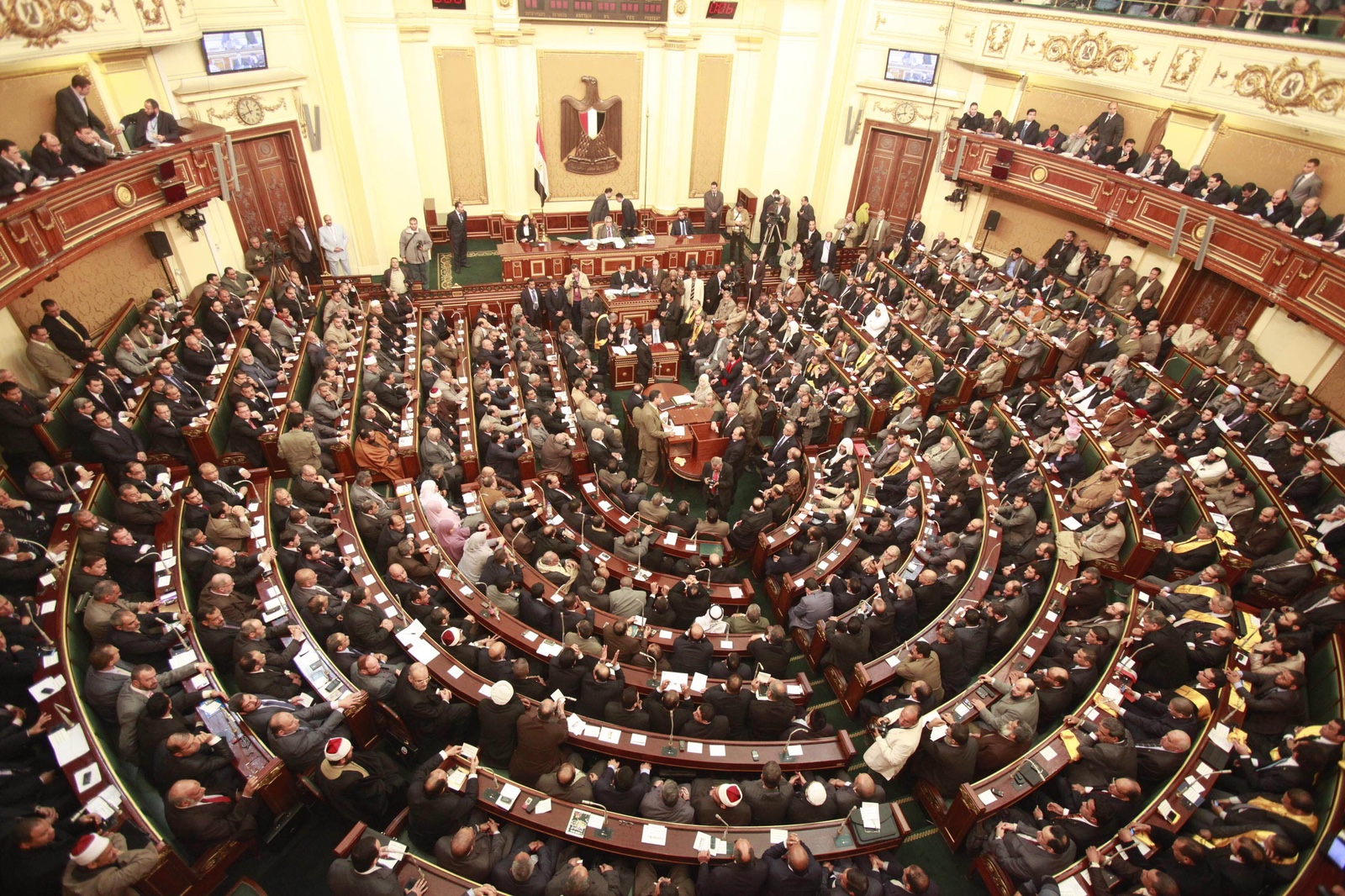 LEGISLATION WATCH- House committee agrees to exclude central bank, market regulator from Data Protection Act: The House ICT Committee has agreed to exempt the Central Bank of Egypt and the Financial Regulatory Authority from the stipulations laid out in the Data Protection Act, according to Al Mal. The committee had initially rejected a request from the CBE, but backtracked on its rejection due to "national security concerns."
One thing that hasn't changed: The controversial minimum six-month prison term and fines ranging between EGP 100k and EGP 1 mn for anyone who illegally collects, trades, or discloses users' personal data. Despite efforts from global tech companies that have been lobbying the House to replace prison terms with fines on the grounds that severe punishment could scare investors, the House appears to be adamant on leaving the measures in place.
Background: The 54-article bill lays out the ground rules for how businesses use personal information collected online. The bill, which was initially expected to be presented to parliament last year, enshrines users' right to access their private data at any time as well as give them the right to take legal action against parties responsible for data breaches and misuses of private information. The legislation also stipulates that a unit to protect personal data be established under the Information Technology Industry Development Agency whose members shall be selected by the Justice Minister and given powers of arrest. Check out our comprehensive breakdown of the legislation and how it may affect your and your business.