Wednesday, 30 October 2019
NBG employees dismiss company's claims for exiting Egypt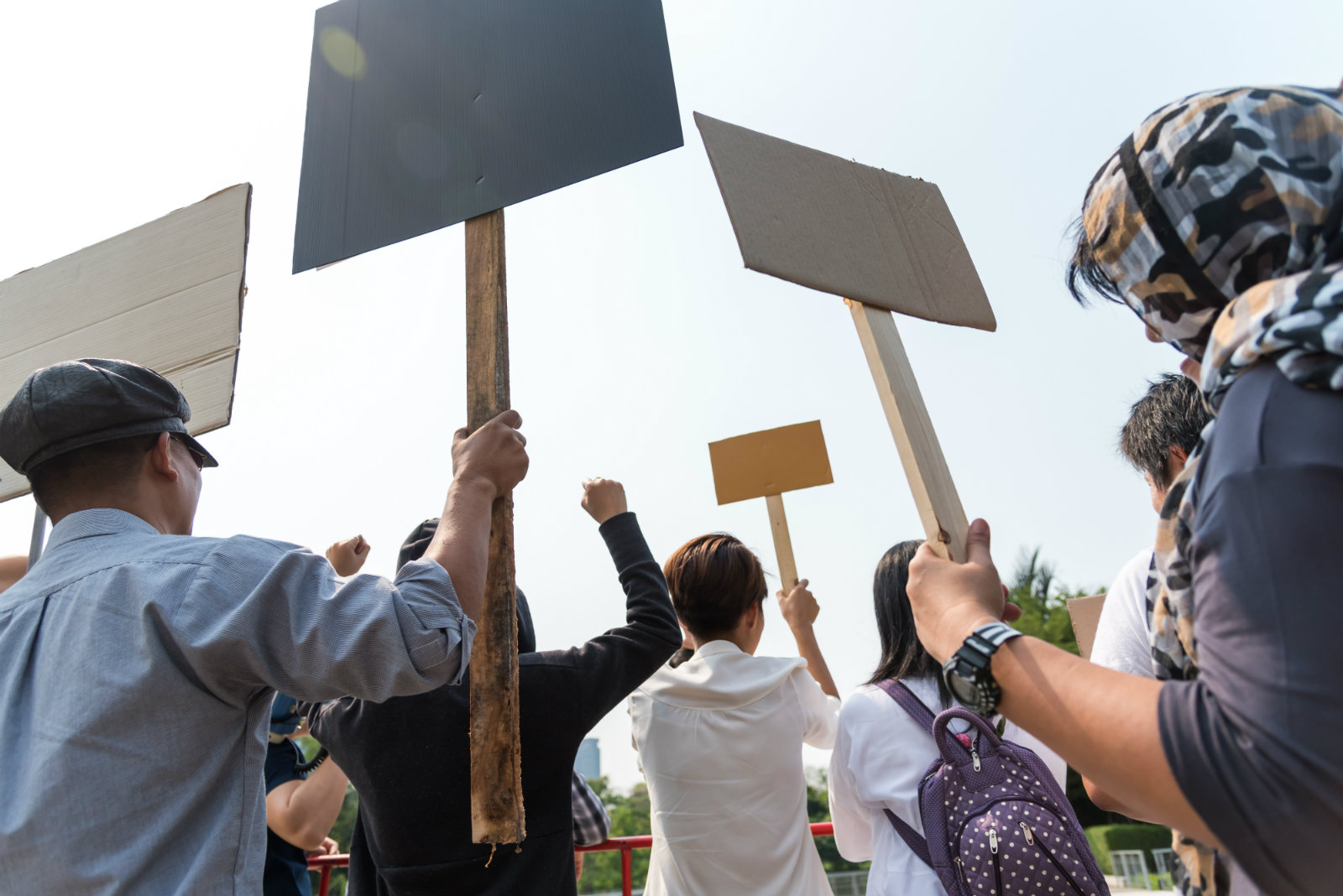 M&A WATCH- NBG employees dismiss company's claims for exiting Egypt: National Bank of Greece (NBG) employees have rejected the company's justification for exiting Egypt, saying in a statement yesterday that its sale to Bank Audi is for non-financial reasons, and that it cannot therefore turn to labor law regulations to reduce or waive its employees' rights.
What does the law say? Under normal circumstances, companies are required to pay redundancy compensation equivalent of two months' salary for each year they have worked in the company. However, according to articles 196-201 of the labor law, a loss-making company is able to terminate employee contracts for economic reasons, and pay them a reduced remuneration equal to one month's pay for each year of service for the first five years, and one-and-a-half month's salary for each year after that. By appealing to these stipulations, NBG would be able to pay less severance to its employees.
What are the employees arguing? The employees say NBG cannot invoke rights afforded to separate legal entities that are formed in accordance with Egyptian lawsince it operates in the country as a branch of a foreign company. Furthermore, foreign banks operating in the country have an obligation toward the central bank to cover the losses of its branch in Egypt. The sale therefore cannot pass as a "forced" or "economic" dissolution, especially since NBG's net consolidated bottom line is positive.
Background: NBG's employees have been claiming that they are entitled to a severance payment equivalent to two months' salary for each year they have worked at the company. This came after the bank decided to exit the market last year as part of a wider plan to reduce its overseas presence under an EU-supervised restructure. Bank Audi had announced it will acquire NBG's Egypt arm, including a book of "mostly of Egyptian-risk loans, deposits and securities (total assets of c. EUR 110 mn), a branch network of 17 branches and c. 250 employees," and has been awaiting CBE's approval to complete the transaction. The dispute prompted both banks earlier this week to talk about asking the CBE to extend a grace period for the transaction that end on 2 November. This came after the news that the employees requested that the central bank intervene.